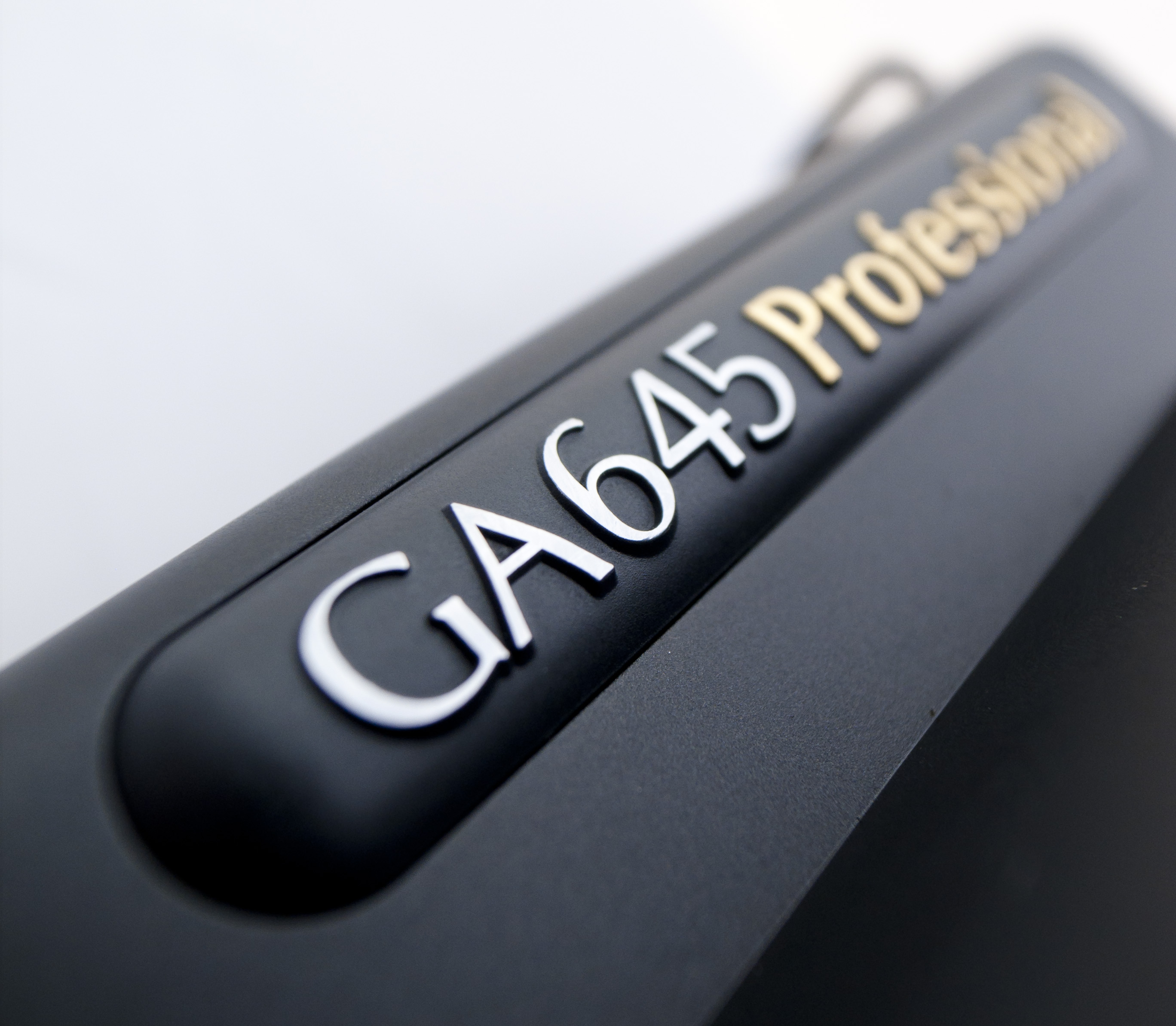 Any camera that looks like a robot is cool. It has professional written on it, it must be good…
Well well well, here is something that you don't see everyday, the beautifully built Fujifilm GA645 Professional. I say that you don't see this everyday, but that would be a bit of a lie, as I know at least two guys who shoot with these regularly. And why wouldn't they? It is an autofocus, fully auto medium format camera that boasts the wonderful Fujinon 60mm f/4 lens.
It is basically a medium format point and shoot camera that runs the equivalent of a 35mm lens, so in other words, perfect for street shooting. It is fast and surprising quiet, very easy to load (I found it to be much faster in the loading than a Holga), though you do need to make sure that the leader of the film is nice and tight in the holder, otherwise it may not autowind.
This camera looks the part and feels great in your hand. It is not too heavy, but still enough that you know it is there. If you look closely you will see that the viewfinder is vertical, making it perfectly set up for portrait shots. So far the only problem I can find with this camera is that if you are an idiot like me, you will forget to take the lens cap off for the first three shots….doh!
Apart from that, it really is a dream to use and you can find yourself chewing through film a little bit too quickly if you are not careful.
Go on, look at it, you know you want to
The stats for this are fairly standard, with a shutter speed ranging from bulb, 2secs right through to 1/700s. So it is not all that fast. You really need to know the limitations of this camera.
The aperture range of this camera is from f/4 through f/9.5, so again you have to make sure you know your light and what film you are running.
And when it comes to film you can run a pretty wide range through the camera, from ISO25 right up to 1600 in 1/3 steps.
The guys I know who use this camera love it, and swear by it, stating that it is extremely well balanced and the focus is pin sharp. I must admit, I am looking forward to seeing what comes out of this camera.
This camera is for sale and you can find it on e-bay, come and support me and help me bring you more cameras. You can also find pictures of it on flickr, come and see.
Cheers
Japancamerahunter