Things JCH likes
Every now and again the universe comes together and I get a whole load of lovely things in the post at just the right time. This just happens to be one of those times. So here are a few of the things that JCH likes right now.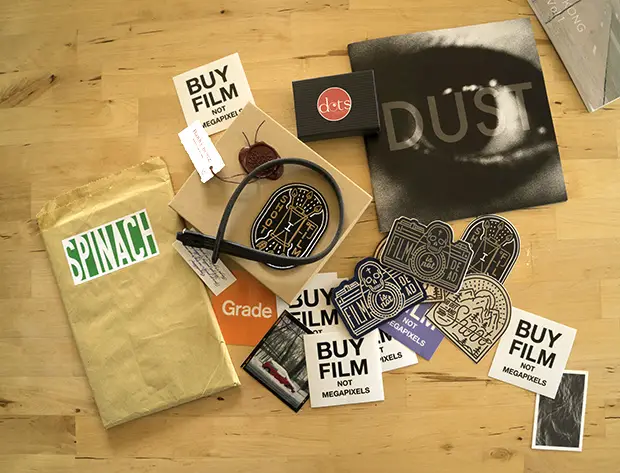 I get a lot of things through the post. Mainly books and zines (which are always welcome), sometimes prints too (which are definitely welcome) and all sorts of lovely products too. This is what I am digging at the moment.
Harry Benz Straps

Harry has shared his straps with us before, with the stunning and extremely durable Urushii strap. Now he has some new tricks up his sleeve, with a very nice wrist strap and a really innovative idea to replace the neck pad. I shall be doing a fully review on these after a stop of testing. Check out Harry's other products at www.harrybenz.com
Grade Select Goods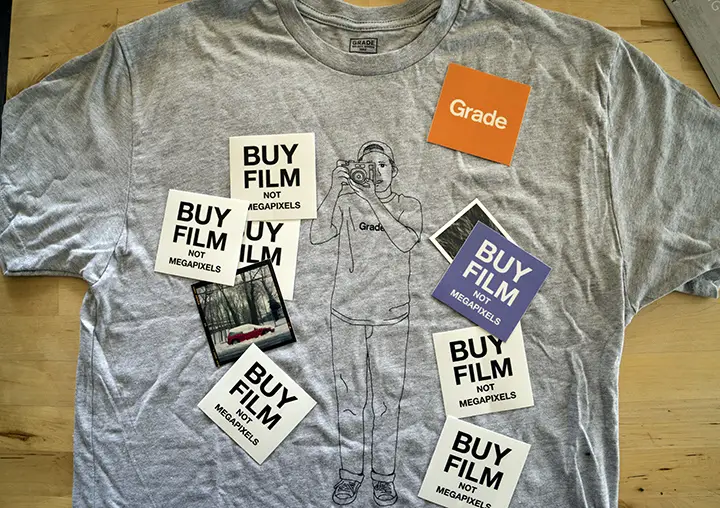 Ray over at Grade Select is the man. He is always sending me cool stuff, and I love wearing and sharing it. T-shirts, hats, and stickers. And now some oversize stickers for you all. Get them before they are all gone www.gradeselect.com
What I love about all of these guys is that they are all independent entrepreneurs who are showing their love for what they do and their passion in their products. Which is what I strive to do as well. Check out their stuff and show your support.
Oh, and I have figuratively got a ton of straps/stickers/shirts/assorted stuff in the office. So, here is the deal. I shall be giving some of it away to people who make an order in my shop or buy a camera through me. It will be at random, the lucky ones will find something extra in the box.
Cheers
JCH