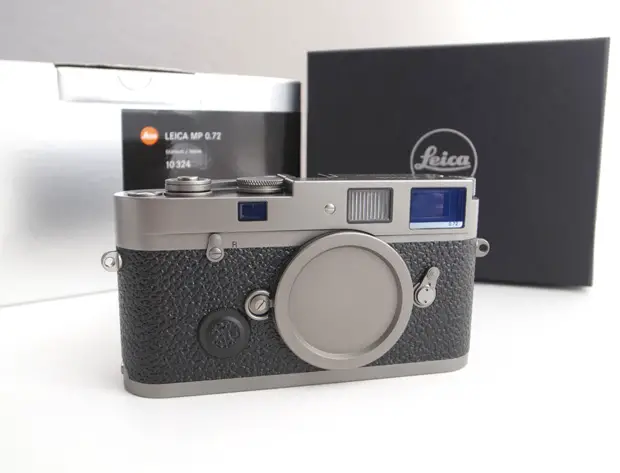 The Leica MP Titanium
Every now and again a very very special camera comes along, and they don't really come much more special than this one, the understatedly beautiful Leica MP Titanium.

When Leica decided to open their first flagship store, they decided that no better place to do this would be in Japan, quite possibly the biggest Leica market in the world. As one of the benefits of being the first flagship store, Leica Ginza has been able to commission some very special cameras to commemorate anniversaries and special events. And this is one of them.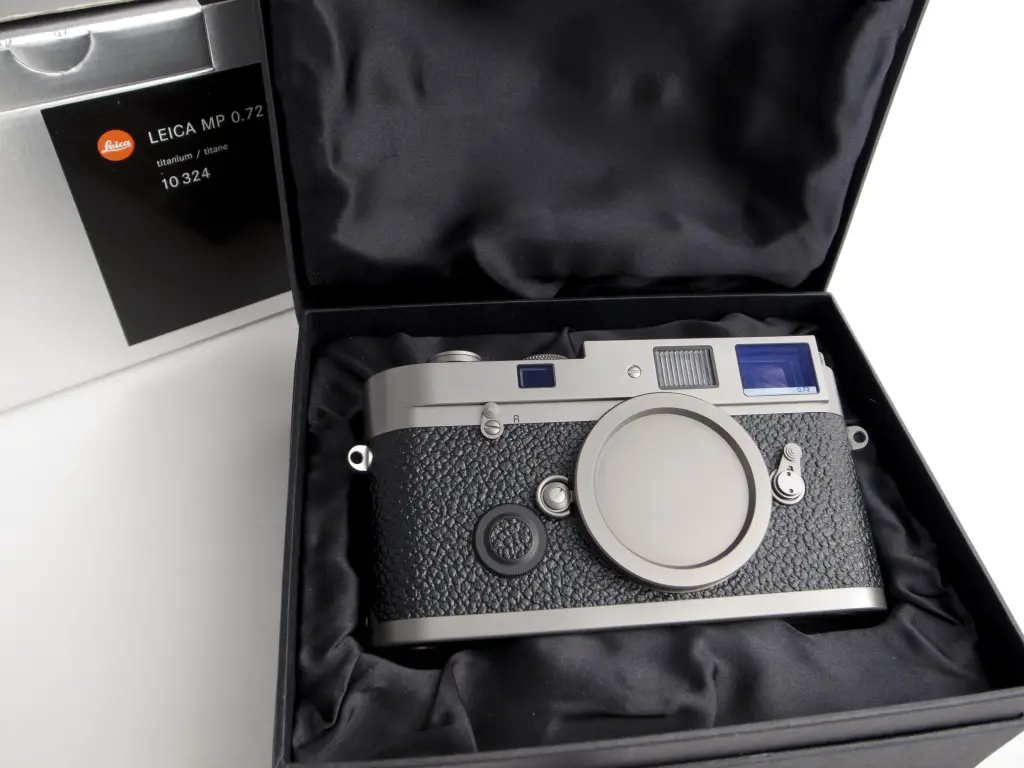 The MP Titanium was produced in a very limited lot of 150 cameras, each with its own signed certificate of originality and a beautiful display box. The cameras were produced to commemorate the first anniversary of the opening of the Leica Ginza store in Japan. The camera was never released for sale anywhere other than the Ginza store, and were very very quickly snapped up.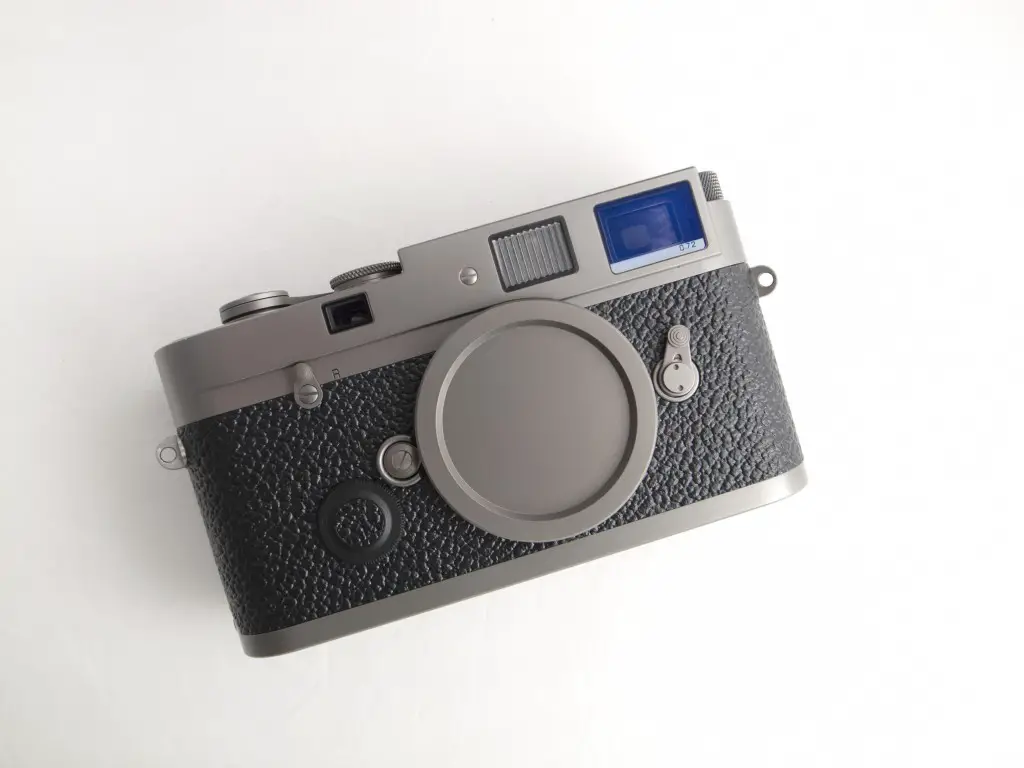 The camera was made with 30 parts using titanium, including all of the exterior fittings. Which makes the camera approximately 90g lighter than a standard MP. Titanium is a strong and lightweight metal which is also corrosion resistant, so this camera is very well protected. Unfortunately titanium is a very difficult metal to work with, as it has a very high melting point temperature (1668C˚), making it an expensive metal to use in mass production. Though there is also a certain amount of cache involved in the price too.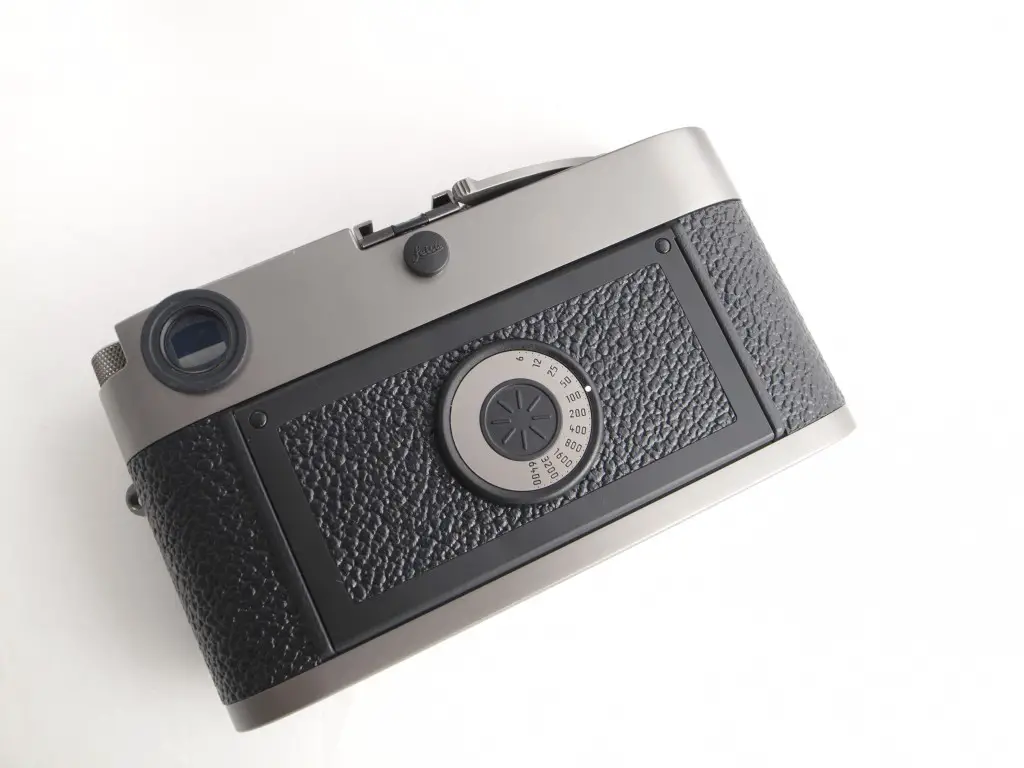 Even the film speed index disc and the body cap are made from Titanium, making this a very very pretty camera to look at. No lens was made to go with this camera officially, although a set of titanium lenses was made for a very special M7 Titanium presentation box, but good luck finding one of those, only 50 sets were produced.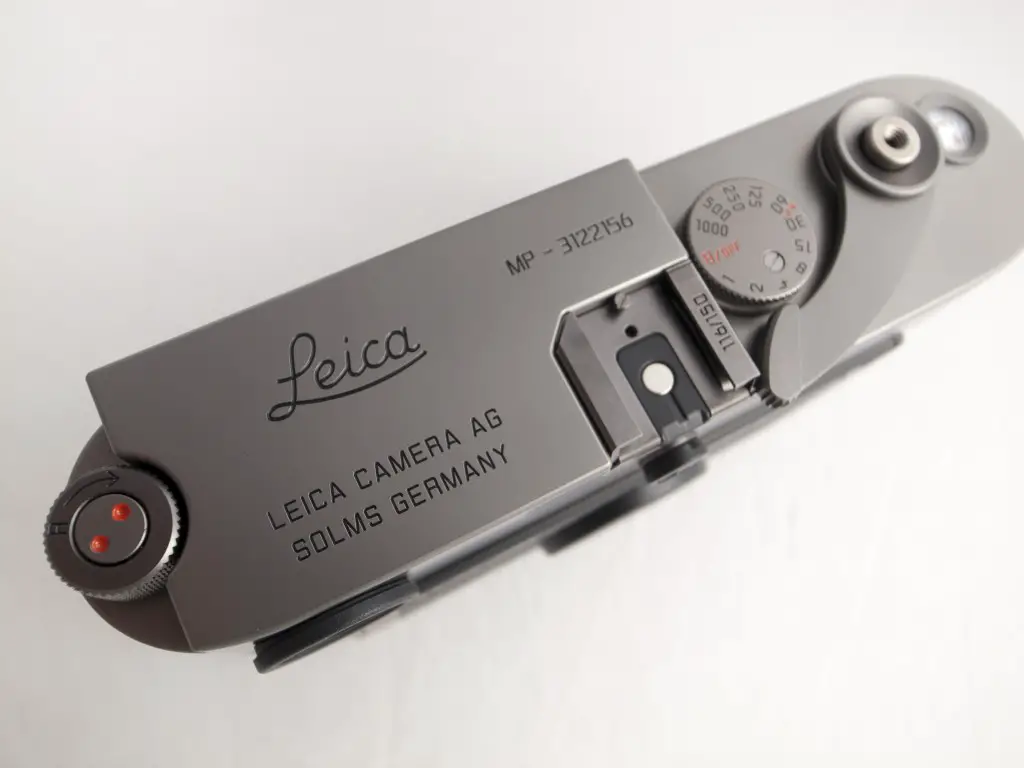 Above all this is a stunningly beautiful camera, that was made in very special circumstances. I was very lucky to find this camera and even luckier to handle it before it was passed to a very happy collector. He has assured me that this camera is not going to be a shelf queen and will be used to shoot.
I consider this to be one of the pinnacles of my camera sourcing career, and am very proud to be able to say that I found it.
I hope you enjoy it as much as I do.
Japancamerahunter