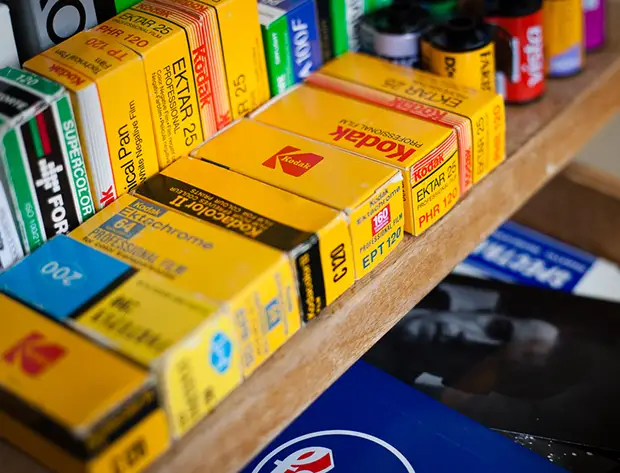 Show us your film : Guardians of the Grain
Some really epic stashes this time. There are some films there I would love to get my hands on. Check them out.

Robert Kidd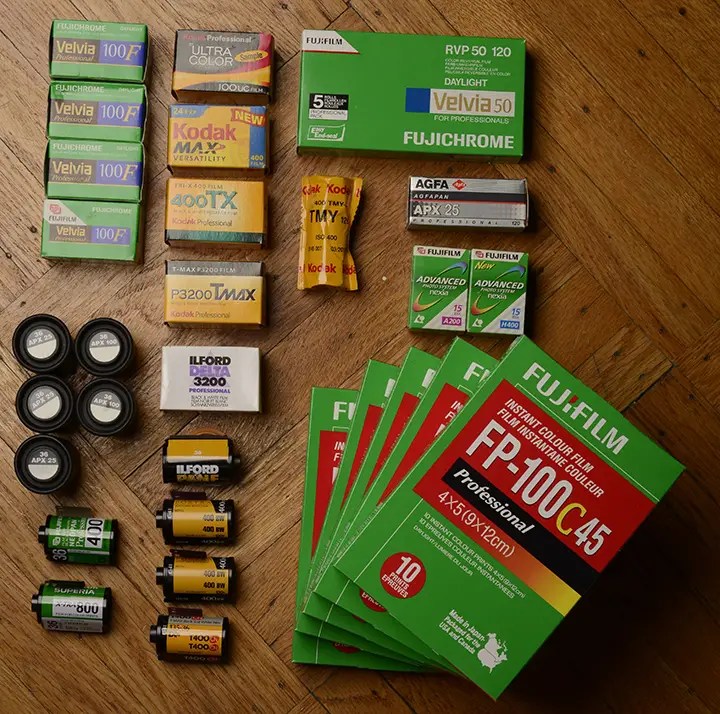 Hi JCH,
Attached is my current film stash. Half of it I've purchased and I'm working my way through. The other half I've inherited or collected along the way.
Not really sure what I'm going to do with the rolls of APS though!
Hope you enjoy!
All the best,
Bob
RAKidd.com
Titanium Mike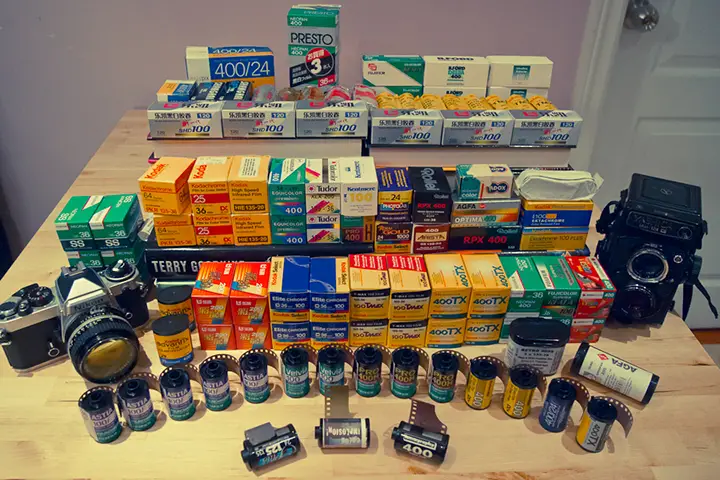 The latest aditions to my small stash just came in from Hong Kong; here's what's currently in my fridge. Minus some odd ones and the polaroids (Impossible).
Keep those servers running smoothly since your site should NOT be offline. Results of these films are slowly coming online at http://titaniummike.wordpress.com/
Cheers,
Titanium Mike from Toronto, Canada.
Gabor Dobrocsi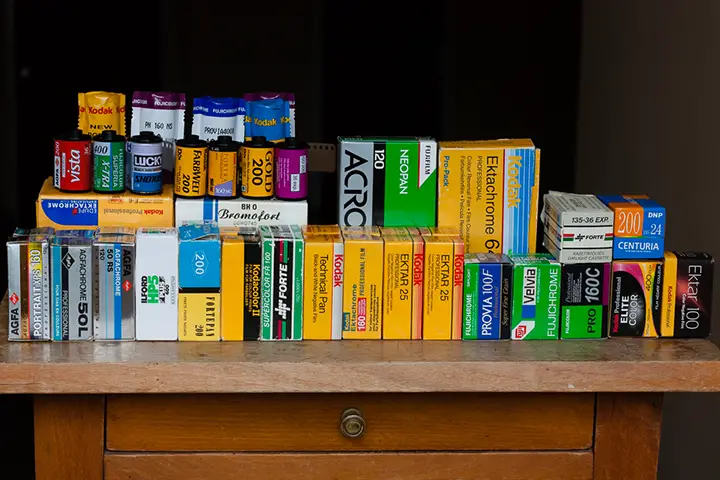 I really enjoy your site, especially the in your bag section which I was already involved in (Bag 130) and lately the show your film movement.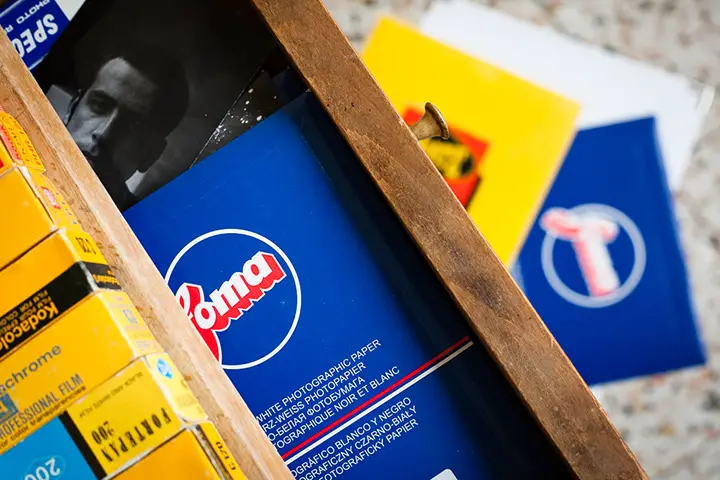 I also put together a small write up about my film stash (see attached photos) and what does film mean to me.
http://camerajunky.wordpress.com/2014/09/30/my-film-collection/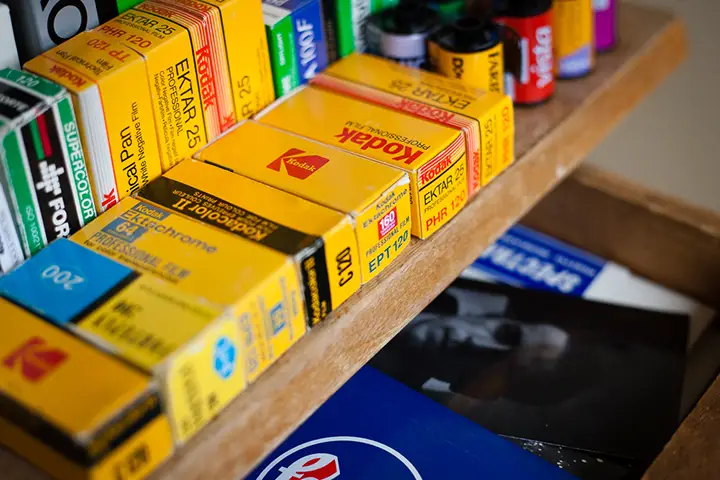 All the bests and keep up with the inspiring great work,
Gabor
Have you shared your stash yet? Your hidden fridge? Come on, get involved.
Also, please make sure you submit your film through the link below, otherwise I might miss it (I get an awful lot of mail).
I would love to see your collections, so if you want to send them in feel free. Perhaps you can include a couple of shots taken with your favourite films, that would be fun. Click here to send your stash. Please make sure you send the submissions to this link, otherwise they will not be featured.
Thanks
JCH