»

Hotshoe Cover for Leica M cameras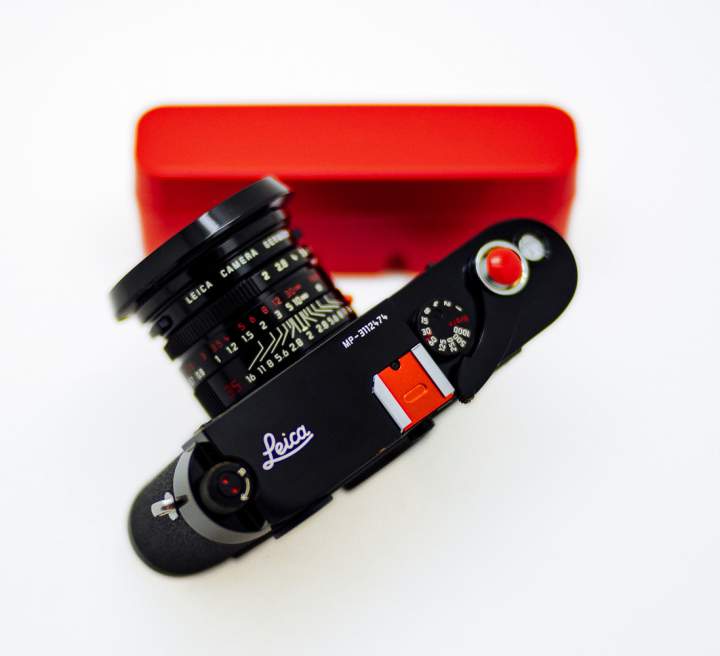 ¥4,000
¥3,750
Free Shipping!
Product Images
Description
It is what it is, man. A very simple hotshoe cover for the Leica M cameras. Handcrafted in Japan (well, machine crafted, by a man), these lovely little covers are made from Aluminium with an Alumite coating.
Available in silver alumite, black paint, silver chrome and bare brass.
Now available in Special Edition Red Paint.