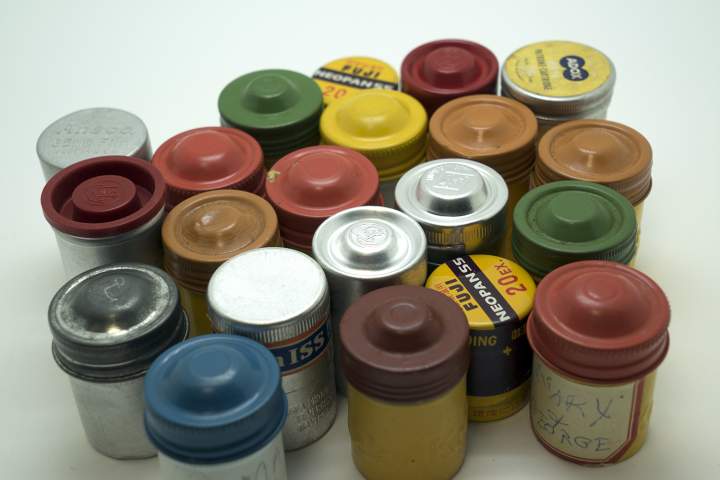 ¥2,400
Classic metal film canisters from various manufacturers, each containing 1 roll of random film.
Product Images
Description
Classic metal film cases, from manufacturers like Ansco, Kodak, Fuji, Adox and more. These cases are a little beat beat up, and aged with a nice patina. Storng your film, yesteryear style. Again, each one will come with a randomly selected roll of film. I have a limited amount of the cases available now.
I have to charge shipping on these although I don't want to, because they weigh almost nothing. The reason being is that that are easy to crush and I will have to ship them in a box despite their size and weight to stop them from being crushed or damaged.
Come and get them while they are still available. Limited stocks means that these will not be around for long.