Scanning New Zealand
Ben Kepka shares a tiny portion of the immense slide library bequeathed to him by his great uncle. Scanning New Zealand is a mammoth task and you might just be able to help Ben with this amazing project.
Towards the end of 2018 my great uncle Zygmunt (Zyg) Kepka passed away. Together with my Grandfather Ian Kepka they moved to New Zealand as refugees from World War II as the Russian troops made their way across Poland.
When settling in New Zealand, they both worked in the construction industry. My Grandfather Ian founded a design and build construction company in the North Island while Zyg headed down south.
He first came to Fiordland in 1957 as a contract carpenter for DOC, renovating and expanding Quintin Lodge on the Milford Track. When this project was complete, he spent a further 10 years there as a guide and helped maintain the tracks.
Breathtaking
He was an avid photographer, capturing his life with different Leicas during this rarely immortalized time in New Zealand history. He would shoot solely with Leica cameras at the time, as they were light, reliable and sturdy.
In 1953, Zyg bought his first camera, a Zeiss Ikon and quickly discovered a passion for photography. His second camera was a Leica M3 and from that point onwards, he was a committed Leica shooter. He slowly progressed through the M series and eventually the R series (SLR) in parallel. At this point, I think it's safe to say he was a bona fide photographer.
Zyg would hike up and down some of the most breathtaking landscapes in the world on a daily basis, taking photos as he went. He began climbing the surrounding mountains by himself, slowly becoming a local mountaineering legend.
Chamois
One day, as he climbed a local Mountain (Mt Elliot), Zyg came across a Chamois, a species of goat. It was one of the first sightings of its kind in this part of New Zealand. As he climbed Mt Elliot the Chamois took off across a secondary peak. As he followed it along this unnamed peak, taking pictures, it disappeared out of sight.
He documented the sighting with the local guides they realised that this peak was unnamed. As a result they started calling it "Zyg's mountain". One of the guides then officially registered it as Mt Kepka and it remains so to this day. He's standing atop Mt Kepka with Mt Elliot in the background in the featured image above.
If you are ever walking in the area around the Eyre Mountains chances are will be staying in a hut built by Zyg.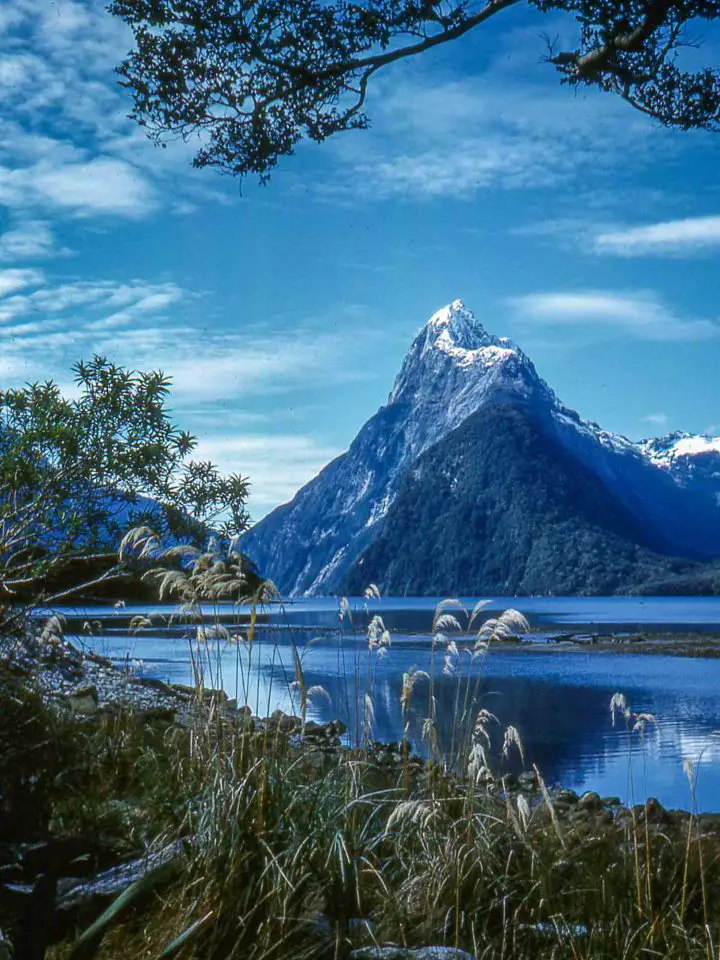 Thousands of slides
He always said the only reason he climbed was to take photos. Over the years he spent a small fortune on film and photographic equipment, amassing a collection of tens of thousands of slides of the New Zealand southern alpine region throughout this era.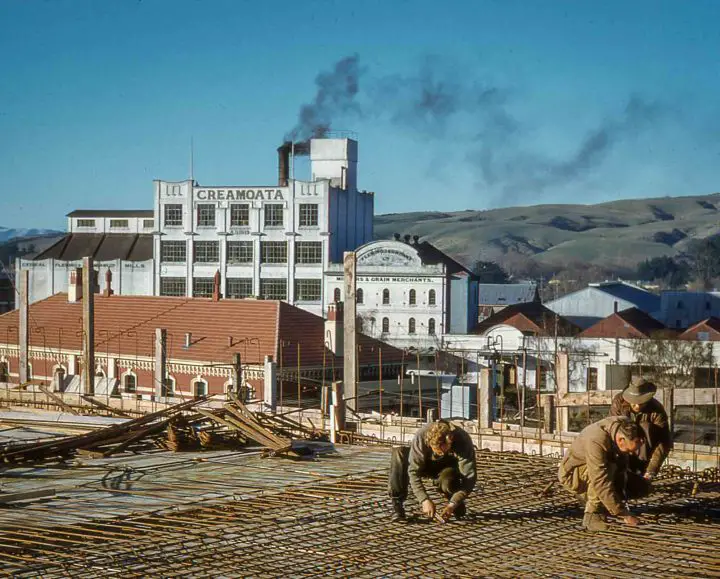 His story is incredible. Uncle Zyg inspired me to take up photography over 20 years ago now, and to this day I am still attempting to fill those shoes. I even had the pleasure of teaching him Lightroom before his passing. He said, "I can't imagine why you shoot film when you have something like this" as his eyes lit up.
On his passing, I inherited around 50,000 slides taken in and around this region and am slowly making my way through scanning them. The further I get through this mountain of slides, the more I felt compelled to share them with the world.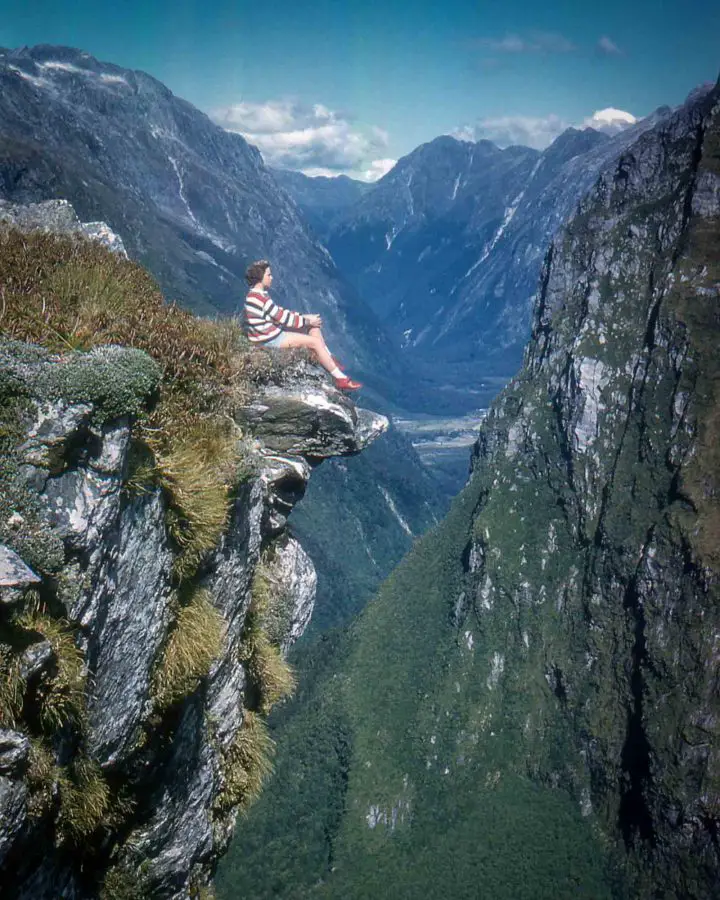 The goal is to add a section to my website, Cultured Kiwi, dedicated to Uncle Zyg. As I have lived abroad for the past 8 years, most of my focus has been on places throughout the world. It would be aimed at recommending trails and areas to visit in New Zealand using historical photography and stories from where they originated.
Help required
At present I am living in London, and the slides are slowly being shipped over in small batches to avoid any major loss. But I would like to put a question out to the audience of Japan Camera Hunter to ask if any of you have experience with a task like this? Are there any services that might be able to scan a large number of files like this library?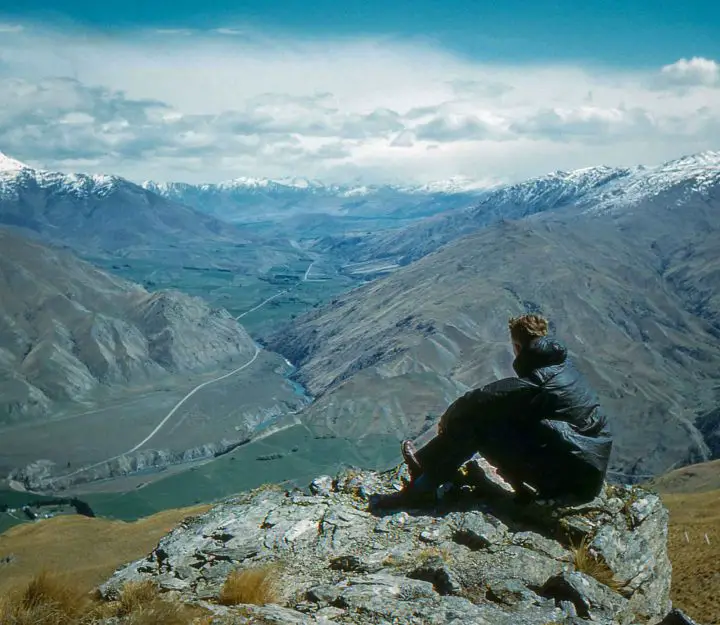 So, thanks for reading. I know it's a bit of a different story, but hopefully it might inspire a few of you to dig through those old slides and start uncovering stories of your own (just like we have done with Rescued Memories). 
Thanks for sharing this stunning work with us, Ben. I hope the readers of JCH can help. Comments and suggestions are most welcome.
JCH