Review: Cinestill CS41 Powder Kit and Lab-Box
It is no secret that photo labs are disappearing like arctic glaciers and developing costs are rising like the oceans, so I had high hopes for the Cinestill CS41 Powder Kit and Lab-box to be a viable and efficient cost cutting solution. The liquid version has been around a bit longer but the powder has the power of international accessibility. However, availability in Japan is virtually nil so the kind folks over at Cinestill sent us a kit to give it a go. I had been wanting to try this out since it was announced in 2018! Needless to say, I was like a kid on Christmas morning.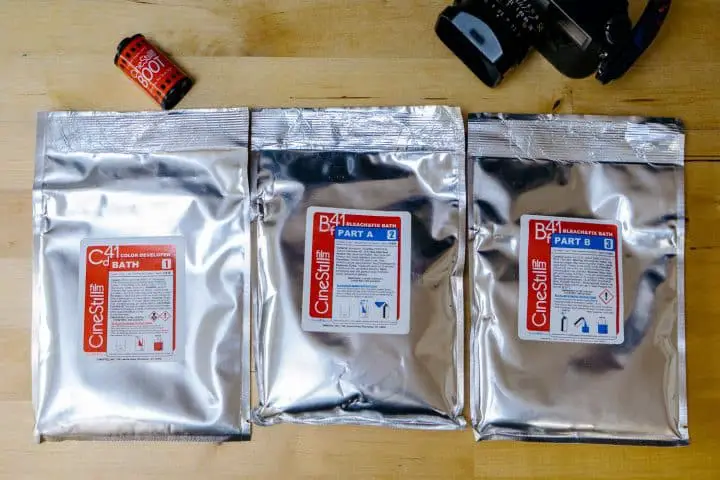 Cinestill CS41 Powder Kit?
The Cinestill CS41 (for Color Simplified) Powder Kit was announced a couple years ago to some fanfare, as it finally made it possible to be easily shipped internationally since (legal) powder is free of transportation restrictions. Other color chemistry on the market is classified as "Limited Quantity Hazardous" (ORM-D) and can only be shipped via Ground within the Continental United States due to DOT regulations.
I had previously never self developed color film before, it just seemed a little daunting and a PITA, as well as messing around with toxic chemicals was less than appealing. So the simplicity of the Cinestill CS41 process on paper was something that almost seemed too good to be true.
Features:
For processing any color negative (C-41) film
Powder version ships without Limited Quantity Hazardous (ORM-D) regulations
Easy to mix concentrates make 1 liter/quart of Developer and Bleach&Fix
2 bath kit (just like most black and white processing)
No special processor needed (use standard processing tanks and reels)
Flexible processing temperatures
Instructions for processing and Push/Pull processing included
Reusable for up to 24 rolls of film
Liquid quart kit includes "Stabilizer" Final Rinse
Long lasting shelf life
Fully archival
Affordable!
According to Cinestill, it is specially formulated without compromise for modern color films, not requiring a stabilizer bath. Modern emulsions were designed so that one-hour photo labs wouldn't need haz-mat training for formaldehyde, and have built-in dye stabilizers and hardeners that are released through this simplified 2-bath process. You can have beautifully developed, bleached and fixed color negatives, ready to scan or print. All you really need is water, a thermometer and any simple tank and reel system!
Cinestill CS41 Powder Kit and Lab-box Process
Solution Prep
And what better simple tank and reel system than the Lab-box. You can read in greater detail the instructions here but the following is a quick overview of the process I used with Cinestill CS41 and Ars-Imago Lab-box.
The kit consists of 3 packages with the powders used in each step. Each bag is clearly labelled with the order number you need to go in. The first one is the bath and makes 1L of solution so I poured it into its own 1L mason jar.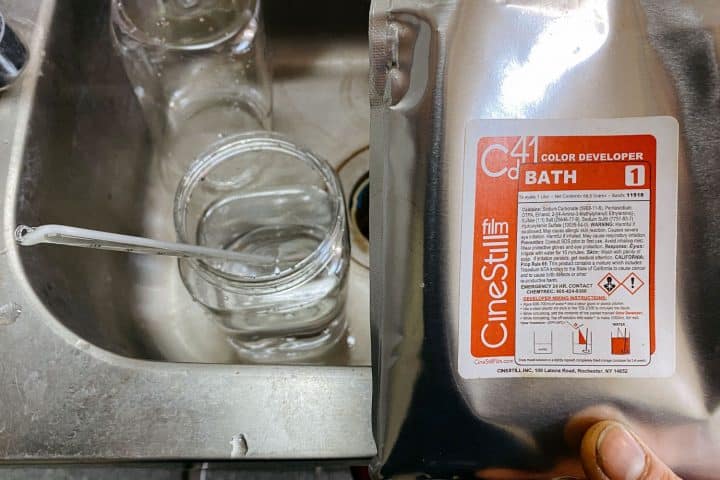 The next two packages are different parts of the bleach and fix bath but are combined into one separate 1L mason jar.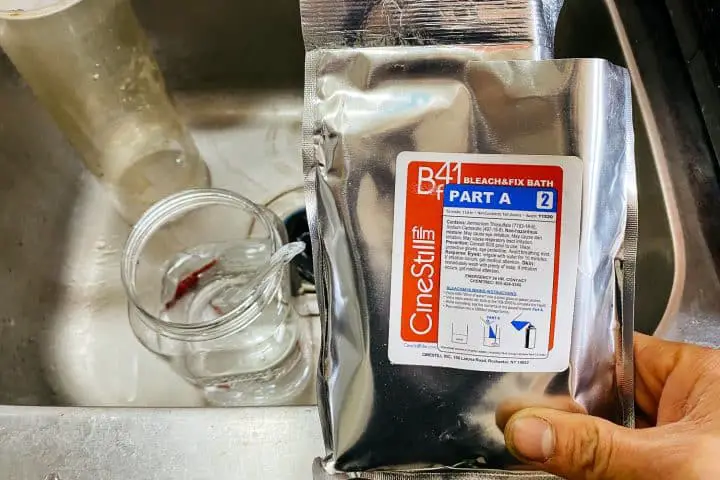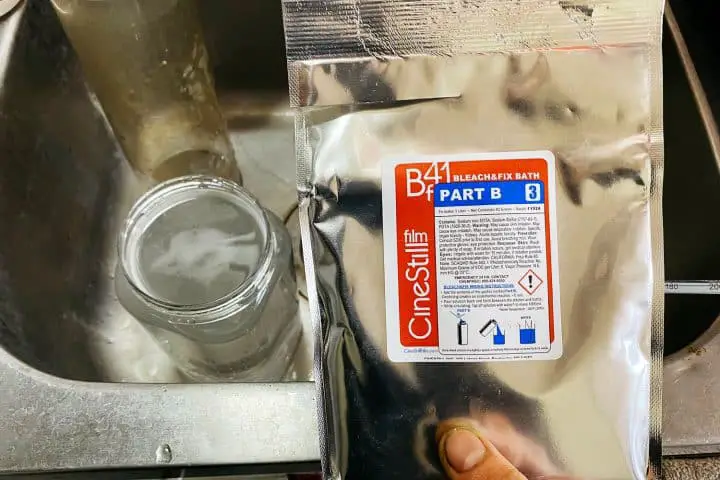 Now that we have the two solutions mixed and labelled, we need to get them to the right temperature before we develop. I've seen a tutorial online where a sous vide was used on each solution before pouring it into the development tank but I find that an inefficient use of time as well possibly contaminating the chemicals.
I find it better to have a tub of sorts to place both jars in and heat that up to the appropriate development temperature of 39ºC (102ºF ).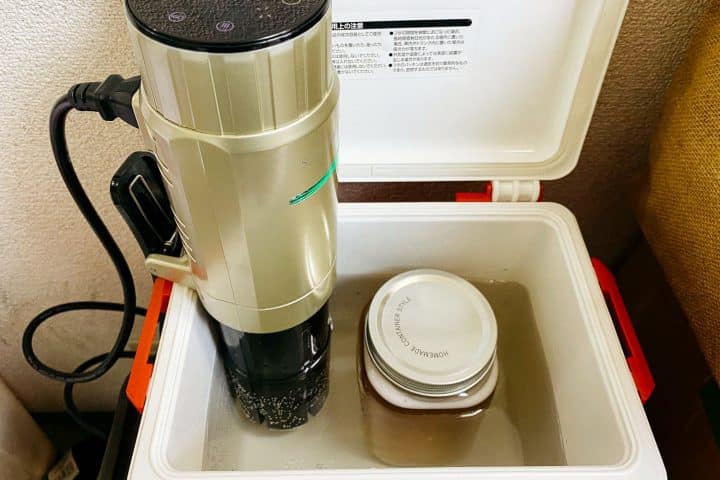 While your solutions heat up, you can use this time to retrieve the film leader and place it into the Lab-box and get it ready to go. For the maiden voyage if you will, what would be a more apropos film than trying it out with Cinestill 800t?
Film Prep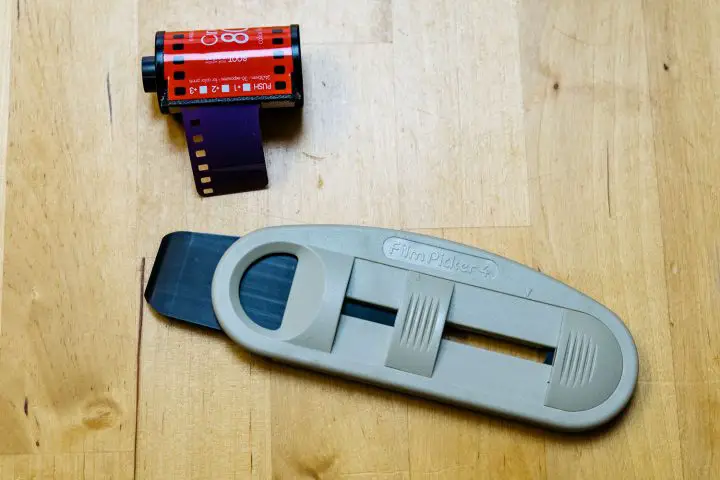 You can see our separate review of the Lab-box here for more detailed instructions. Once you have the film removed from the canister and onto the developing reel in the Lab-box, the CS41 solutions should be at their appropriate temperature.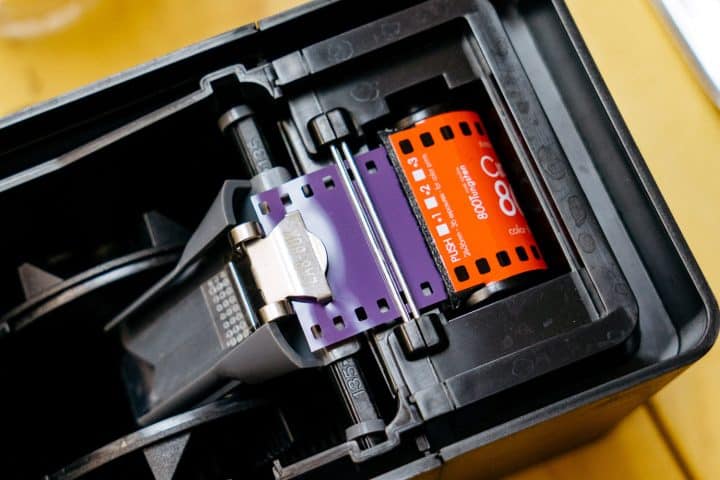 Develop, Fix, and Rinse
There is an optional pre-soak with just distilled water for 1 minute at the develop temperature but you can skip this if you'd like. I did it just because. Otherwise just pour in your solutions according to the instructions. Remember the Lab-Box holds 500ml so don't just dump the entire 1L jar in!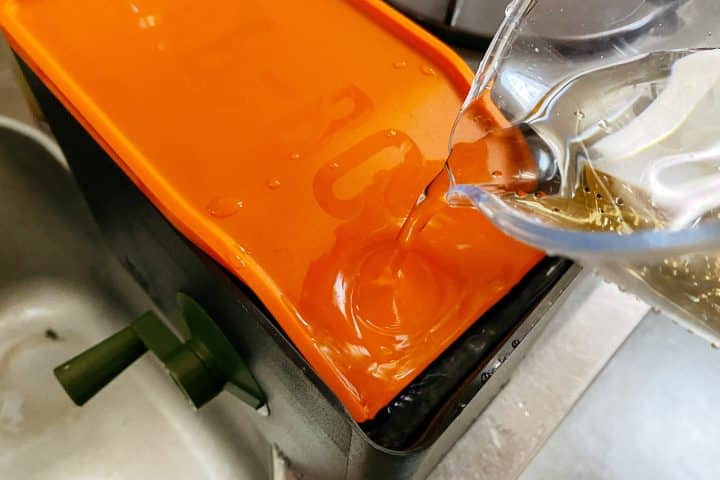 As the jars in the tub are already at the appropriate temperature, you don't need to waste time heating each solution directly and clean the sous vide after each use. Follow the suggested instructions and you're done in under 15 minutes!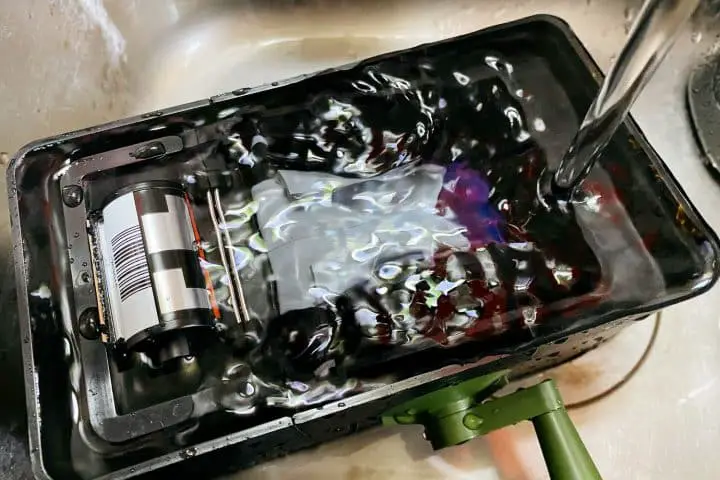 At this point, it's safe to open the lid now and rinse with water for 3 minutes. And pray. At this point you could add a stabilizer if you'd like but it is not required.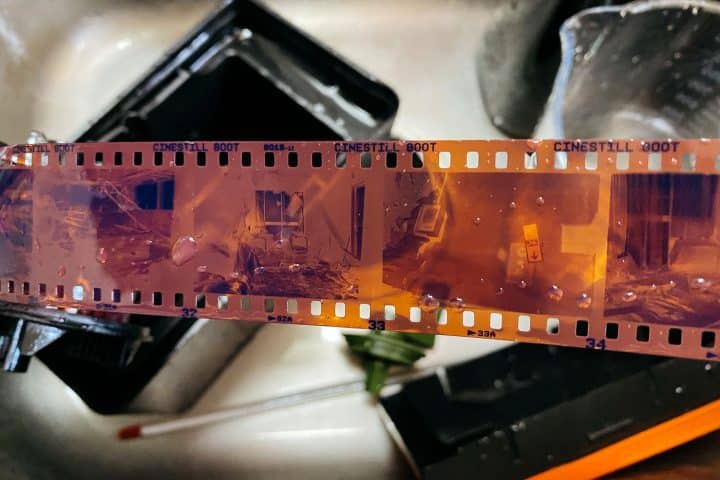 Woo hoo! We have images! Now let's get them dried so we can scan them and see how they turned out.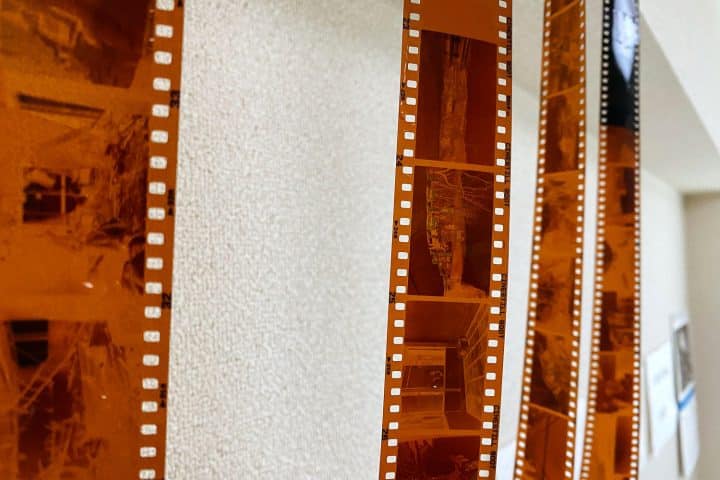 Cinestill CS41 Powder Kit Sample Images
The following are the results we got from the Cinestill 800t roll shot at box speed. Scanned with a Plustek Opticfilm 8200i.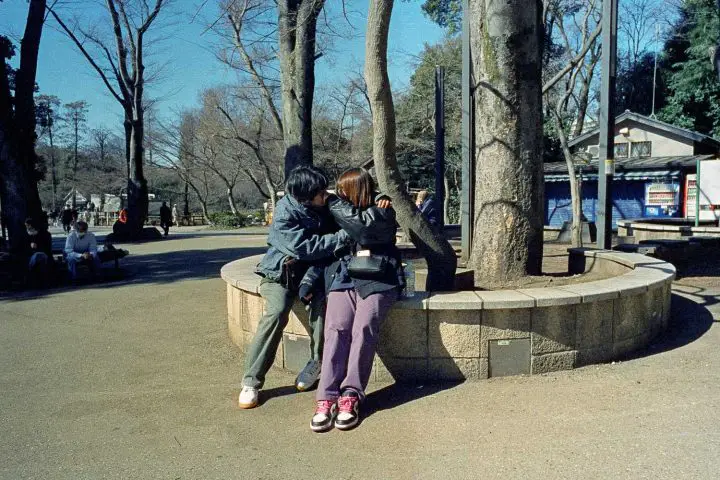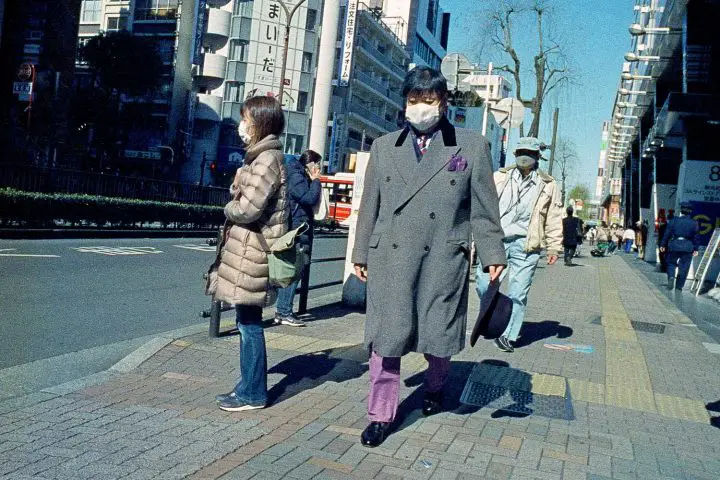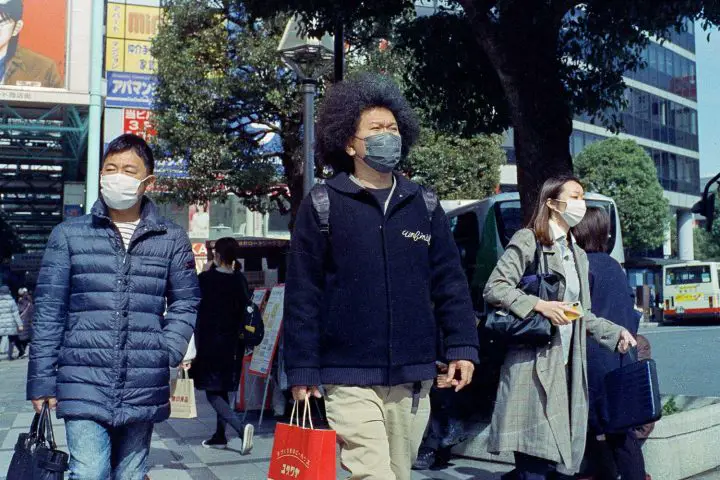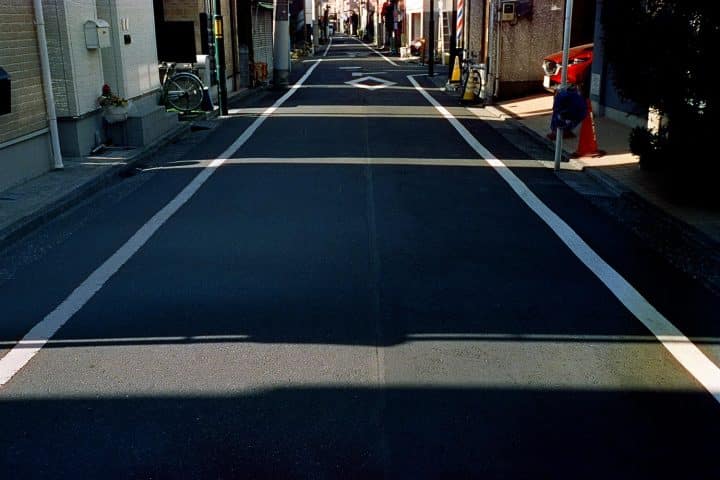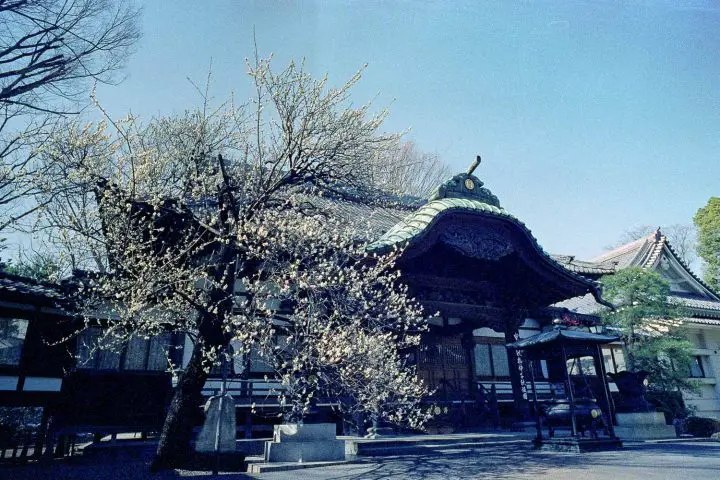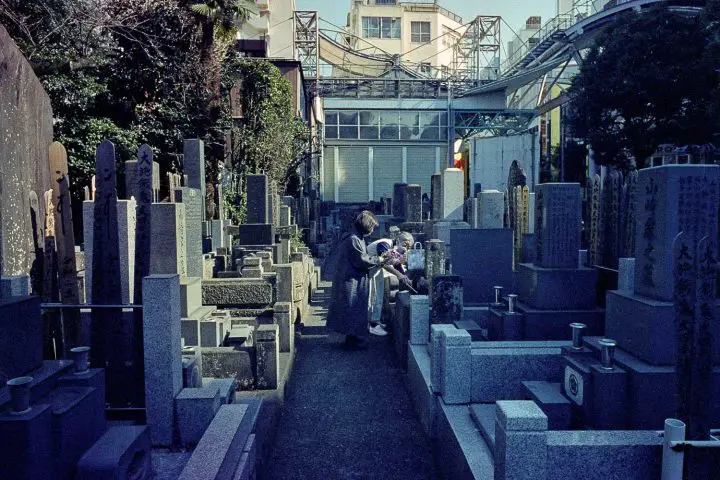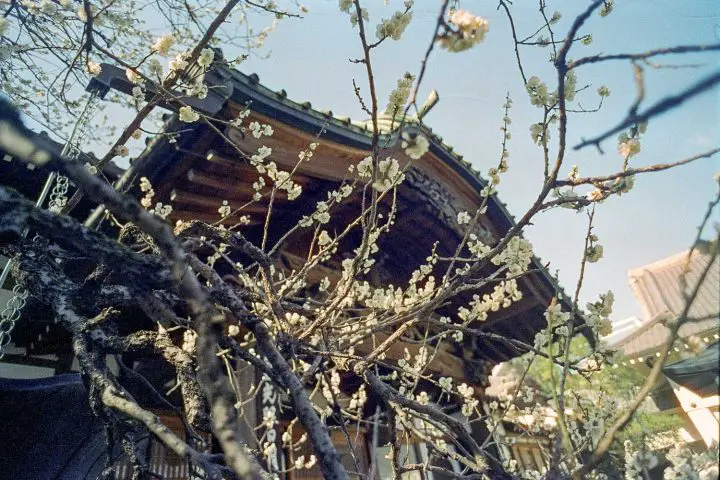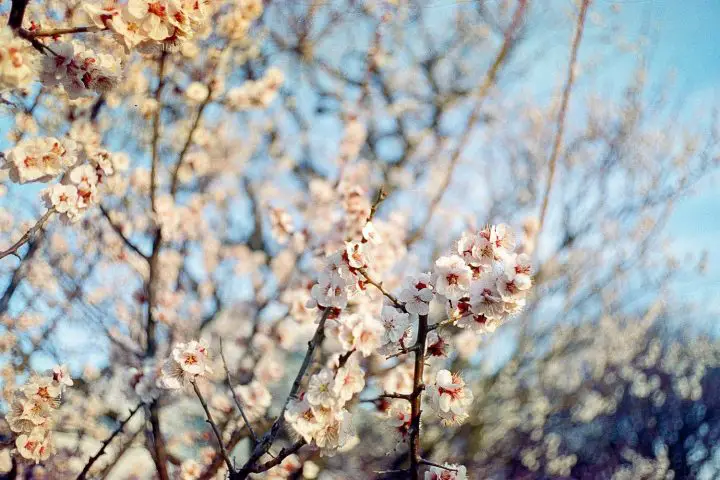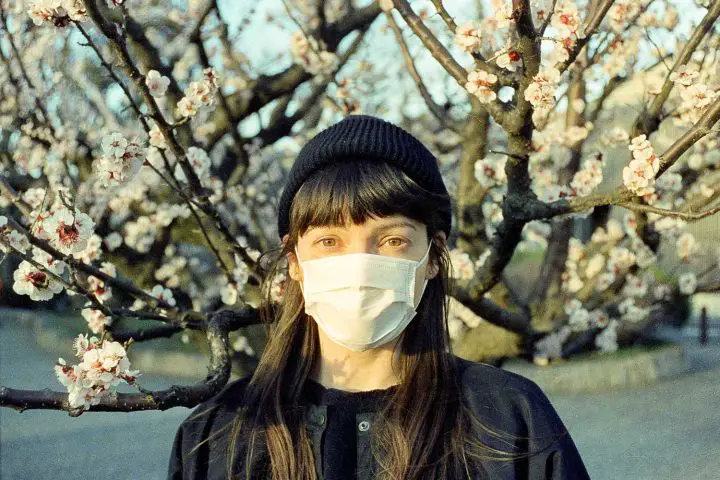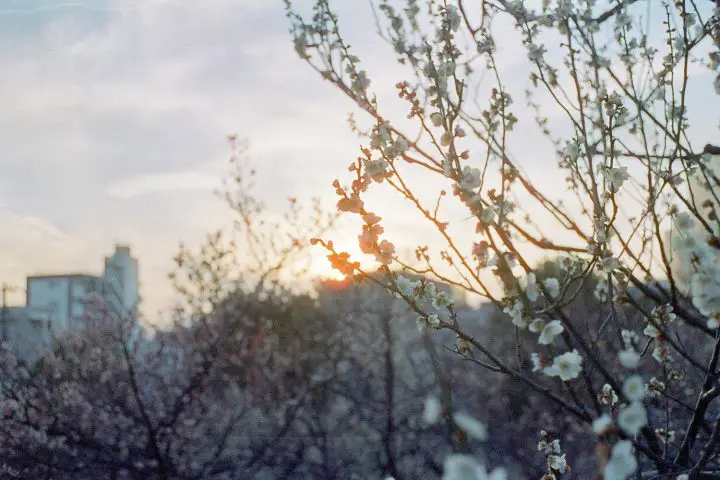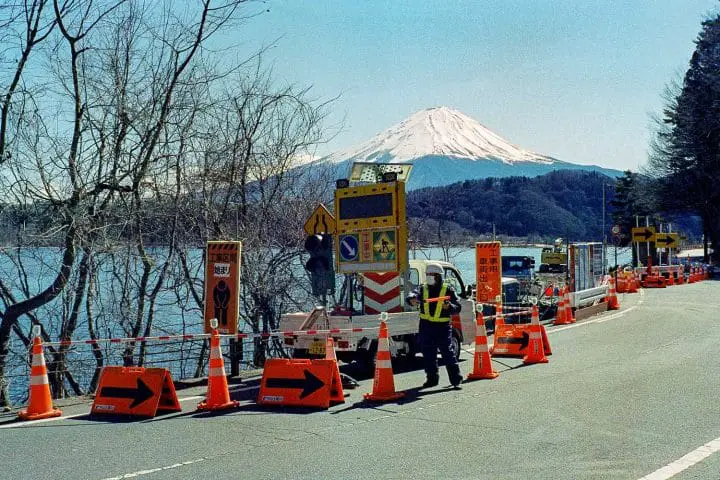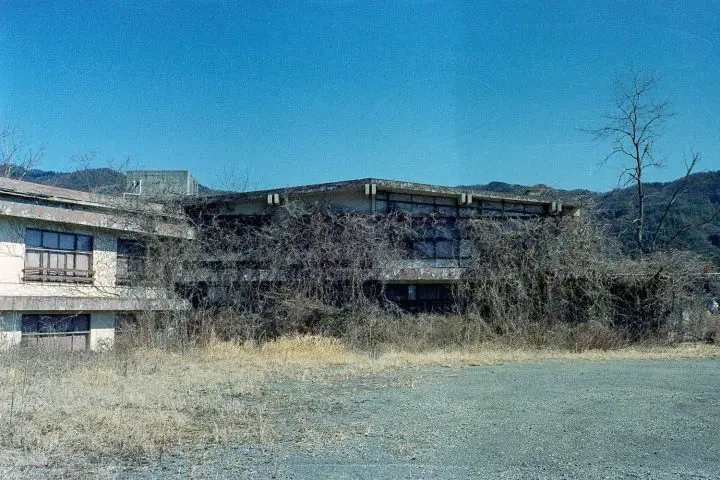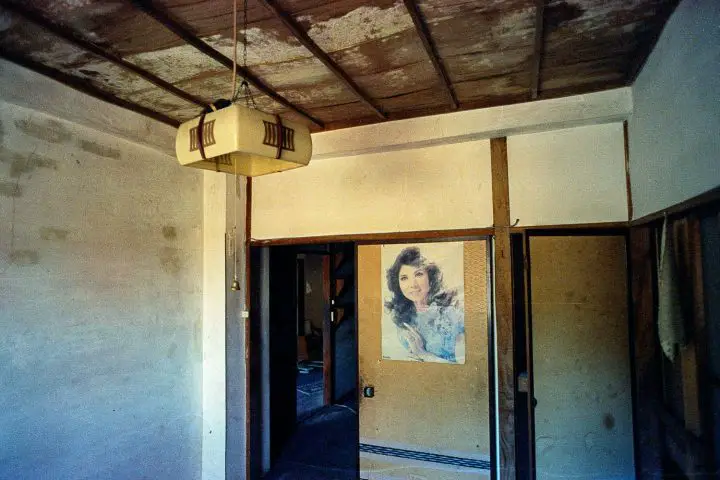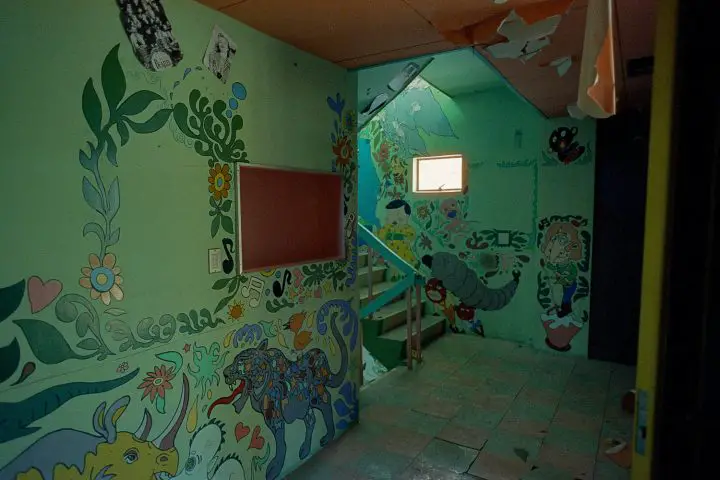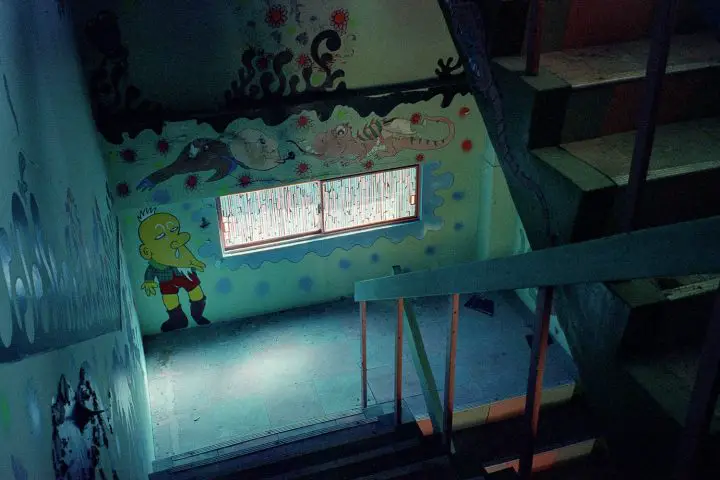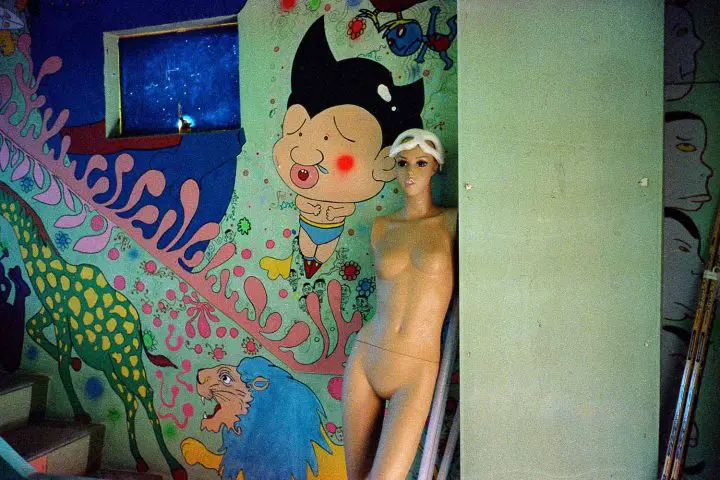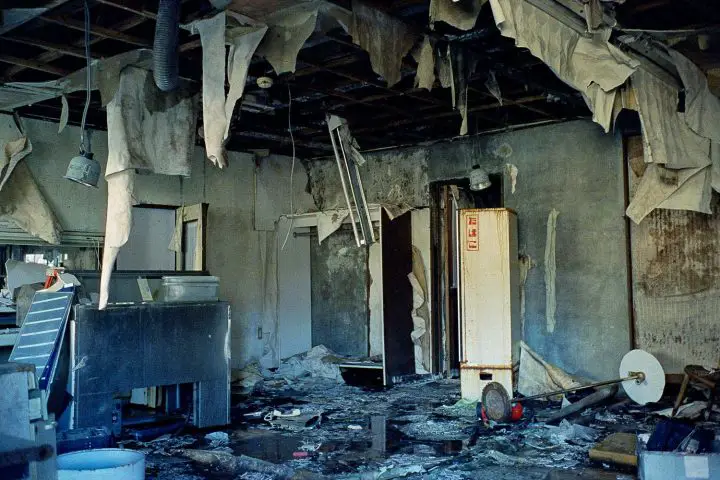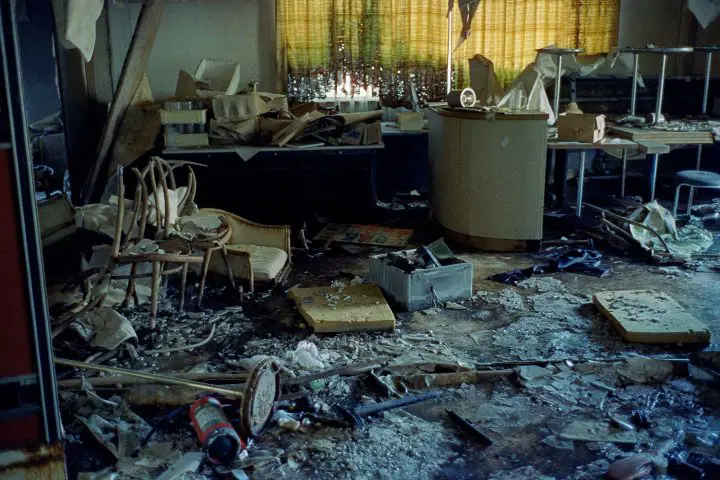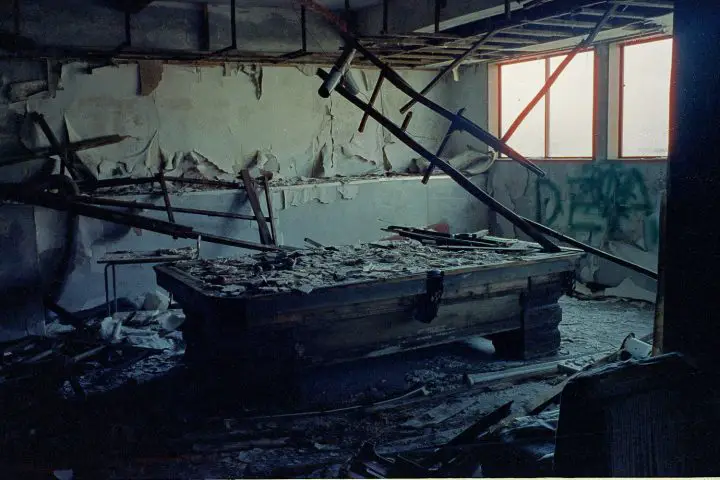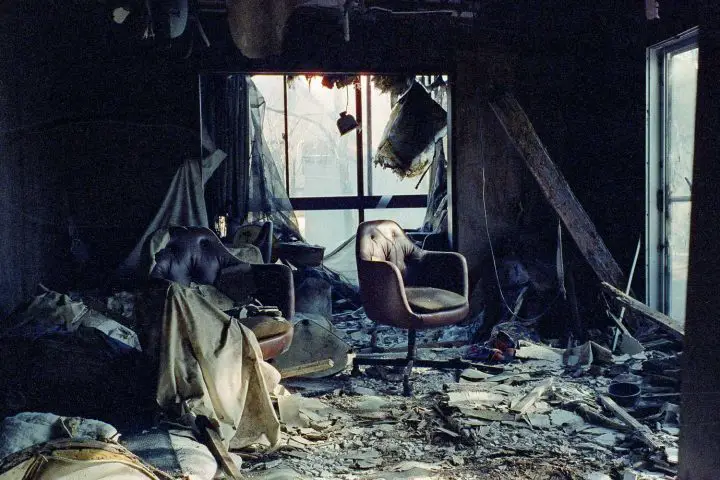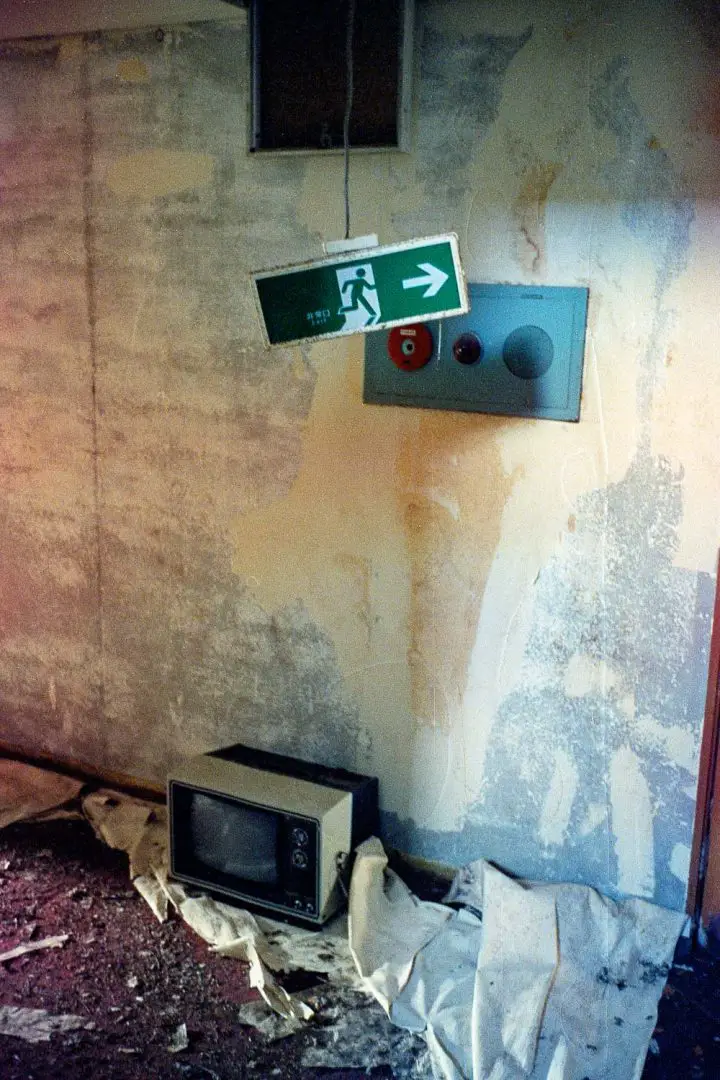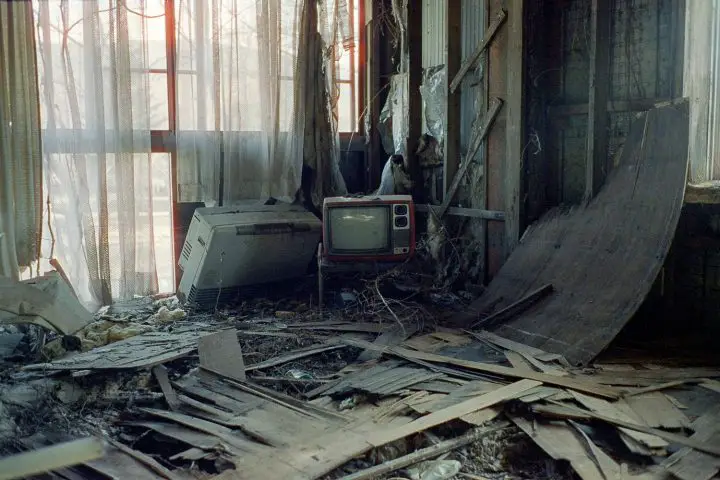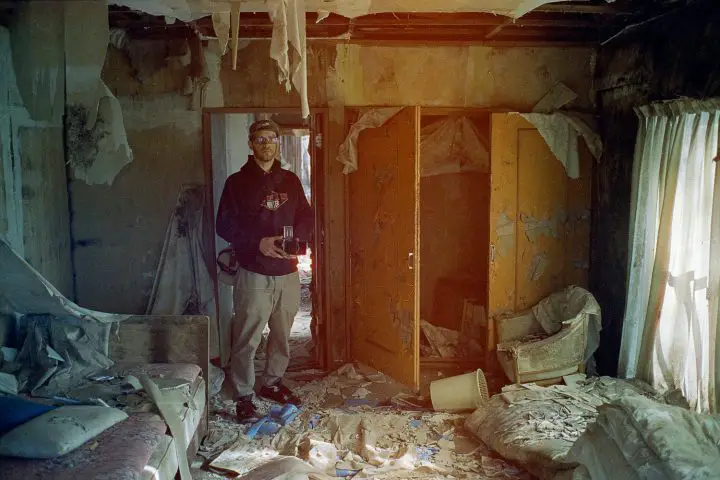 Conclusion
This was the first go ever at color developing at home so as far as initial attempts are concerned, I was quite pleased with the results of the Cinestill CS41 Powder Kit and Lab-box combination. The color balance and tone are pretty bang on compared to results I've gotten from the labs. If anything, the grain seems a bit more pronounced and the shadows a little darker? More tests will need to be conducted to verify.
I enjoyed the ease of the process and bonus points go to the solutions not being nausea inducing at all. They don't smell like Gardenias or anything but it is not an oft-putting chemical-y smell at all. There are some funky streaks visible in some of the images but I believe that is due to human error in the drying process. So some kind of squeegee to wipe off access water on the negatives is definitely recommended.
I look forward to future testing with other film stocks as well as pushing and pulling processes. The longevity of the solutions will also be interesting. For $28 USD for 1 kit, Cinestill says you can develop up to 24 rolls. My favorite lab in Tokyo charges ¥650 (~$6) per roll. So doing the math that's $144 not including the price of your Lab-box/dev tank.
After one go at it, I have to tip my hat off to Cinestill for truly making color home development easy and as hassle free as possible. It may not be appealing to the lazy instant gratification crowd or to the elitist purist curmudgeon but there are plenty of us people somewhere in the middle that would find this a satisfying compromise.
MN