Photography zines (and books) No: 6
It has taken a while, but slowly the books and zines trickle in. This time I have a diverse bunch from all over the globe. Including a brilliant collaboration project. Read on…

As usual, I am struggling to get more zines and books to feature. So come on, don't be shy. It doesn't matter if it is stapled photocopies, if you send it, I will feature it. Send them to me and I will put them on the site regardless of the genre.  Keep them coming by following this link. Thanks.
Zeal by Lloyd Stubber


Lloyd sent me a couple of really nice zines that really deserve to be featured. So I am going to show one of them in this piece and one in the next. Zeal documents a 3 month solo trip through the US, UK and Eastern Europe taken by Lloyd.
I really love the sense of space and travel in this book, you really feel like you are going through those places with Lloyd. The layout is lovely and the print quality of the book is beautiful.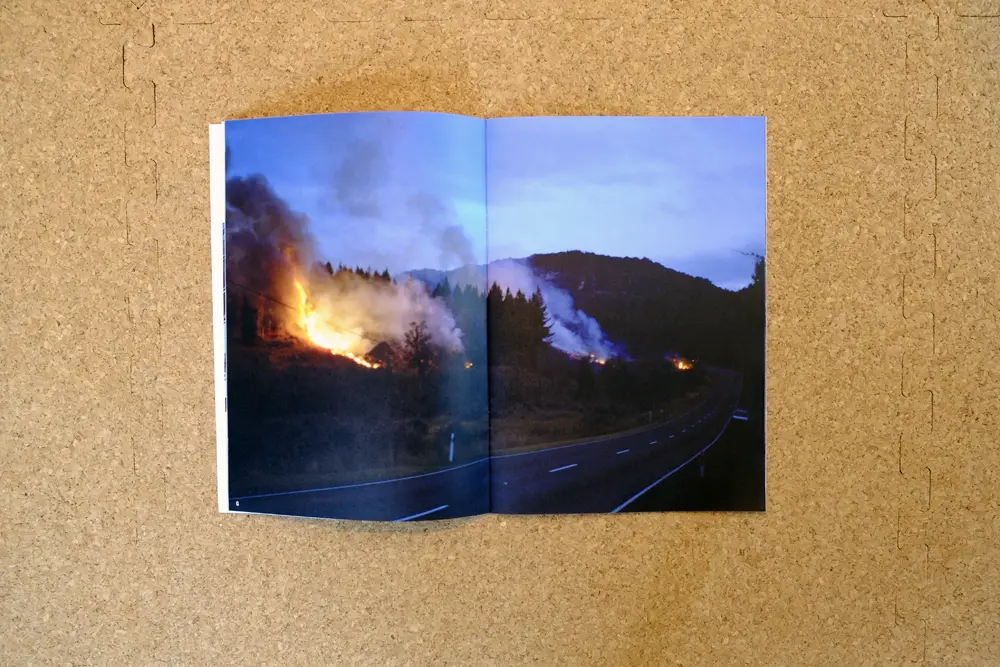 Lloyd has published several photo-books himself and works as a freelance photographer. His works have been featured worldwide and I.P.F last year. I am really happy to have his work on the site and I am looking forward to sharing the next title with you too.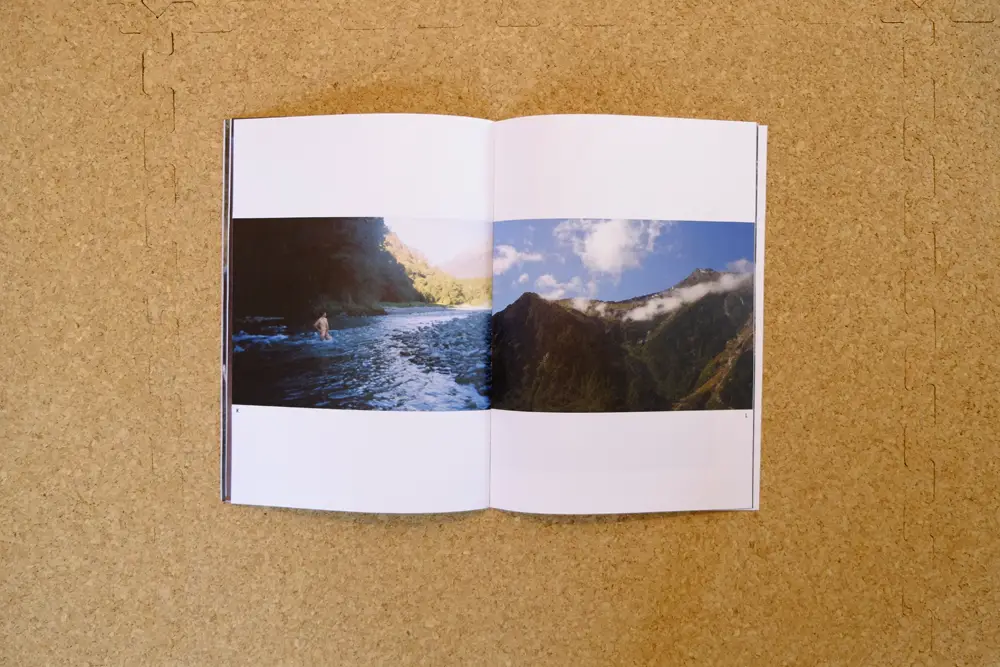 If you would like to get your hands on the or other books by Lloyd, you can check out his site www.lloydstubber.com his shop lloydstubber.bigcartel.com and his blog lloydstubber.tumblr.com And even if you don't get a book, it is well worth a look anyway.
#1 by Denis Kopylenko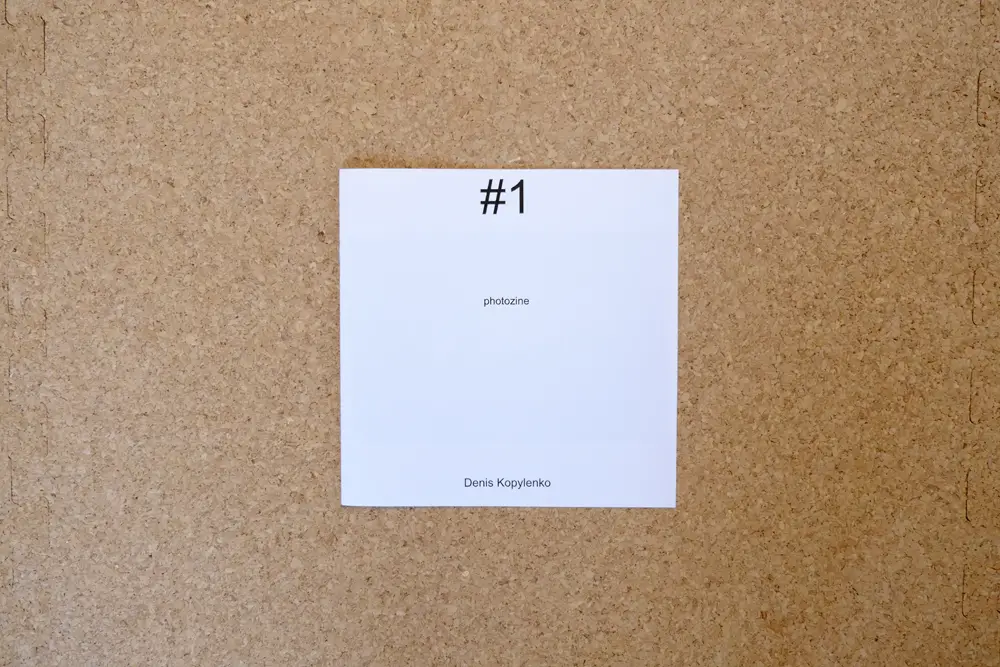 Denis lives in Tel-Aviv and shoots film. #1 is part of a new project that Denis is working on, to produce a new zine every month. Each issue will be made in small amounts and left in public places, to become more than just some passing images on the web.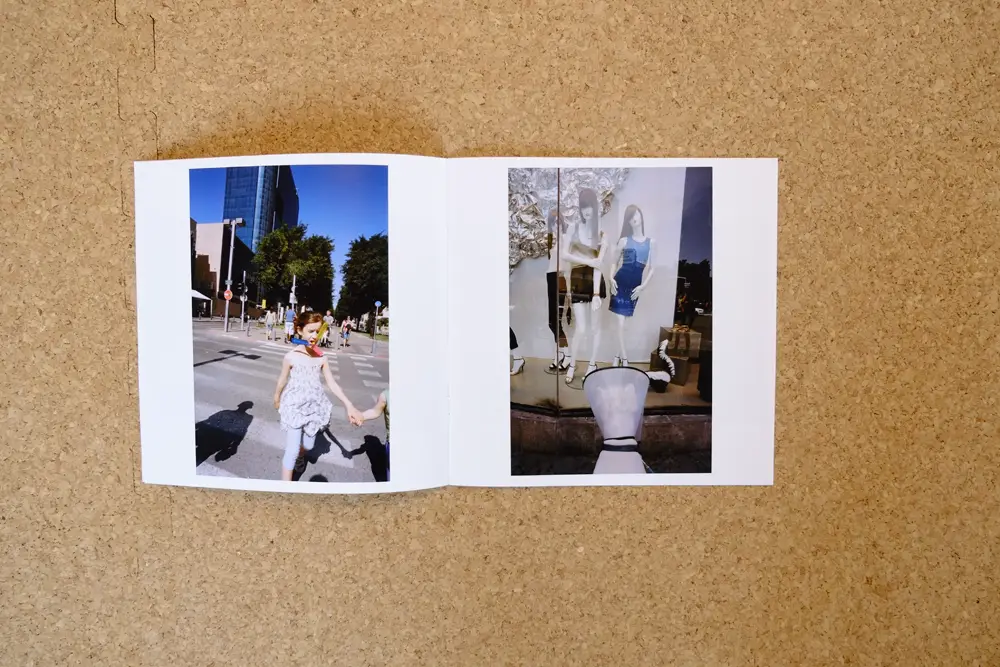 The zines style is mainly street photography using vivid and strong colour images. The zines are beautiful. It is a true testament to the dedication of the photographer when the make something this nice and leave it out for public consumption.
The zine is very well edited, with a lot of thought going into the narrative of the images. I tell you, I would be very pleased indeed if I found one out at a restaurant or somewhere like that. It would make my day.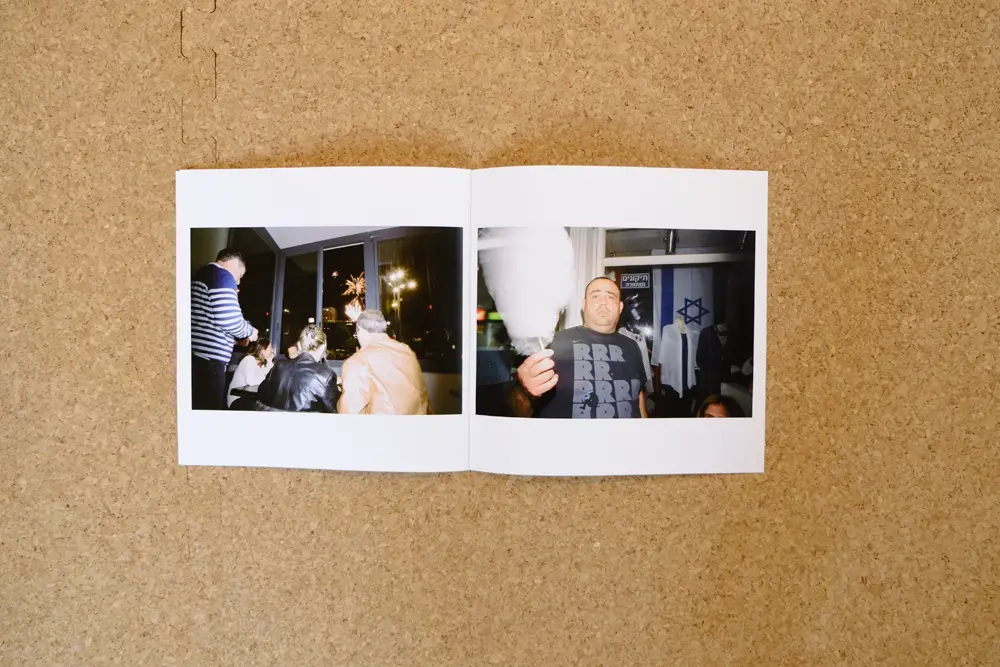 If you would like to see more of Denis' work or buy one of his books you can go to his flickr page www.flickr.com/photos/deniskopylenko or you can go to his Blurb www.blurb.com/user/dkopylen
Project A&A by Alani Cruz and Amy Yang
Now this is one cool book. Not least because it was handed to me By Alani himself. But also because it is a brilliant concept. Two Ricoh shooters, living in different parts of the world sharing rolls of film and mails, but have not yet met one another.
Going through this book is a learning experience. You really get to see how Alani and Amy have begun to see each others personality through the sharing of the images. Each one of the double exposures tells a story.
Such a simple idea, yet the images are complex and rich. The whole little book is beautifully and thoughtfully put together. This one is really a joy to read over and over again. Each time you find something new that you missed before.
If you would like to learn more about this project then you can check out the site that they have put together projectaanda.com and you should check out Alani's site too. He is a brilliant artist alanicruz.com
That is all for this installment. If you would like to have your zines or books featured then all you have to do is mail me. Hopefully there will be plenty more of you who want to get your books and zines out there to the world. Please please please keep on sending the zines and books.
Thanks
Japancamerahunter