Photography zines (and books) No: 18
I know it is really sporadic, but I will keep on posting these when I have the time. I have been getting some really great books lately and I love having them on the site. Check out the latest offerings.

I really feel like this feature helps me to try and raise the bar for me photographically, as I get to see a huge amount of work from some very talented people, This makes me look at my work and try to see where I can improve. I hope you guys enjoy it as much as I do.
I am really glad this feature picked up steam, I never get tired of seeing great new work and sharing it with all of you. But I need you all to keep on sending them in. Keep them coming by following this link. Thanks.
Observations #1 by Chris Leskovsek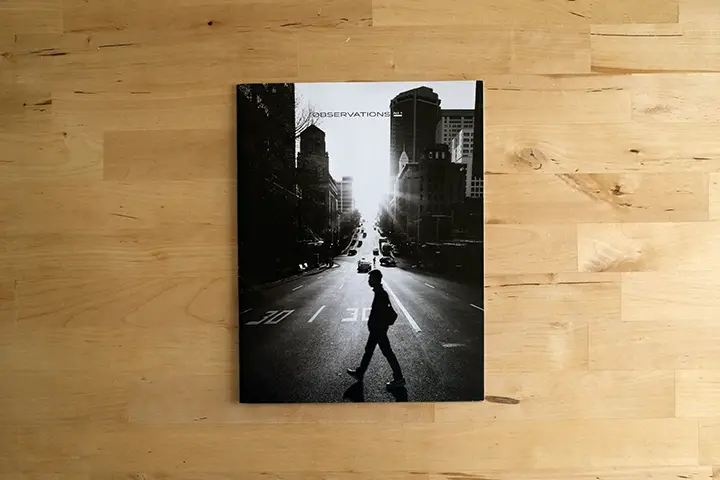 Observations is the first part in a series that Chris has produced. Every couple of months Chris self publishes a photobook about the city of Auckland and all of the things he sees there.
The images are strong and there is a a good connection between the images. Chris has put this together beautifully and the full bleed prints really do the images justice.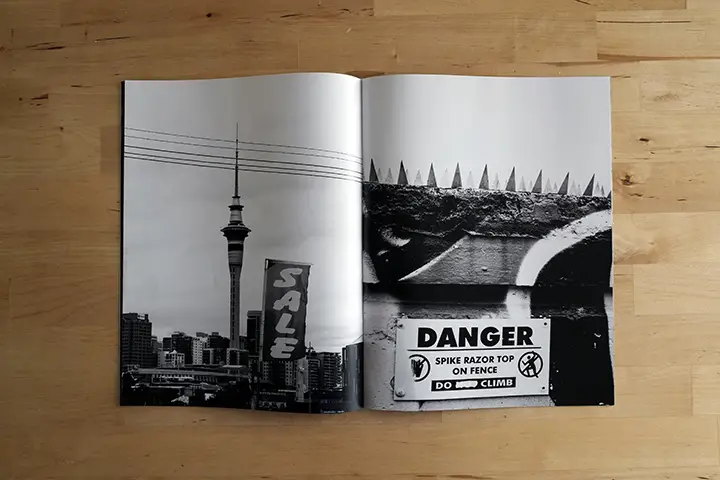 This is a brilliantly alternative look at Auckland and the stories that shaped the city. Chris has edited the book really well so that the pace and flow of the book are really enjoyable.
If you want to see more of Chris' work then you can check out his sites:
http://chrisleskovsek.com/
http://nadameansnothing.com/
#2 by Zenko Felkl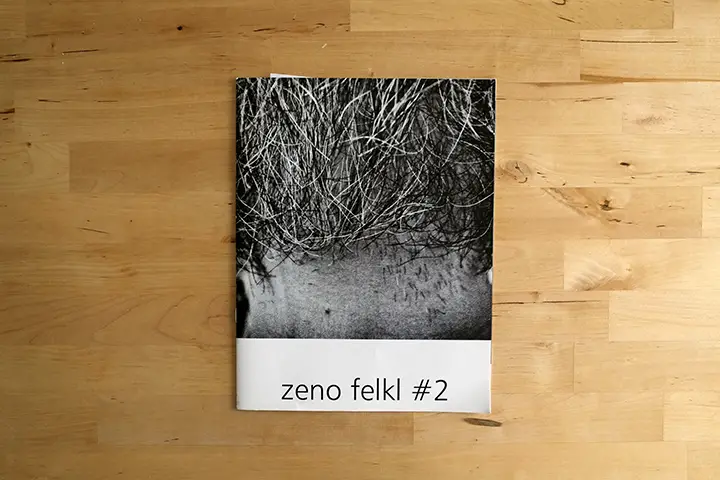 Zenko sent in so many books that I was totally unable to feature them all at once, so instead I have been spreading them out a bit. And I still have more to go after this one, which deserves its own spot.
This fascinating put is comprised of close up features of the male and female bodies, but it is up to you to guess what is what. Some are obvious, many are confusing. All are beautiful.
This is not a new idea, but this is beautifully done and very enjoyable. A beautiful project book.
If you want to get your hands on one of these, or any of the other zines that Zeno has made, then you can by going to his Magcloud page http://www.magcloud.com/user/petronius where you will find all you need.
A Portrait of San Francisco by  Mathew St. Lezin

This is a beautifully produced book that is simply huge to boot. Covering two years of shooting on the streets of San Francisco, this book takes in everything From people working to lovers to landscape.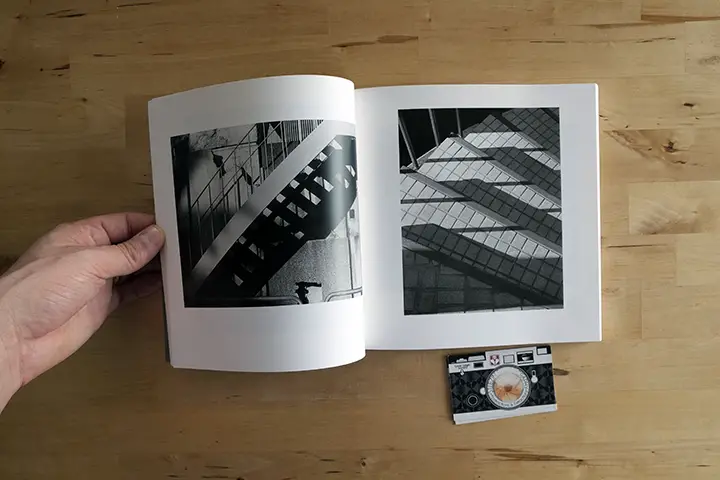 Each page has been thoughtfully laid out to in some way compliment the adjoining image. this must have been quite the undertaking as there are 220 pages in this book.
When viewing this book it feels like a journey through the city, stopping in spots and watching people get on with their lives. Wondering if any of them know that they are in a book. This book certainly shows a dedication to the streets of San Francisco.
If you would like to get your hands on one of these books then you can by going to Mathew's website:
http://mathewstlezin.com/#street
Thanks to all the guys for their submissions, it is a really cool thing to be able to share them all with you. And remember, this is open to everyone, all you need to do is send one to me. If you would like to have your zines or books featured then all you have to do is mail me. Hopefully there will be plenty more of you who want to get your books and zines out there to the world. Another instalment will be coming soon.
Thanks
Japancamerahunter