Photography zines (and books) No: 12
New year and a new bunch of zines have arrived, so without further ado, let's get cracking on.

The new year brought a great batch of books and zines in. I have a load more that I will share over the coming weeks. But here are the first ones.
I like this feature a lot, I never get tired of seeing great new work and sharing it with all of you. But I need you all to keep on sending them in. Keep them coming by following this link. Thanks.
Mongolia by Barney Couch

Barney shares with us his book of his expedition into Mongolia last year. All of the images are shot on Portra 400 with a Mamiya 7.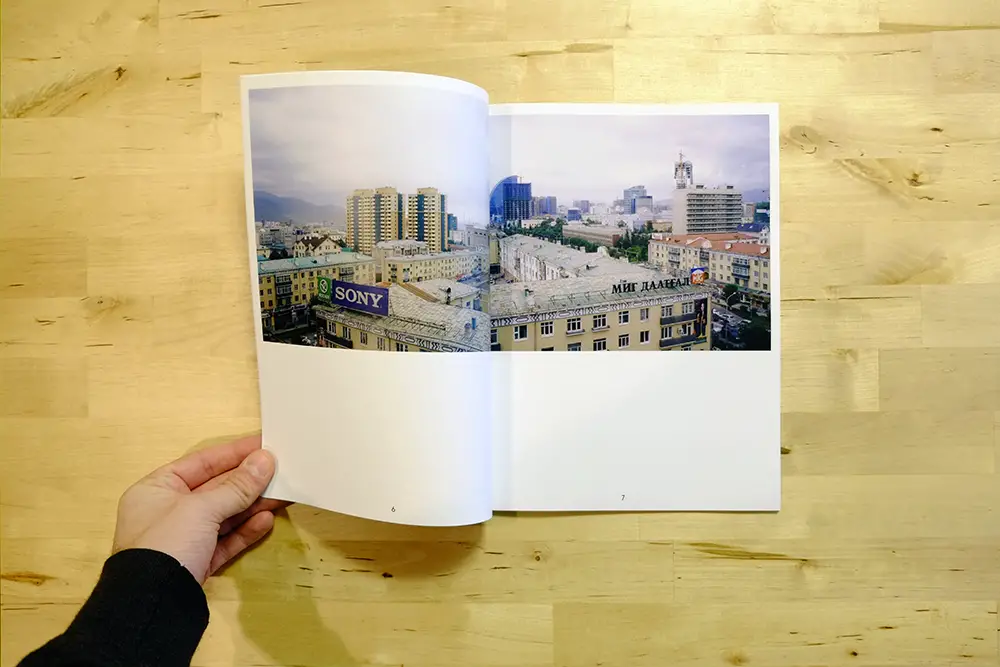 It is a really interesting view into this rarely travelled country. With beautiful landscapes printed in colour, this book is a real joy.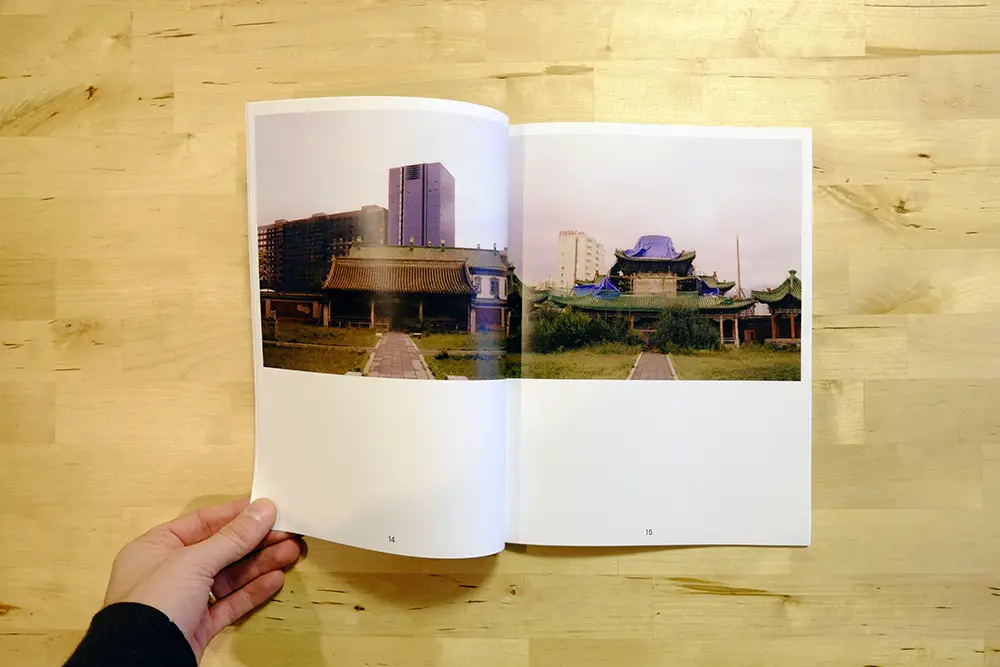 The images show of Mongolia coming into the 21st century, with the clash of architecture and culture. This is a place I really want to visit.
You can see more of Barney's work at: http://barneycouch.com and tumblr: http://blog.barneycouch.com
And you can buy a copy of Mongolia here http://www.magcloud.com/browse/issue/629064
Searching for Stillness by Michael Behlen

This is a beautifully put together little book of polaroid pictures put together by Michael Behlen and designed by Arthur Bueno, who has been on JCH before.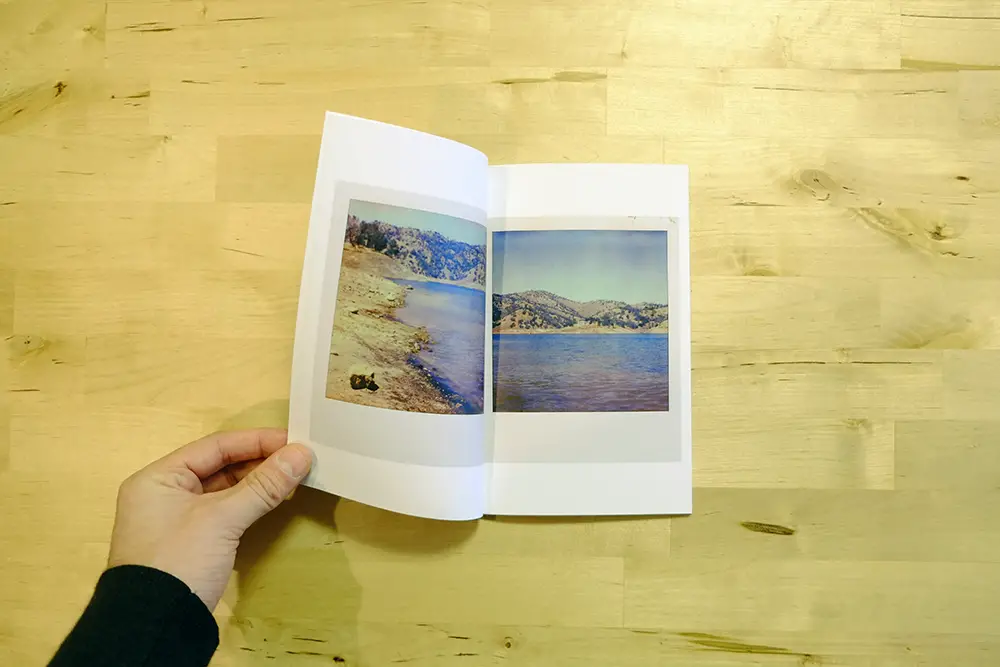 The images are a mix of landscapes and portraits, with wild colours and effects that would would expect from impossible film.
This is a lovely little personal book of images, sharing the stillness of the big country, interspersed with the hectic nature of humanity. A lovely story.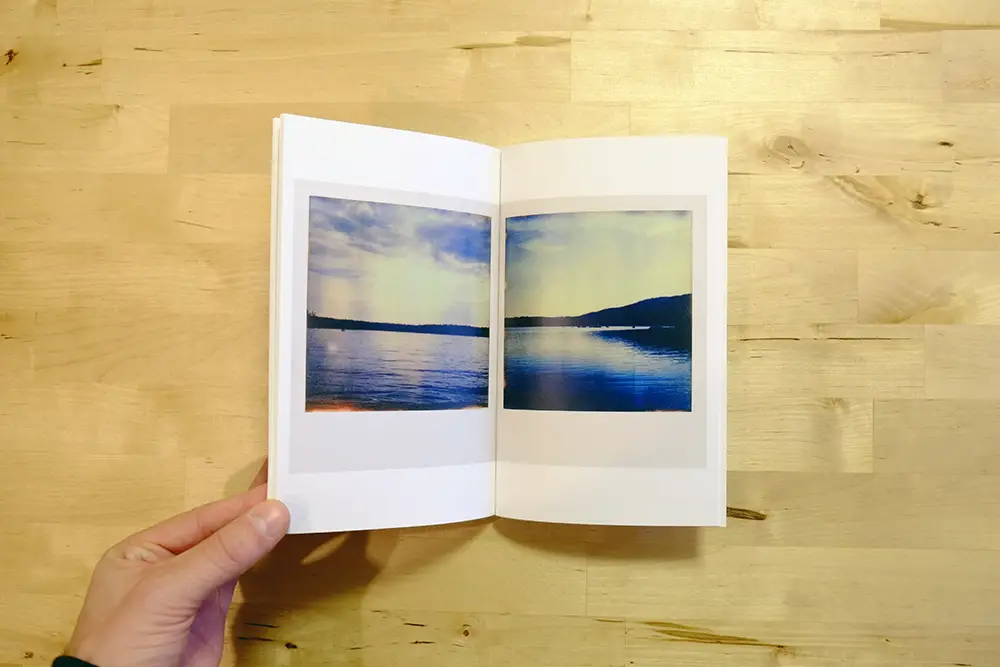 You can find out more about this book at: http://michael-behlen.squarespace.com/
Stolen by Various

Stolen was sent to me by Lucy at Stolen Publications. It is a book comprising of photographs, drawings, poetry and everything in between, with the theme being analogue.
This is a really beautiful hard bound book, that features such a diverse range of styles and talents that it is hard to put down. There is something fantastic on every page.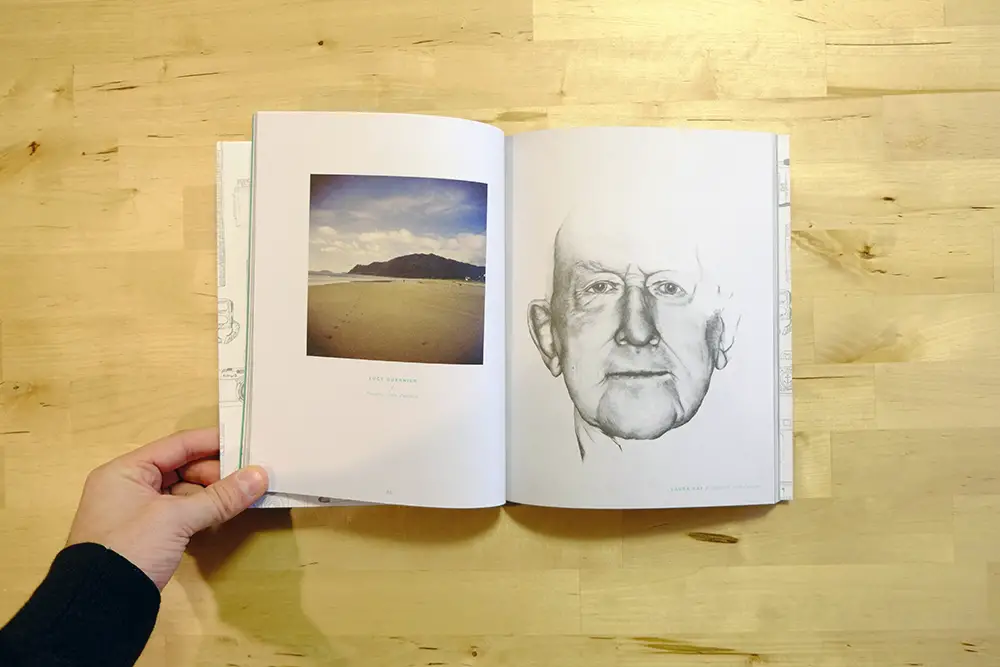 The content has been submitted from all over the world and you can see that reflected in the media. This is a real clash of styles that seems to work.
If you would like to know more about this book or get your hands on one you can get them from: http://www.stolenpublications.com/products/stolen-volume-one
That is all for this installment. If you would like to have your zines or books featured then all you have to do is mail me. Hopefully there will be plenty more of you who want to get your books and zines out there to the world. Another installment will be coming soon.
Thanks
Japancamerahunter