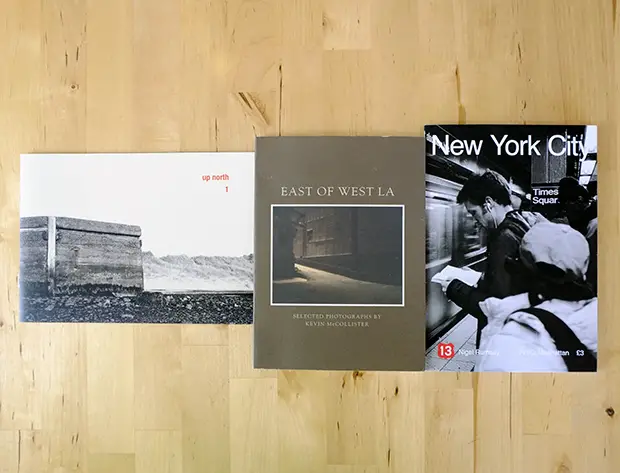 Photography zines (and books) No: 9
Yay, I got a few more book and zines in. A big thank you to all of the lovely people who have shared so far. Come and check them out.

I like this feature a lot, I never get tired of seeing great new work and sharing it with all of you. But I need you all to keep on sending them in. Keep them coming by following this link. Thanks.
Up North by Paul Schofield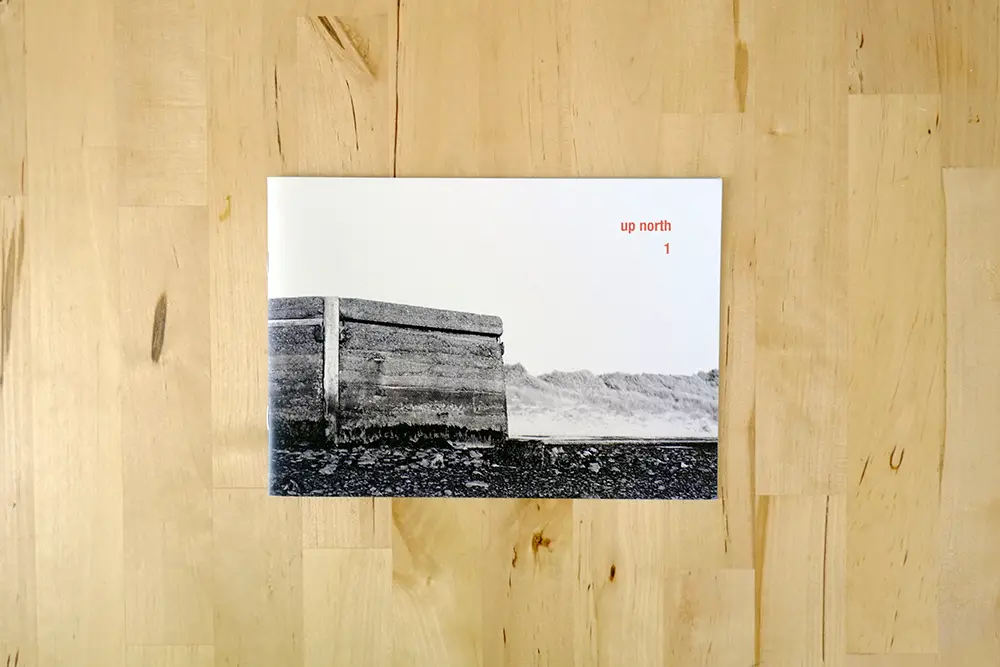 Paul put this mini book together to get images of the screen and into your hands by sharing them in print. And I think this a great idea. It gets you really looking at your work and editing well.
The work in this book is of the scenery and landscapes from Bundle Bay in Northumbria. They are thoughtfully composed and look wonderful in print. I had a really good time leafing through this book as it reminded me of childhood holidays.
I really like the layout of this book, everything flows really well and the images compliment one another. This is a lovely one to have as part of the collection.
If you would like to get your hands on one of these great little books, you can find them at Paul's Tumblr page And they are very cheap. Go and grab one.
http://glenorchy69.tumblr.com/post/64023636794/up-north-photozine-issue-1-issue-one-of-up-north
East of West L.A. by Kevin McCollister

Kevin has put together this series of images together with poetry to create a beautiful and sometimes sad look at the sprawling monster that is L.A. This is a deep look at the differences of culture found in the city.
The book contains photographs take from walks around the city. L.A. Is one of the only cities that I have been to where it is almost impossible to get from one place to the other by foot, it is just too big. But this book has set out to do just that, walk the city.
A beautiful mix of colour and black and white, this book is beautifully edited and put together. There are some really striking portraits in the book, as well as run down street furniture and all in between.
If you want to get your hands on a copy of this book, you can do so from Kevin's blog. It is well worth it.
http://jimsonweed.blogspot.jp/
New York City by Nigel Rumsey

Now we fly all the way across the USA to get to the centre of the east coast, New York City. This book is of photos taken during Nigel's first trip to NYC in March and April of 2013.
Beautiful, rich printing gives this book a real depth. The blacks are so strong. To me this looks like a very personal look at a city so famous for iconic imagery.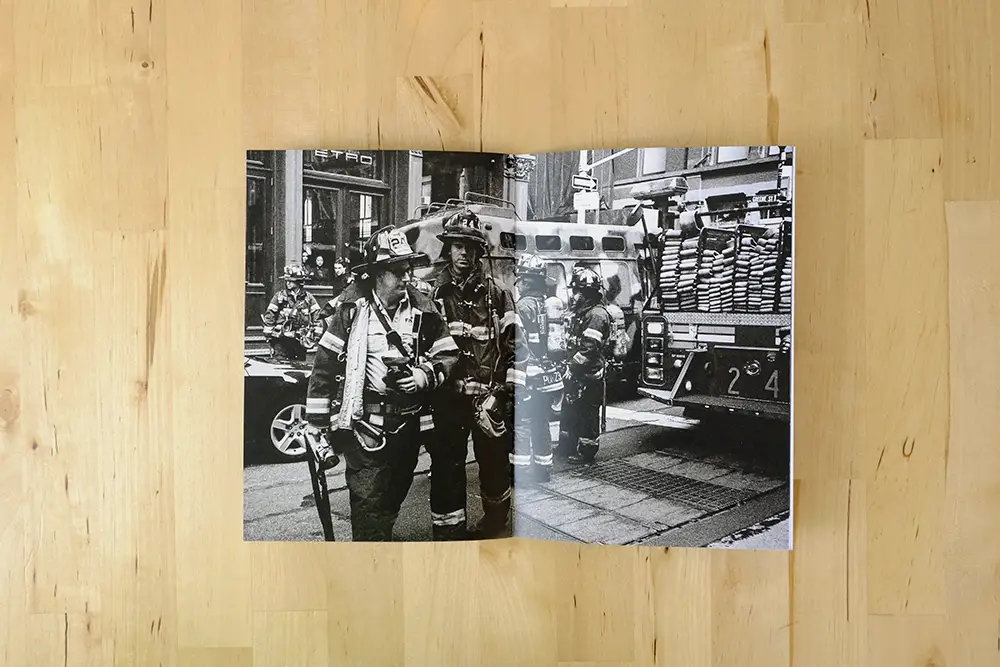 This book almost reads like a tour of the great city and makes me want to go and visit. One day, I swear, JCH will be there. I really enjoyed reading this and looking at the gorgeous double page images.
If you would like to get one of these book then you can check out Nigel's etsy shop and his website too.
http://www.etsy.com/uk/listing/164319493/new-york-city-by-nigel-rumsey-a?ref=shop_home_active
http://www.nigelrumsey.com/
That's it for this time around. Though I shall have some more soon. If you would like to have your zines or books featured then all you have to do is mail me. Hopefully there will be plenty more of you who want to get your books and zines out there to the world. Please please please keep on sending the zines and books.
Thanks
Japancamerahunter