Photography Zines and Books No: 43
It's a new year, new decade and another new bundle of great zines. Awesome to see the zine game is still going strong as we run through some of the goodies that made their way to JCH HQ recently.
I never get tired of seeing great new work and sharing it with all of you. But I need you all to keep on sending them in. Keep them coming by following this link. Without further ado let's dive into the latest batch.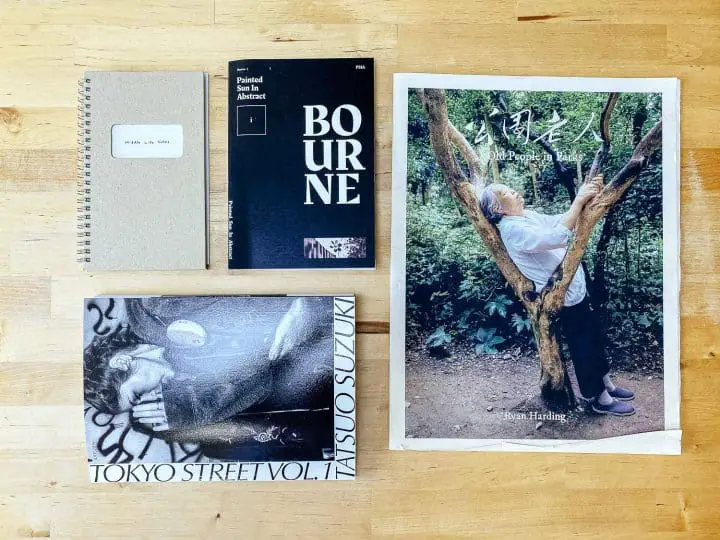 Middle Life Notes by Sean Lotman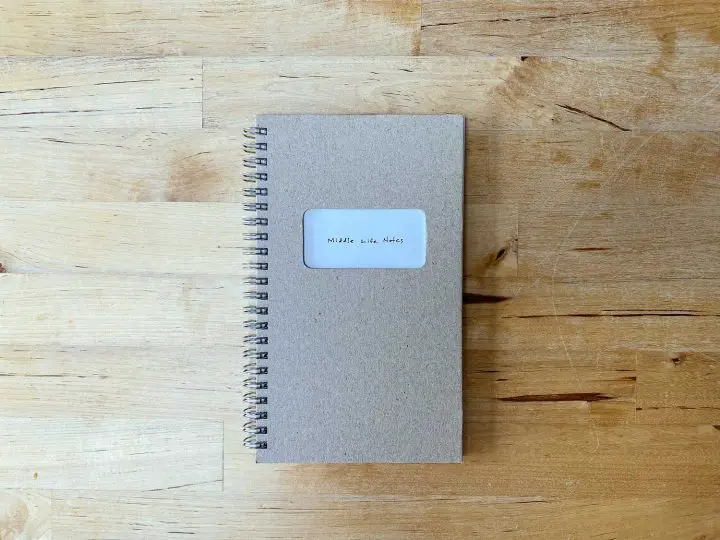 Sean Lotman, darkroom extraordinaire and master of "psychedelic humanism" and good friend, recently released this latest zine 3 years after his beautiful inaugural book Sunlanders. It is released by Neutral Colors in Tokyo and comprises of 26 handmade color darkroom prints, 12 poems and a short essay.
More precisely, it's an autobiography or rumination on life choices elaborated on with waka and haiku poetry and illustrated with photographs of Japan taken with the Diana f+.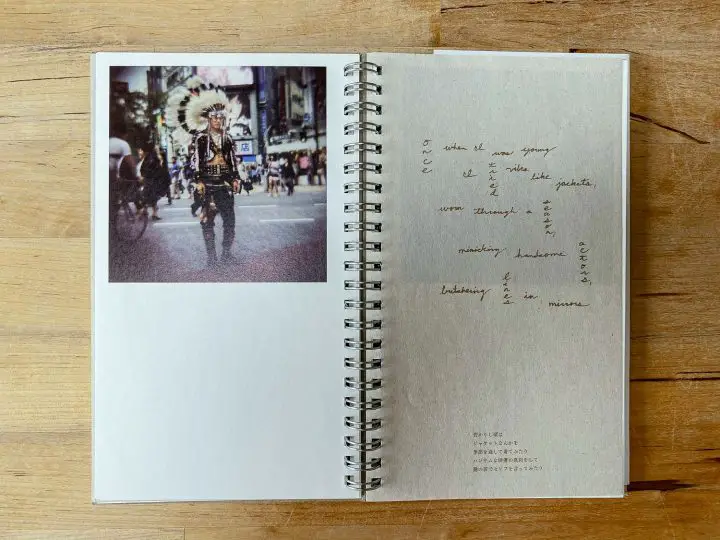 If you hadn't known, Sean is also quite the poet and with Middle Life Notes he gets a chance to demonstrate both skills. I like the creative layout of the hand written text as well as the different paper choice for text pages.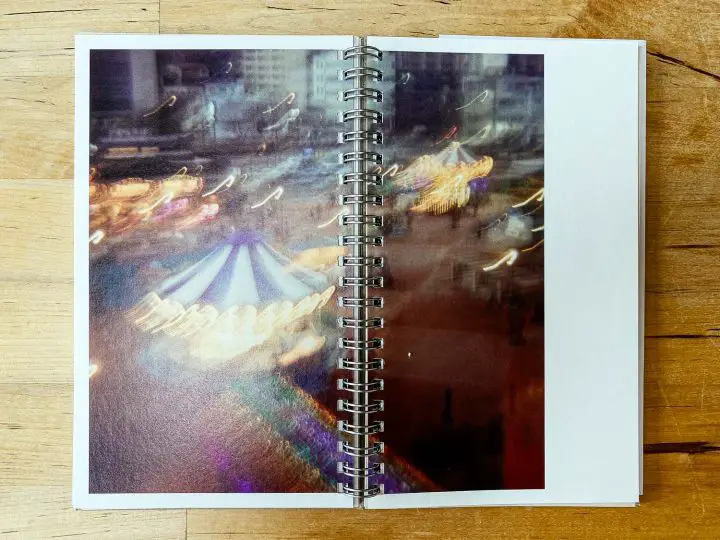 The binding is cool and of course suits the whole "notebook" vibe the zine is going for. I always found the square format difficult in story telling but the layout and accompanying text works in this case for me.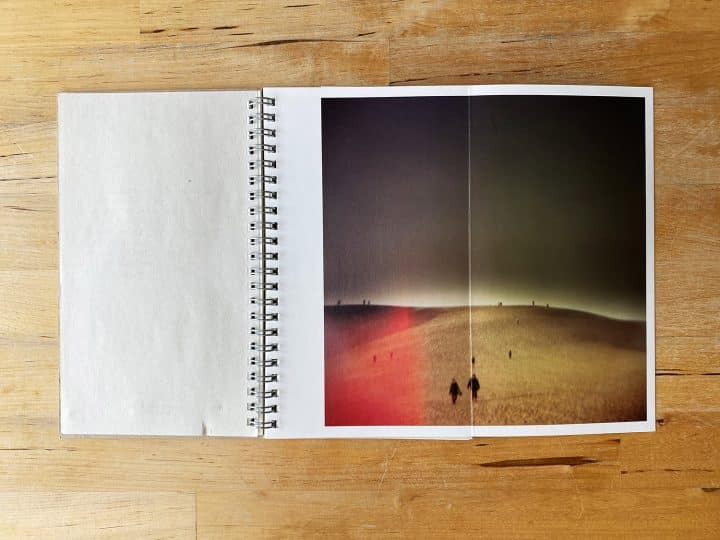 I also like the fold out spreads, there's a nice sense of anticipation when flipping out the page to reveal the hidden images and they do not disappoint when you do. The surreal colorful landscapes of Sunlanders are also found here.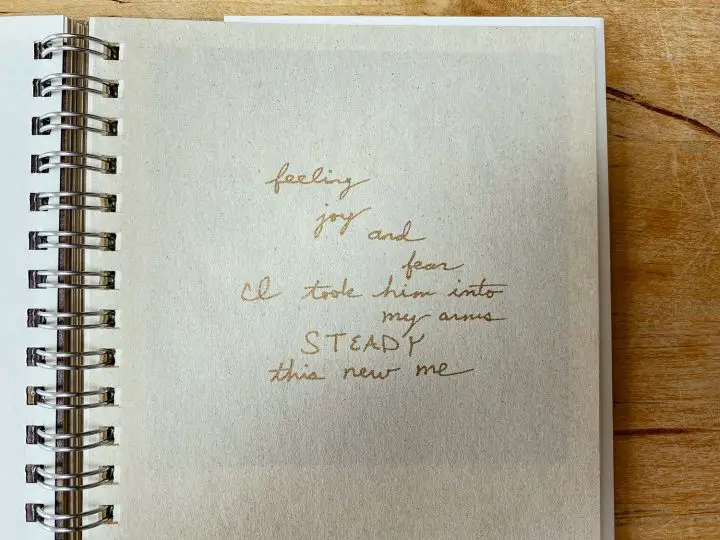 As stated earlier the text pages are on a different type of paper, more akin to newspaper. The text is litho printed in gold and looks as if it was handwritten.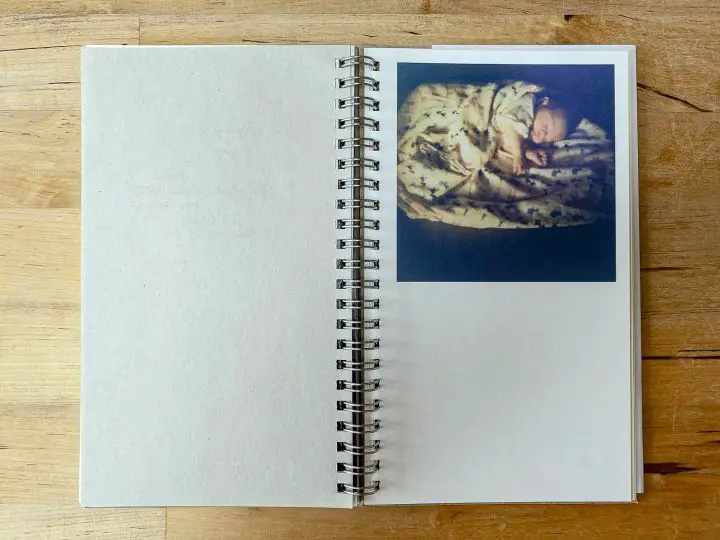 Middle Life Notes hits home since I too hit 40 last year and can totally relate. A touching and poignant personal project. Pick up yourself a copy below and check out Sean's IG and other work.
Magazine name: Middle Life Notes
Number of pages: 66 pages
Format: H198㎜ × W118㎜ (bundle width: approx. 14㎜)
Specifications: Offset lithography / Twin ring binding
Language: English / Japanese
Printing: Inynik /{NC} Kyoto
Issued by: NEUTRAL COLORS
Price: 3200 yen + tax
ISBN978-4-909932-01-3 C0472
http://www.seanlotman.com/booksmiddlelifenotes.html
https://www.instagram.com/seanlotman/
Tokyo Street Vol.1 by Tatsuo Suzuki
Tatsuo Suzuki, a founder of the street photography collective Void Tokyo is finally getting some international recognition for his street work recently and the release of his first solo zine no doubt played a significant role.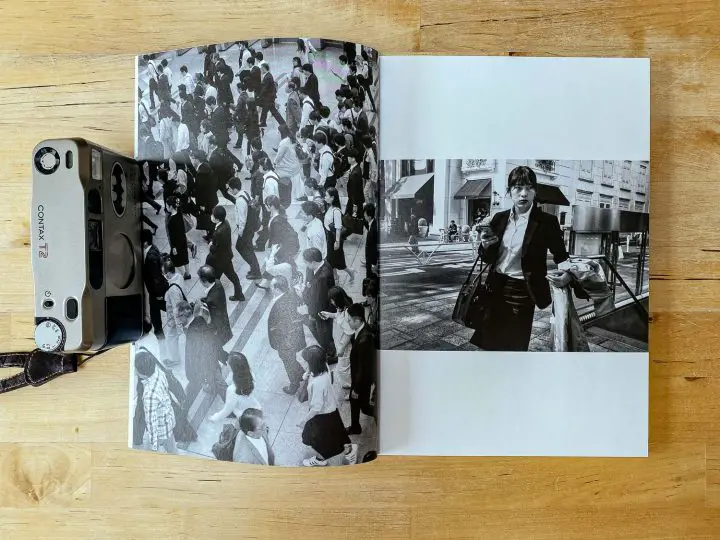 Though digital and sleek, Tatsuo Suzuki still manages to capture the grungy rawness of this bustling metropolis. While street photography in Tokyo can be monotonous and redundant at times, the pages in this zine are almost always full of insightful yet understatedly beautiful images and thoughtfully laid out.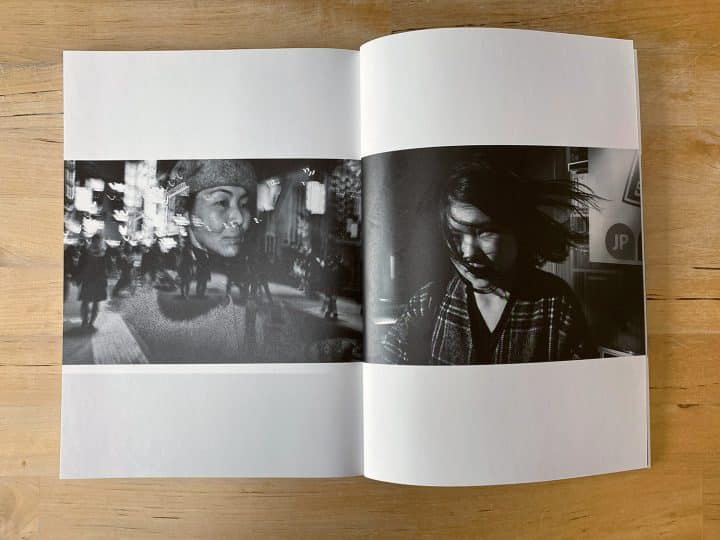 Suzuki's images can seem a little repetitive upon initial flip through. But upon closer inspection it's a rather varied selection of styles, from surreal double exposures to harsh strobes to plays with shadows and lines to portraits to in-your-face candids.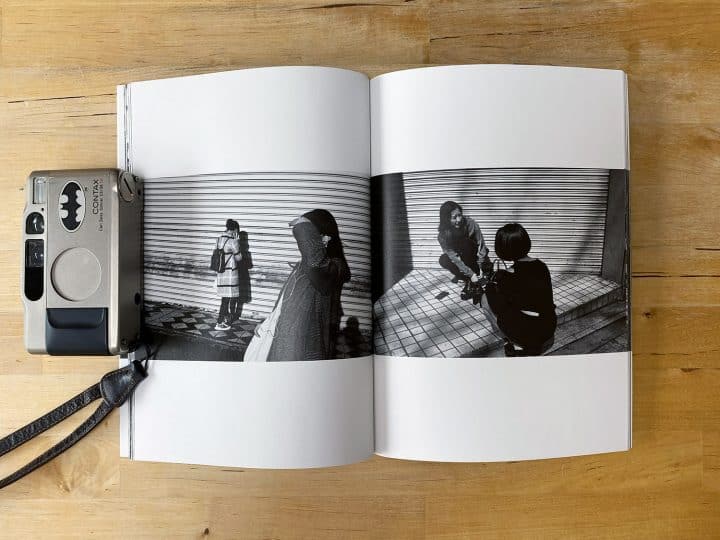 I find his style some weird amalgamation of Moriyama Daido, Narahara Ikko and Bruce Gilden. Perhaps a little more reserved than the three mentioned above but I hope you see what i mean.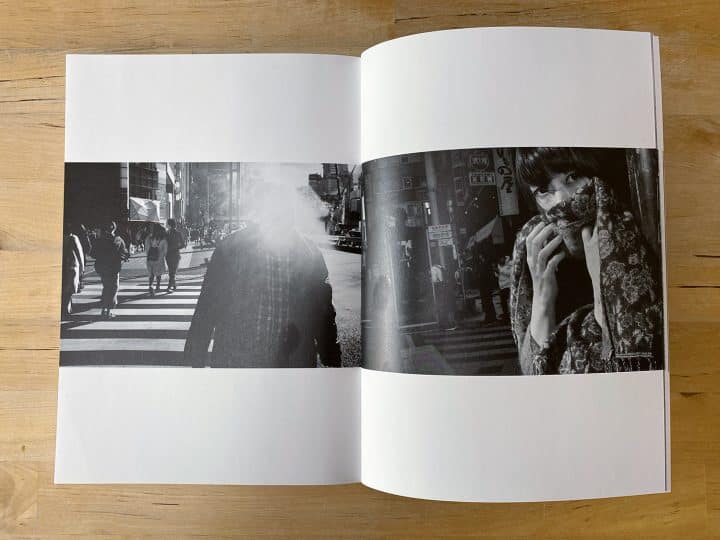 The editing while lacking in subtlety works for the most part. His images aren't as layered as say, an Alex Webb so the connections are pretty straight forward. Nevertheless there are many interesting moments that I probably would have walked passed and failed to see as a photographable scene.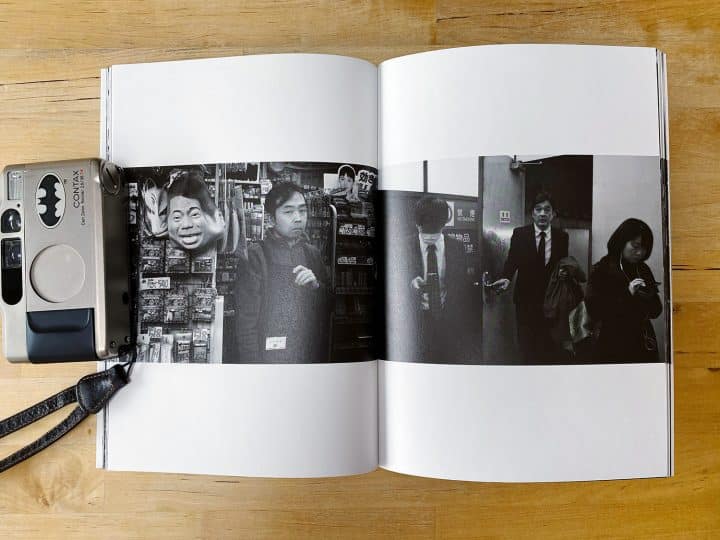 Tokyo Street Vol.1 is nice glimpse into the state of street photography now in Tokyo and a nice value as the bundle comes with prints and a poster as well. Check out the deets below.
€28 *including shipping cost
◆【 ZINE ×1 】 100pages / B5 size (257×182mm)
◆【 Prints ×3 】 size (89×127mm)
     *One of three sets will be chosen at seller's discretion and delivered with purchase. Please understand that you cannot specify which pictures you would prefer.
◆【Poster ×1 】 A2size (420×594mm) Text & Photographs(Back side) / Poster(Front side)
https://tatsuosuzuki.bigcartel.com/product/zine-tokyo-street-vol-1-shipping-fees
https://www.instagram.com/tatsuo_suzuki_001/
Old People in Parks by Ryan Harding
Photographer and filmmaker Ryan Harding, much like Bob Ross, is obsessed with the "happy accident". Old People in Parks is a project he began a few years back when he found himself working unpredictable hours compared to his friends and with a lot of spare time on his hands. So he explored the nearby parks in China with a camera and an epic zine was born.
This was an idea I actually flirted with doing but he beat me to it ;) Something just inherently hilarious about what old Asian people do in parks. I love the size of the zine, it's relatively massive at roughly 11×15 in and ties into the choice of newspaper as it reflects the old dudes who always carry and read the paper at the park.
This project was conducted over a period of 5 years and is a love letter to all the park-dwelling elderly folk encountered along the way. Ryan Harding's photo-book is separated into 3 chapters representing the advice given by the older generation to the younger generation in China:
注意身体 – take care (of your body/health)
过⽇⼦ – pass the day / live your life
好好休息 – rest well / relax
When exercise isn't on the table, you can find them participating in organized activities such as group dancing or tai chi, singing in groups, or napping in awkward positions. As Harding so rightly muses, "There is seemingly nothing age prevents them from doing. Even in retirement, they remain a testament to one of the hardest working nations on Earth."
If you want to learn more about this charming project for yourself, check out the deets below:
Newsprint Photobook, unbound (28.9 x 38cm)
32 Pages
29 color photographs
Limited to 25 editions,
Self-published, printed in UK
http://ryan-harding.com/books/oldpeopleinparks
https://www.instagram.com/ryanharding89/
Bourne (i) by Painted Sun in Abstract (Young Ha Kim)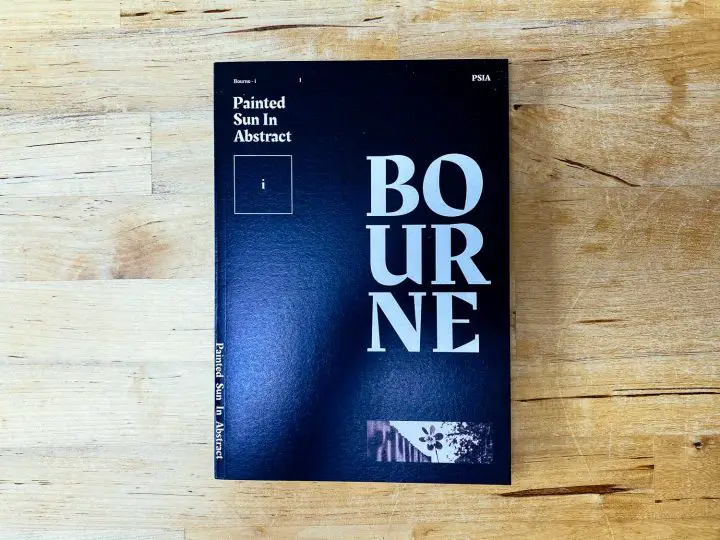 Not sure if Young Ha Kim is a huge fan of The Social Network OST but shares a nom de plume with the song by Trent Reznor and Atticus Ross. Bourne (i) is a love letter to the city of Melbourne where he moved to as a student 10 years ago. The move also coincided with his start in photography.
This is Issue 1 of 10 with all photos taken around Melbourne. Though not in chronological order, he plans to dedicate one for each year that he's been there.
I like the way the zine is laid out and the graphical details throughout. You can tell that a lot of thought was put into the design of the book. The text layout is nicely done and shows the image location and information without being overbearing.
The image layout also varies from page to page, giving it a surprising rhythm and flow. The shots themselves are cinematic and atmospheric, all hand developed from his words "a dodgy temporary darkroom in our rental apartment bathroom."
The grainy, high contrast grungy look complements the slick graphic design of the zine well. It's an interesting perspective on Melbourne life, though I wish there were more images of the crazy coffee culture there. Perhaps there'll be some in subsequent issues.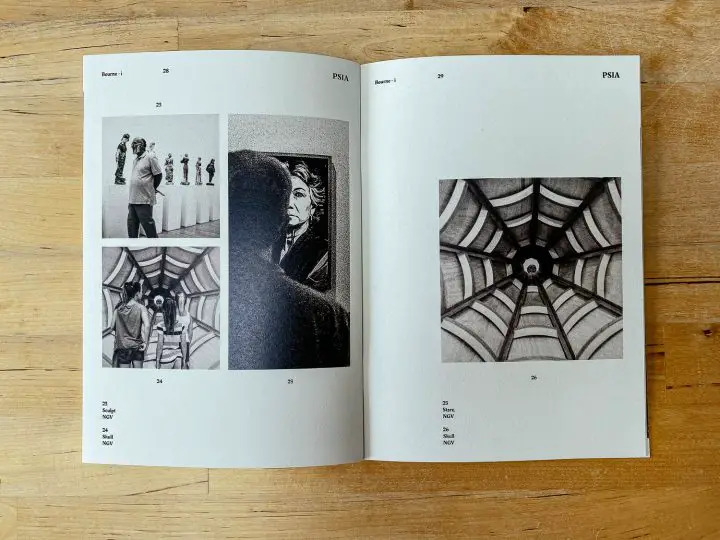 A5
36 pages
60 limited copies
100% recycled paper
300gsm Uncoated Cover Stock
150gsm Uncoated Pages Stock
Free shipping in Australia
International Shipping A$10
https://paintedsuninabstract.bigcartel.com/product/bourne-issue-1
https://www.instagram.com/painted.sun.in.abstract/
—————————
Thanks to all the guests for their submissions, it is a really cool thing to be able to share them all with you. And remember, this is open to everyone, all you need to do is send one to me. If you would like to have your zines or books featured then all you have to do is mail me. Hopefully there will be plenty more of you who want to get your books and zines out there to the world. Another installment will be coming soon.
Thanks
Japancamerahunter