Photography Zines and Books No: 37
I wish I was able to feature all of the zines and books that I get more frequently, but as a one man show I kind of have a lot on my hands. So it is actually a nice break for me to sit down and go through some of the excellent work I get send. Here is the latest batch.
I never get tired of seeing great new work and sharing it with all of you. But I need you all to keep on sending them in. Keep them coming by following this link.
I love all of the books and zines and they are all proudly displayed on the shelves in my office.
Wenn es dunkel wird, kommst du nach hause! by Matthias Kümpel
Matthias has shared his work with us in the past. The last time he was here was not all that long ago with a book about travels through Asia www.japancamerahunter.com/2016/06/photography-zines-books-no-35/ And this time he shares with us a piece with a title that translates to 'When it gets dark, you come home!'.
This book is in a similar style to Matthias' last piece, but this time it looks to be telling the story of his hometown in Germany. The empty parks and the stark buildings give a sense of lonliness and perhaps frustration with his surroundings.
But there is also a sense of familiarity with these images, as if Matthias finds comfort in the area and the places he has seen and touched in the past. It takes you on a cold evening walk home, perhaps after school or after work.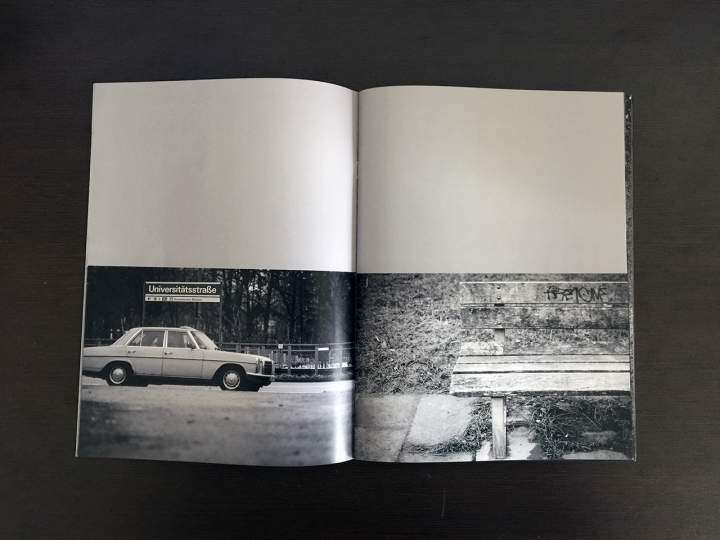 You can grab one of these or other books by Matthias here theindependentphotobook.blogspot.jp/2016/12/matthias-kumpel-wenn-es-dunkel-wird.html
Immerse by Michael Nguyen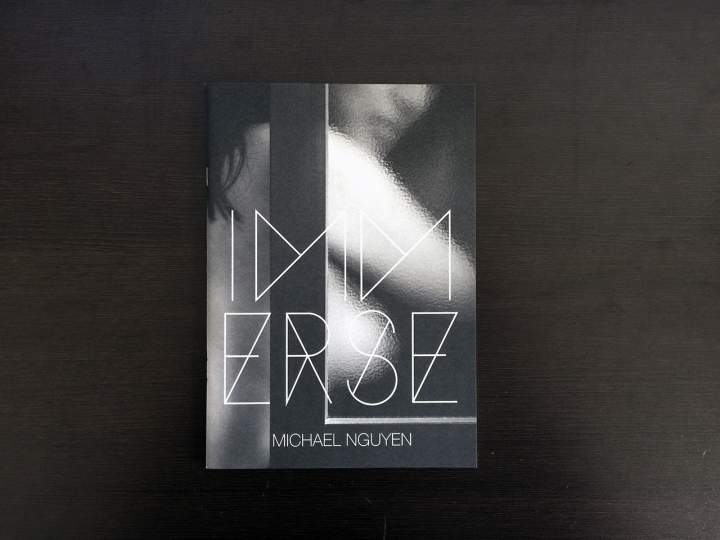 For me this book is quite special. Michael is a good friend and I have seen his work develop over a number of years. And he has now put together this lovely book of his images. And I finally managed to get a copy from him.
This is a beautiful series of images of beautiful women in Japanese onsen hot baths. But it is more than just nudey ladies, this book takes us on a journey through the bathhouses, as if we were not so much a voyeur but perhaps part of the onsen itself. This is an intimate and timeless series of images.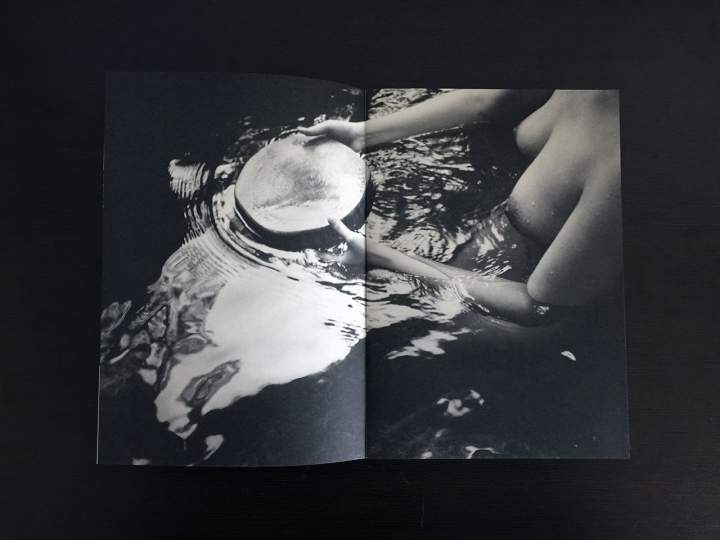 It is a thoughtfully edited piece of work and Michael makes the most of low light in his images. The only reservation I have about this book is that I cannot feature most of the images, as they are definitely NSFW. Which is a shame, as they are beautifully compsed.  All the more reason to order a copy then.
You can grab yourself a copy through Michael's web shop, and best be quick as they are limited to 200 pieces michaelnguyenphoto.com/merch You should also check out his site, but be warned, it is probably NSFW michaelnguyenphoto.com
Sunlanders by Sean Lotman
This month just gets better and better. As Sean Lotman also released a book, which I managed to get my grubby mitts on as well. And it is a beauty too. Sean has been on the site in the past and he is also a good friend of mine. I feel very honoured to know such talented people as Michael and Sean.
Sunlanders is Sean's way of seeing Japan. Far removed from the cliched shots of geisha that we often see. Sean shoots film and hand develops his prints, which gives him the creative control that he needs to convey his vision. The images have a surreal, almost hallucinatory feel to them, like the snatched memories from a from a long peyote trip.
The way the book walks you through Sean's Japan makes you feel like you are a whimsical visitor, travelling through Japan and finding that everywhere you look there is something that can make you stop and take a second glace. The images are confident and well edited to give you a sense not just of Japan, but the people who live here and how their character shapes this fascinating country.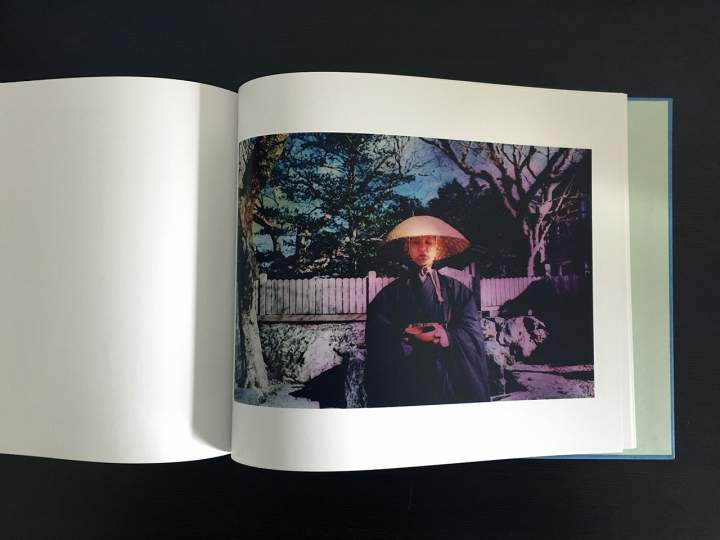 Sean has actually had this book published and it is definitely worth getting a copy. The quality of the book is outstanding and really does the prints justice. You can get one from www.bemojake.eu/Sunlanders_description.html You should also check out his site www.seanlotman.com
Backchat Boys Volume One
Backchat Boys is a piece by a mini collective from South Africa. Duran Levinson, Gideon de Kock and Justin Holmes work together shooting the street culture in Hong Kong. And they have a sense of humour too, as the copyright notes are pretty funny.
This little zine move through the guys different styles to share with us the streetlife of Hong Kong, which is endlessly fascinating. There is so much to see in that city and I can see why the guys felt they should put the zine out.
There is a nice mix of images and the guys styles compliment each other well. Normally I am not one for colour and monochrome mixes, but it works well here and creates a nice balance through the work.
There are lots of intimate portraits too. It is nice to see that the guys have not gone for the usual HK style of tall buildings and street grime (I am guilty as charged), but have taken us on a journey to see the faces of the street too.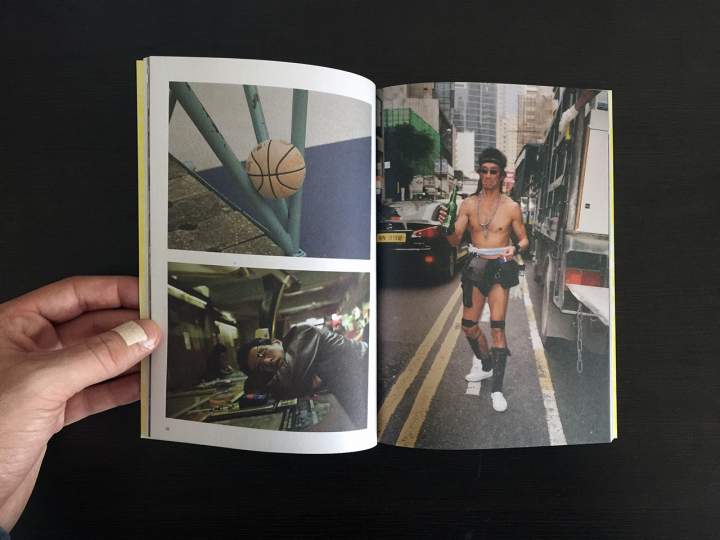 I would say go and grab a copy, but it seems that they have already sold out www.duranlevinson.com/backchatboys
Tokyo, a not so lonely adventure after all? by Edmund Koh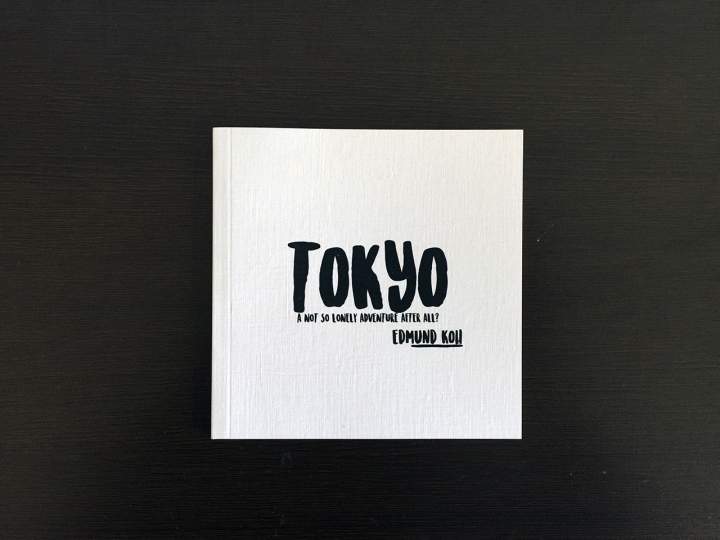 Edmund has put together this cahrming little book after a short 7 day trip to Tokyo. It is always intersting to see what others make of this sprawling city. And Edmund has done it very well, with a series of instax prints in book form.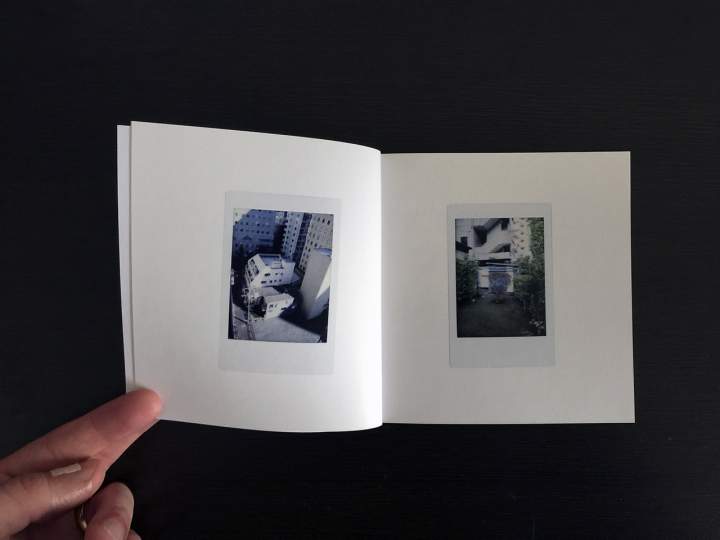 The book takes us on the story of his journey, arriving alone in Tokyo, and new finding places and new friends along the way. I love the layout of this as well, it feels very pure.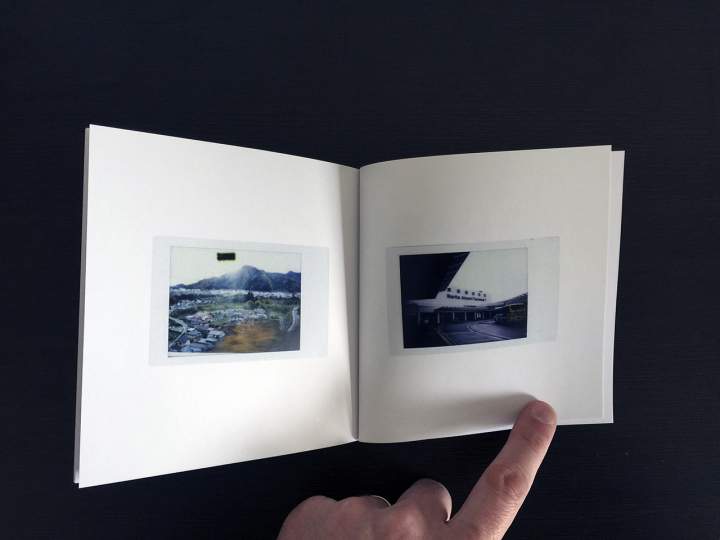 I am yet to really play with an Instax camera, but Edmund seems to get an awful lot out of his Instax, making the reader feel as if he is in Edmund's shoes as he continues his adventure.
You can grab a copy of Edmund's book here www.edmund-koh.com/publication/tokyozine
Sad Songs by Various
This zine is special to me. As it took me ages to get and it features the work of my good freind Joe 'Bonarrr' Aguirre. But not just Joe, this is a group zine from some of the members of Burn My Eye Collective. If you are not familiar with them then I urge you to check them out. A very talented bunch of photographers.
The zine features the work of Joe Aguirre, Blake Andrews, Aaron Berger, Michelle Groskopf, Todd Gross, Troy Holden, Don Hudson, Ben Molina, Ludmilla Morais, and Missy Prince. It is mainly what could be classed as street photography, and the photographers work very well with one another. There is a twisted humour in many of the images and it comes across well.
The editing of the zine is well conceived and the images play off one another. There is so much to be drawn into with this zine. So many bright young things, it makes you really take your time to absorb the quality of the work.
The Burn My Eye collective has some very high standards (I used to get my images rejected all the time, until I quit) and you really feel that it is not just a bunch of stand alone photographers, but a group that communicates and develops its ideas well together and manages to put it into print as well.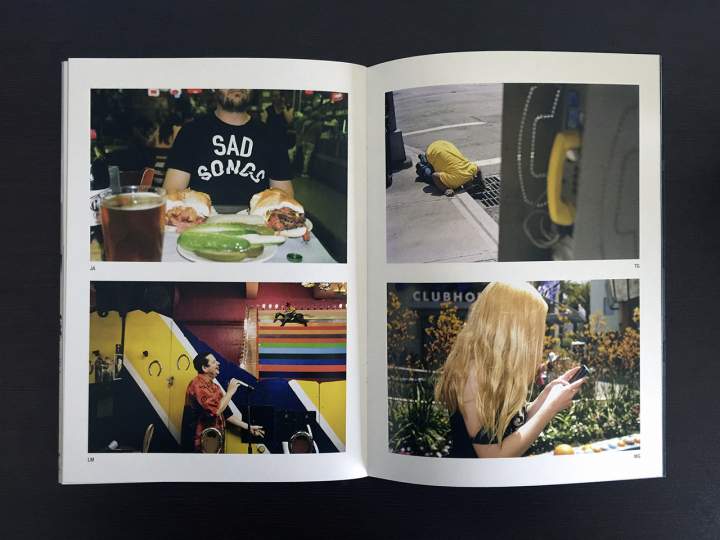 You should definitely go and grab one of these zines, which you can do here joeaguirrephotography.bigcartel.com/product/sad-songs
Thanks to all the guests for their submissions, it is a really cool thing to be able to share them all with you. And remember, this is open to everyone, all you need to do is send one to me. If you would like to have your zines or books featured then all you have to do is mail me. Hopefully there will be plenty more of you who want to get your books and zines out there to the world. Another instalment will be coming soon.
Thanks
Japancamerahunter