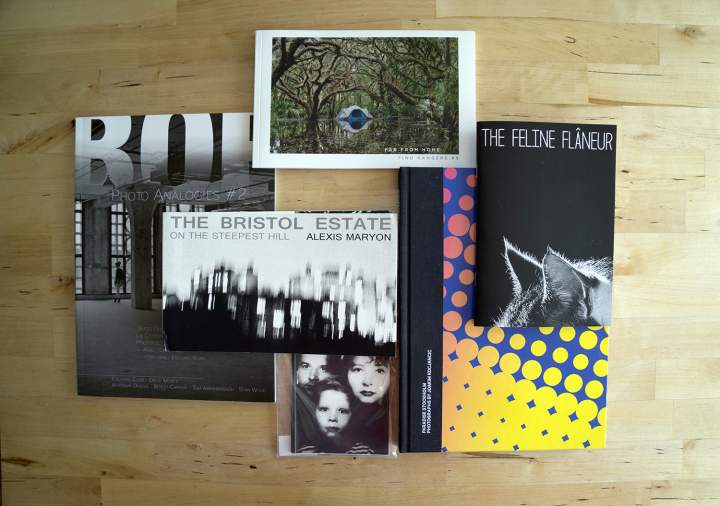 Photography zines (and books) No: 28
It has been kind of a while since I last put some books and zines on the site, and they have been slowly piling up. Fortunately I managed to find a few spare moments to go through them and share them with you.
I never get tired of seeing great new work and sharing it with all of you. But I need you all to keep on sending them in. Keep them coming by following this link.
Thanks.
Photo Analogies #2 by the BOP collective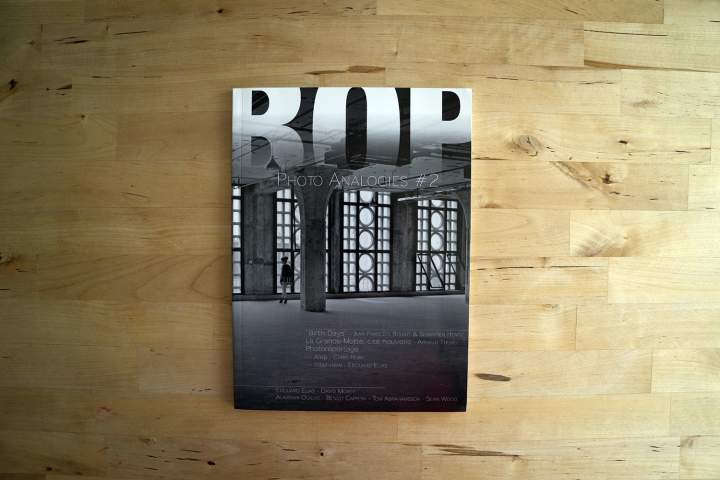 This beautifully produced magazine is a yearly publication dedicated to analog photography, which is put together by the BOP Collective who are passionate about film photography.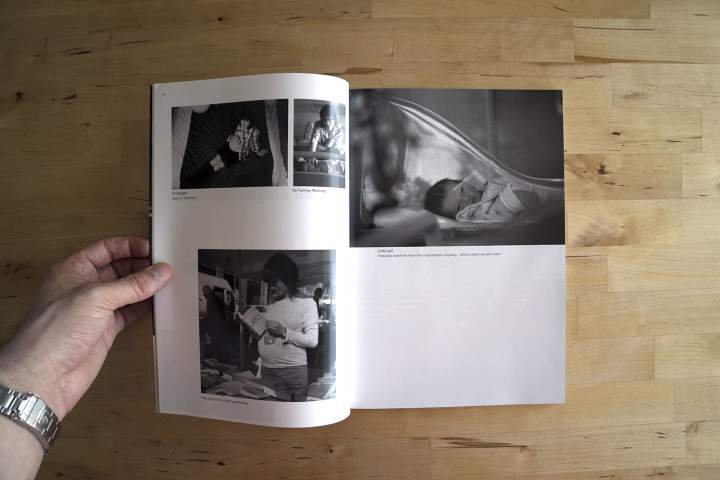 The images and layout are slick and well thought out. A really varied range of different styles are shown in this magazine. The cool thin about this magazine is that the passion is really evident and as BOP is a non profit collective, all the proceeds go into making more publications.
All of the articles are in English and French, which is pretty cool too. There are pieces on Syria, Fukushima and a piece by my mate Jon Ellis, which was a nice surprise.
I really enjoyed reading this magazine and I hope that they manage to make them a more frequent thing, as this is excellent and well curated work.
You can read more about BOP and you can buy this magazine on their site
bop-photolab.org
The Feline Flâneur by Various
It does seem like there are a number of collaboration books going on this time around, but I think that is great. Sometimes you don't have enough work to show on your own, or cannot think of a project. This lovely book is just that, a project. About cats.
There are some familiar names in this one. Simon Becker, Zeno Felkl and Simon Robinson among many others. This book looks to be a massive scale group project on urban cats, and it is something awesome for that.
It is a simple concept, but all of the images have been really well put together and seem to flow really well together. There is a little bit of everything in this one and you can really see the different approaches to the project.
This actually came with a whole bunch of books at the same time, but I am trying to space them out a bit. You can read more about this and other books at fistfulofbooks.com
The Bristol Estate On the Steepest Hill by Alexis Maryon
In fact, here is another one of the book from Fistful. This time it is a documentary style flip book covering the lives of the people on the Bristol Estate in Brighton (I know, a bit confusing, but there you go).
This is a gritty look at the decline of the housing estate in Britain's 'age of austerity', for the first few pages it seems to be all about the almost ghostlike images of the estate, but as you go through the book it also becomes about the people living within the estate.
There is a sense of joy, community and perseverance, despite what some modern media outlets would have people believe *cough*dailymail*cough*. The people show pride in their community and this is a really well put together project. Alexis really put the time in with the community, and it shows in this great piece of work.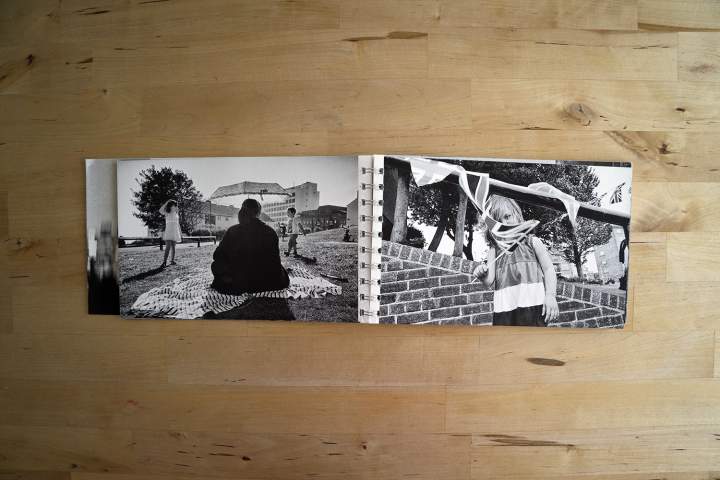 Again, this was from fistfulofbooks.com. Grab yourself a copy, you will not regret it.
Paradise Stockholm by Joakim Kocjancic
This is a fascinating book. it compels and confuses. From the outside it suggests something bright and playful, paradise perhaps? But once inside it gives us a look at a city through the eyes of Joakim, as he returns to Stockholm after a long absence.
As Joakim says in the book "It is about the enigma of life and where we are all going". Stockholm is held up to be a liberal/socialist paradise. An image of Sweden for the world, but Joakim sees things a little bit differently and tries to convey that in this wonderful book.
The images are strong and dark and show the sides of society that get swept up in the rush to be perfect. This is a really good look at the edges.
You can read more about Joakim and his work here. You can also get your hands on a lovely copy of the book too.
Far From Home – Find Rangers #5
This is another delightful collaboration book. Featuring a number of photographers from all over this place. This is one of the popular Find Rangers series of books that are put together by Carson Lancaster in San Francisco.
This is a really diverse set of images, all with the concept of travel or being somehow disconnected from what you would call home. Which is interesting in itself, as for some the concept of home is a rather difficult one to nail down.
There is humour, diversity, sadness and everything in between in this particular book with images from all over the world. This is a really nicely put together little book.
You can grab one of these from the Book and Job website book-job.com/blog
Snapshots After The War by Sanjin Hadzalic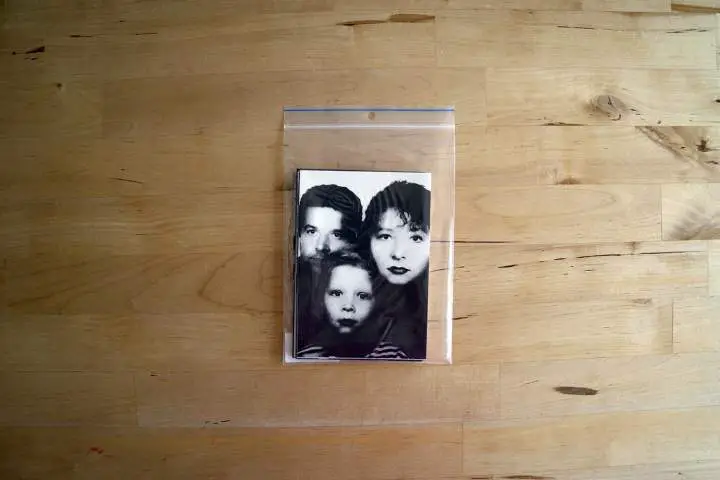 Sanjin has been on the site before, sharing with us his Daily Bread series. This time he shares not so much a book, but a series of snapshots put together and kept safe in a sealy bag.
This is a wonderfully personal look at a family that had no choice but to leave Croatia after the outbreak of war. With little to remind them of home these small snapshots became extremely important for the family to identify with the place they has lost.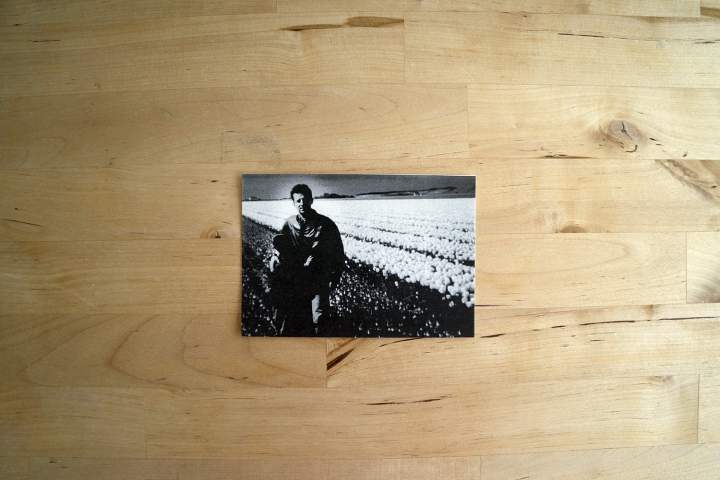 Sanjin has collected these images and rephotographed them as a keepsake and reminder of the personal aspect of becoming what some could call a refugee, and how his family adapted to their new home.
You can find out more about Sanjin and his work on his site sanjinh.com
Thanks to all the guys for their submissions, it is a really cool thing to be able to share them all with you. And remember, this is open to everyone, all you need to do is send one to me. If you would like to have your zines or books featured then all you have to do is mail me. Hopefully there will be plenty more of you who want to get your books and zines out there to the world. Another instalment will be coming soon.
Thanks
Japancamerahunter