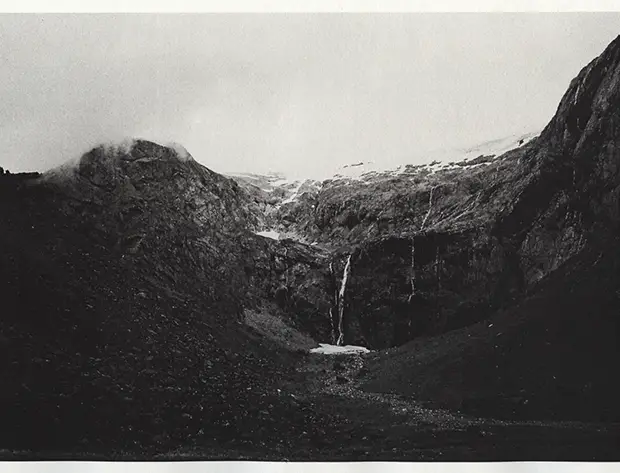 Photography News: 35ppm Exhibition
Bloom Publishing is proud to present their first submission-based exhibition, 35ppm, a print on demand experiment showcasing photographic work from around the globe, produced on site by Bloom's mono laser printer.

The exhibition will feature a single A3 print by 30 artists; with each work sold to be printed on-the-spot throughout the entirety of the show.
Following the show will be a publication featuring the work and exhibition process.
Submissions Open
Monday, 12th Jan 9am – Sunday, 18th Jan 9pm
Exhibition Opening
Tinning Street
Lot 5/29 Tinning St, Brunswick, Melbourne (Australia)
Thursday, 22nd Jan 6 – 9pm
Runs until Sunday, 25th 5pm
So, how do you get involved with all of this? Well, you can enter and submit your work through their website. If your work is selected to be shown you will be able show it, possibly sell it and have it in a publication (which you get a copy of). You are not going to make a ton of money, but you will have the chance to be involved in something cool and get a printed copy of your work afterwards, which is pretty awesome. I am tempted to submit something.
Head over to their website and see how you can be a part of this cool exhibition.
http://www.bloompublishing.com.au/35ppm/
Cheers
JCH