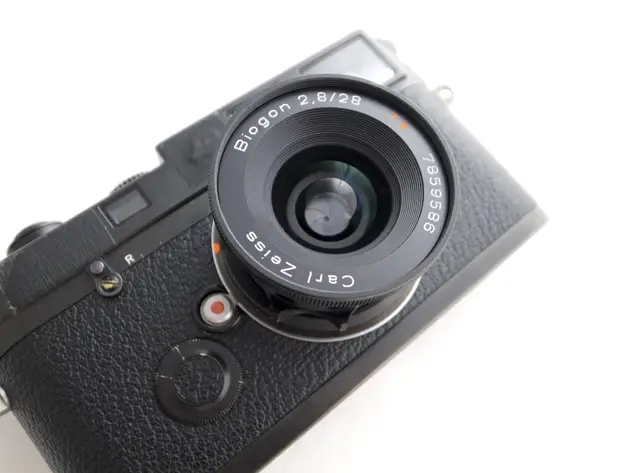 Miyazaki lens conversions
In case you didn't know, Miyazaki optical also offers lens conversions for a number of different lenses. Miyazaki San is a highly skilled optical technician and is able to convert your special lens to be used on your M-mount camera.

Miyazaki San works quietly away in his workshop in Funabashi, Japan. He produces optical gems with his own lenses and anything new from him is eagerly anticipated. But what a lot of people don't know is that he also runs a conversion program, taking lenses from other manufacturers and converting them to be used on M-mount cameras.
MS Optical does not deal directly with customers outside of Japan, but with my relationship with Miyazaki San I am able to offer this service to you. Do you have a lens that you want to get converted? Then we can do it.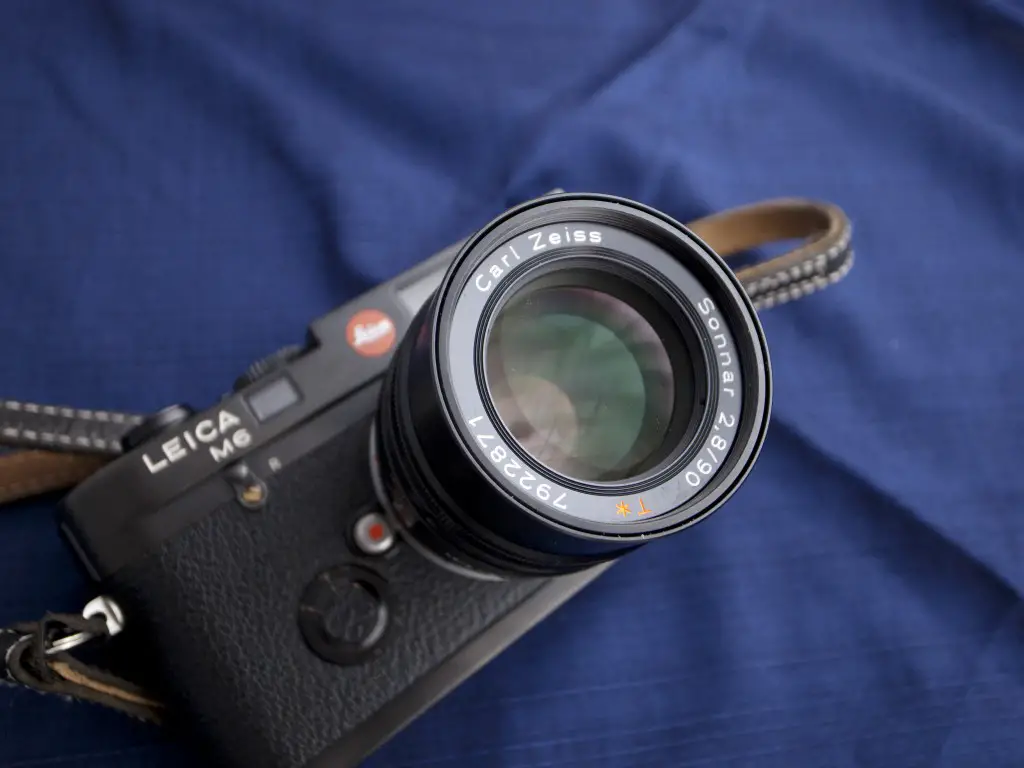 Miyazaki San has a list of lenses that he can easily convert to M-mount, these include Contax G-lenses, which is probably the most popular conversion. Prices depend on the lens and the work that needs to be done, if you would like a price list then click here and I can give you the pricing details.
He also converts certain compact camera lenses to be used on an M-mount, housing them in a barrel of his own making. Cameras include the Nikon 28/35 Ti, The Yashica Electro, The Konica Hexar AF and the Fujifilm Tiara. Have you ever wanted to have a completely unique lens on your camera? Then this is the chance to have it. All you need to do is supply the lens or the camera and the conversion can be done. Don't have the lens, then let me get it for you first.


But what if you have a lens that isn't on the list? Well, we can try that too. Some things are just not possible, but Miyazaki san likes a challenge and will certainly give it a try. There are a number of interesting lenses that he has mounted on to M-mount, including the Schneider Kreuznach Xenon 50mm f0.95 and the Alpa Kern Switar 1.8/50, both very interesting lenses.
Conversions take an average of two weeks to be completed, depending on the lens and the difficulty of the conversion. All lenses will be tested carefully by Miyazaki San and supplied with a certificate detailing the conversion and a checklist, showing lens aberration, colour balance, and the assembly of the lens.
If you are interested in having a lens converted by Miyazaki san you can contact me here and I will arrange everything for you.
And if you want me to find a lens or camera to be converted then drop me a line and I can find what you need.
Cheers
Japancamerahunter