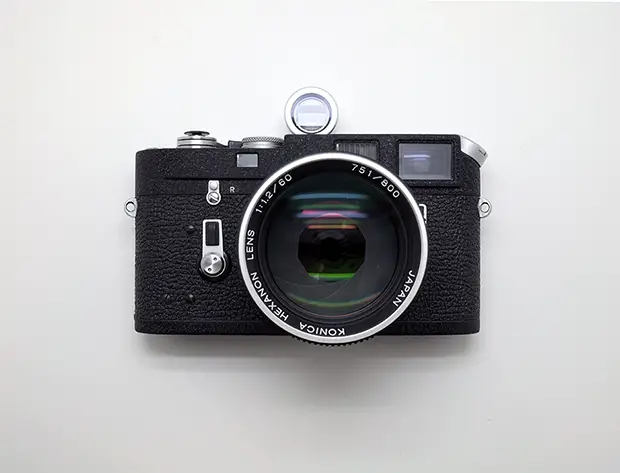 The Konica 60mm 1.2L – The Dream Lens
A long while ago I found the original version of this lens, which I considered a feather in my cap (link here). But the modern version of this lens always eluded me, until now.

There are loads of superfast lenses out there for M-mount cameras. Nowadays you can see Noctiluxes everywhere, and you can get a pretty very fast lens on a lower budget in the Sonnetar. But the Hexanon is one of those special lenses that you don't get to see every day.
The 60mm 1.2L was released in 1999 as a special edition lens, kind of a last gasp in the Konica lifespan before they were unceremoniously gobbled up by Minolta. 800 of these lenses were manufactured and sold exclusively through one trader in Tokyo (I wonder how many nice dinners it took to get that deal?). And the most amazing thing? This lens, which gave Leica a run for its money, was only $1600 USD equivalent! That is bonkers.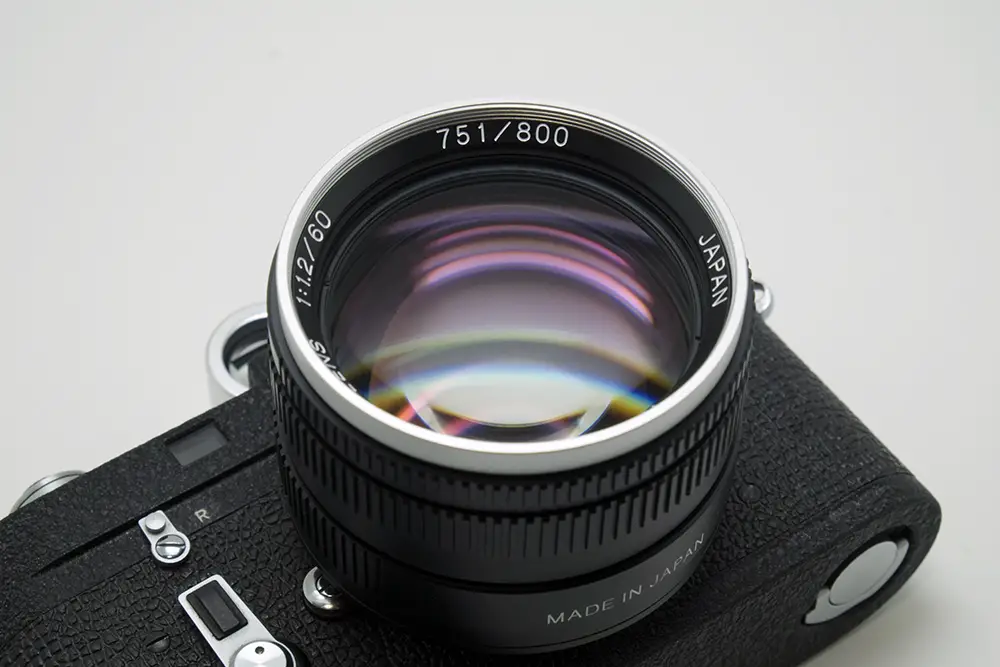 The really nice point about this lens, apart from the very pleasant bokeh it produces is the 0.8m close focus, which gives it a nice edge over other fast lenses.
Sadly I cannot post pictures taken with this lens as it is not my lens to use. That and there are lots of images taken with this lens on flikr etc which are far better than anything I could do. If you want to read a good review on this lens, then you can find it here.
This lens has become more and more sought after as collectors have hoarded them on their shelves and driven the prices up to ten times what they where when they came out. Even then, they are still half the price of the original lens, which is impossibly rare now.
The advent of the full frame sensor really gets the most out of this lens, and the owners that I know who have them love them. In fact, getting one of them to part with their lens has become extremely difficult. It is not an easy lens to use and takes a bit of time to master, but once you do it could be the perfect portrait lens.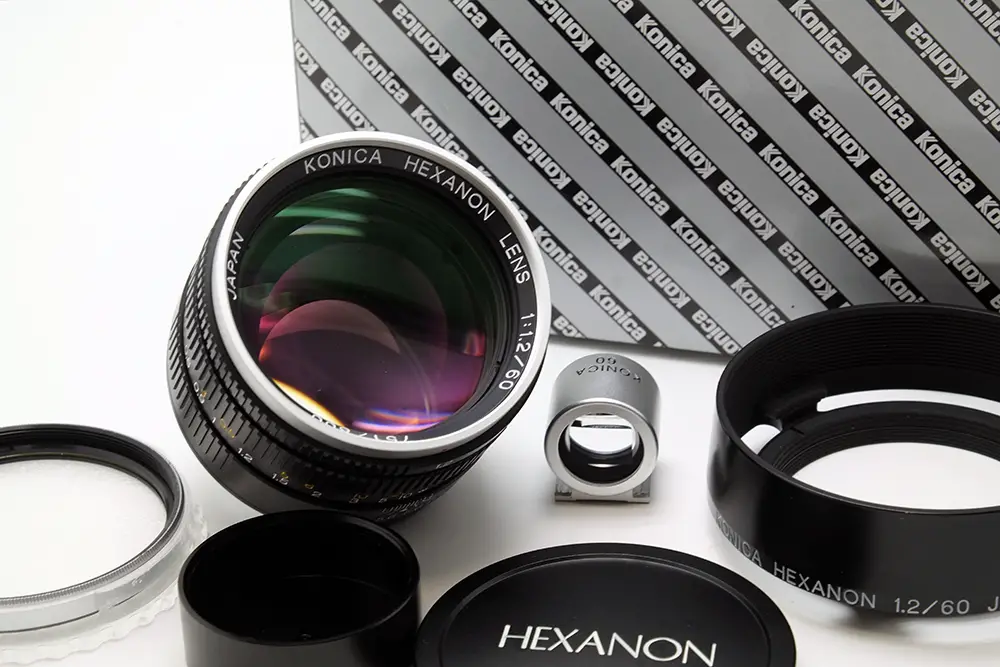 This lens is number 751 of 800 and it comes as the complete set. Hood, caps, finder, cases, box and filter. There are very slight usage marks on the hood. The filter coating is not particularly good, but the lens itself is fantastic. This is a rare jewel.
At the moment I have this lens for sale over on my sales page, drop me a line if you are interested in getting your hands on one the best and most sought after superfast lenses before it disappears.
Thanks
JCH