Jesse's Visual Interviews:

Shan Wallace
In this week's edition of Jesse's Visual Interviews we catch a glimpse of Baltimore life through the lens of Shan Wallace
Q1: Who are you? 
Q2: What is your favorite way to waste money?
Q3: What do you consider the most overrated virtue? 
Q4: When are you happiest? 
Q5: What did your first kiss feel like? 
Q6: Where is home?
Q7: Which body parts (yours or otherwise) do you feel the most affection for? 
Q8: What is your favorite vice?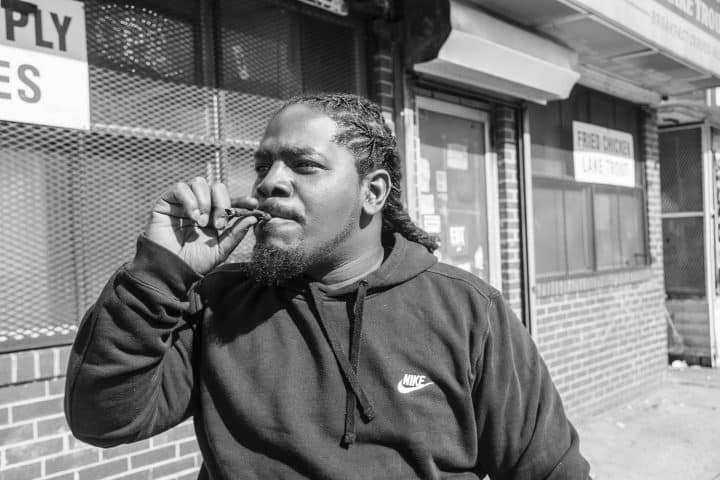 Q9: How do you define adulthood?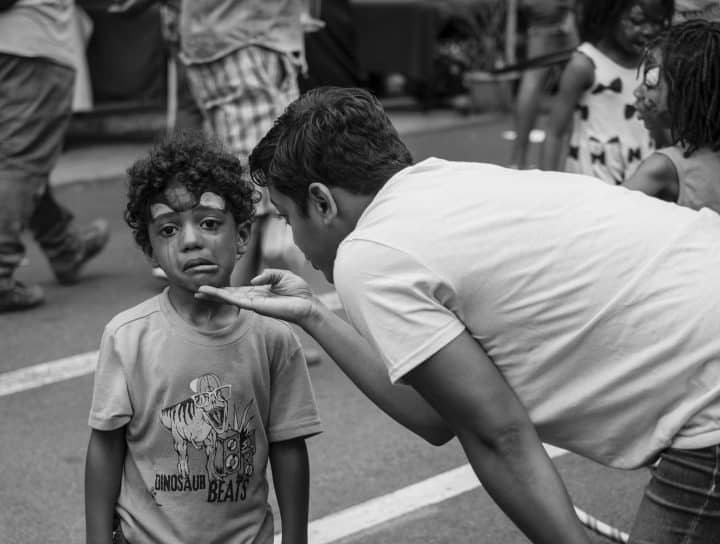 Q10: What is your favorite time of day?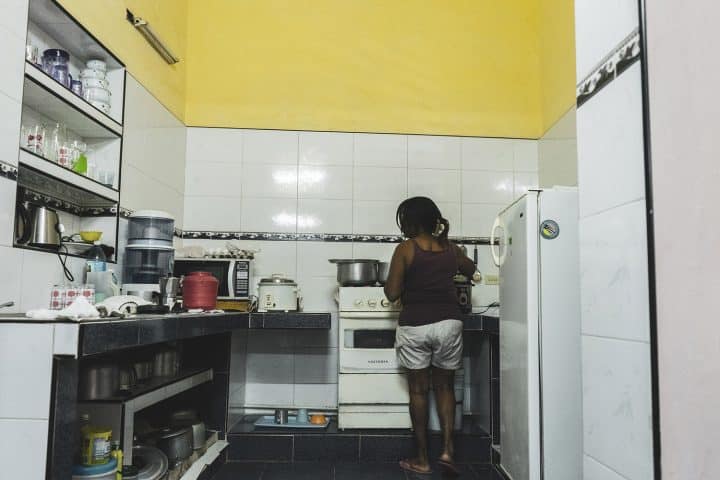 Q11: Who is your favorite person?
Q12: What is the most important thing in any relationship?
Thank you for your responses, Shan!
It was the honesty of her images that stood out amongst the photos in my Instagram explore page. Found her page and loved the consistency throughout and mad I had just missed her show at the Baltimore Museum of Art (BMA). Her responses show exactly this sentiment. Instead of links to her sites for traffic, she requested I share only the following two links:
-This is for an upcoming exhibit at the Mint Museum in Charlotte, NC. The show is a traveling exhibit, first exhibited at the Annenberg Space For Photography. She told me it is the film in the link that she wanted people to see.
-This (associated with BMA) shows some of her handwritten personal notes and memories about each specific photograph and sitter…showing more of her process & more importantly the values that she shoots with. 
https://stories.artbma.org/observations-from-the-artist-shan-wallace-on-410/
––––––––––––––––––––––––––––––––––––
Jesse Freeman is a writer for JapanCameraHunter.com and an accomplished ikebana artist as well. You can see more of his work through his sites:
https://www.instagram.com/jesselfreeman/
http://www.flickr.com/photos/imnothinginparticular/
Want to read Jesse's other great reviews? Then click here to go to the archives.
JCH