Jesse's Visual Interviews – Sean Lotman
An new series for the site, Jesse Freeman conducts visual interviews with different guests each week. For the opening interview Jesse interviews Sean Lotman, with some very interesting responses. Check it out.
Q1: Who are you?
Q2: What is your favorite way to waste money?
Q3: What do you consider the most overrated virtue?
Q4: When are you happiest?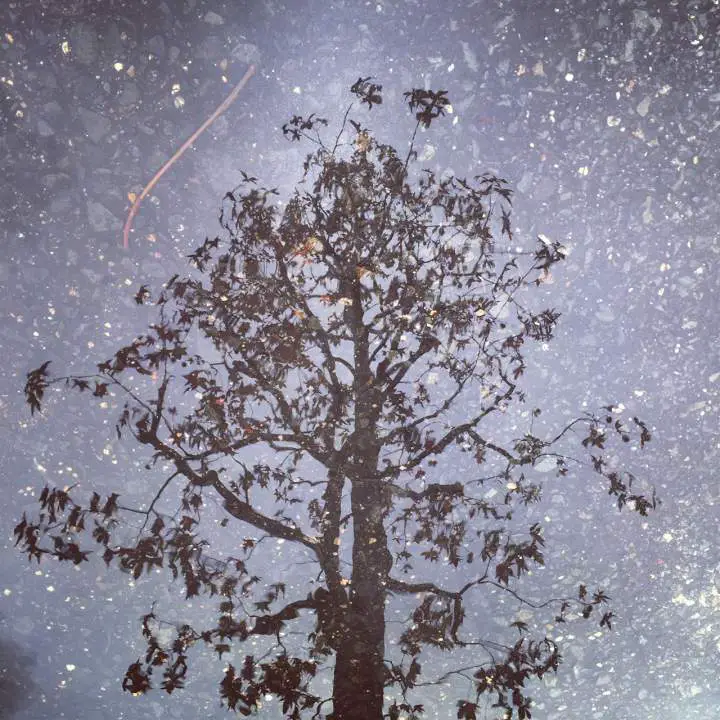 Q5: What did your first kiss feel like?
Q6: Where is home?
Q7: Which body parts (yours or otherwise) do you feel the most affection for?
Q8: What is your favorite vice?
Q9: How do you define adulthood?
Q10: What is your favorite time of day?
Q11: Who is your favorite person?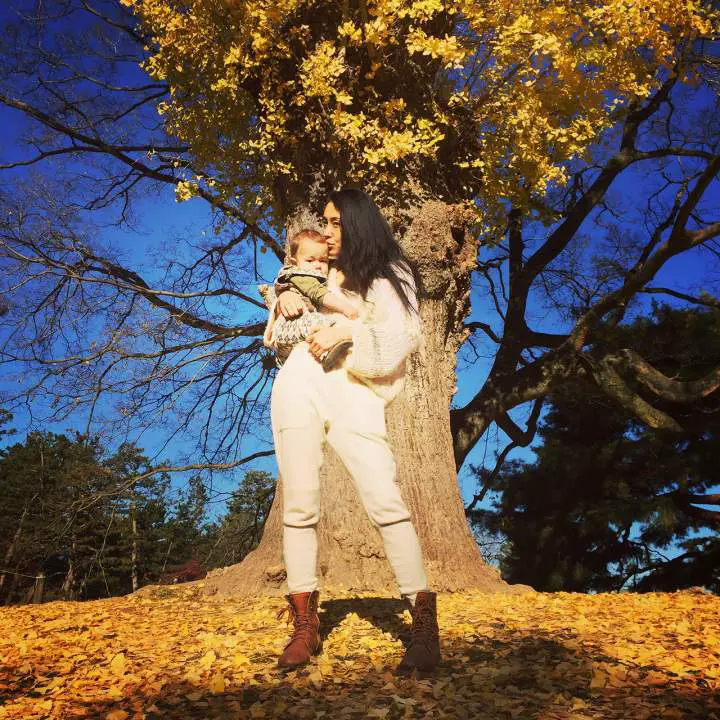 Q12: What is the most important thing in any relationship?
Here are the links: 
Sunlanders publisher's site: http://www.bemojake.eu/Sunlanders_description.html
Instagram: @seanlotman
Thank you Sean for your responses!
Guess one thing you will notice is the difference in styles as these are entirely iPhone photos that still retain his personality from his more surrealistic color film shots.
The answer to question number 3, I learned from Sean, is piousness that he did say he wouldn't hold it against anyone unless it leads them to judgment. To which I would agree. Hope you enjoyed this and look forward to sharing more interviews with you all that I hope in showing say more than words ever could.
Jesse Freeman is a writer for JapanCameraHunter.com and an accomplished ikebana artist as well. You can see more of his work through his sites:
https://www.instagram.com/nothinginparticular/
http://www.flickr.com/photos/imnothinginparticular/
http://imnothinginparticular.tumblr.com/
Want to read Jesse's other great reviews? Then click here to go to the archives.
JCH