Jesse's Visual Interviews: Murphy Mortician
Check out the beautifully morose poems that are Murphy Mortician's responses in this week's edition of Jesse's Visual Interview.
Q1: Who are you?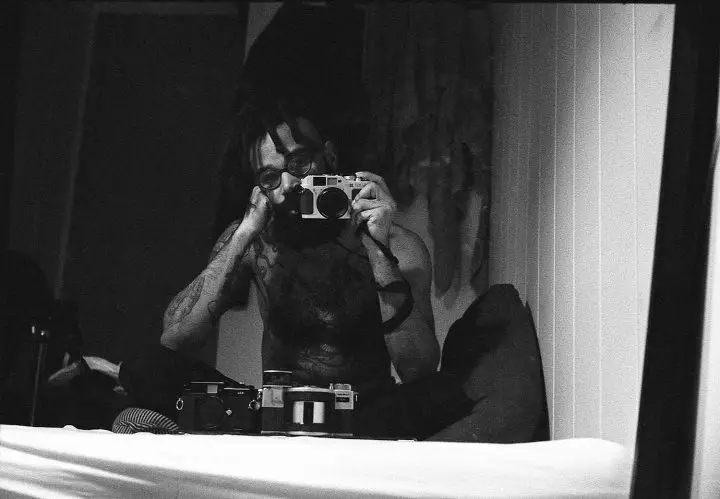 Q2: What is your favorite way to waste money?

Q3: What do you consider the most underrated virtue?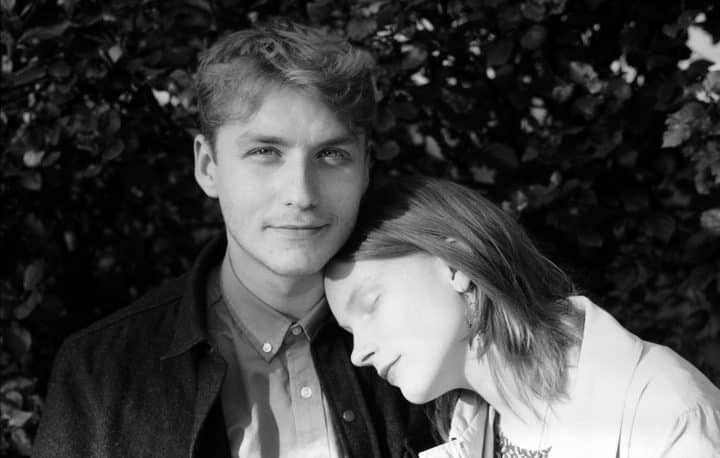 Q4: When are you happiest?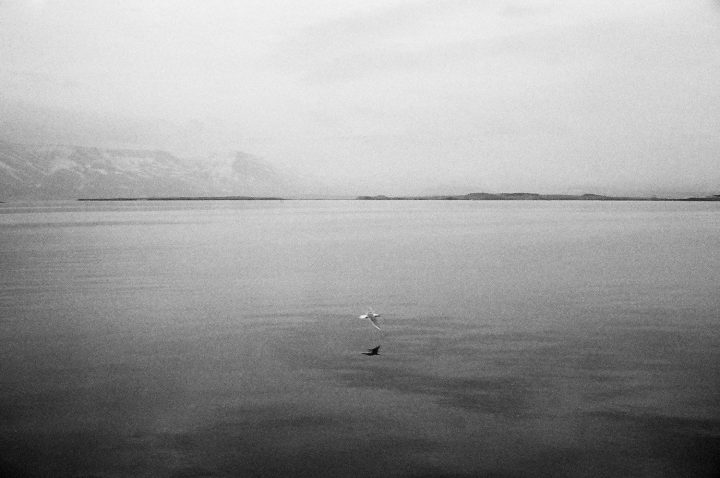 Q5: What did your first kiss feel like?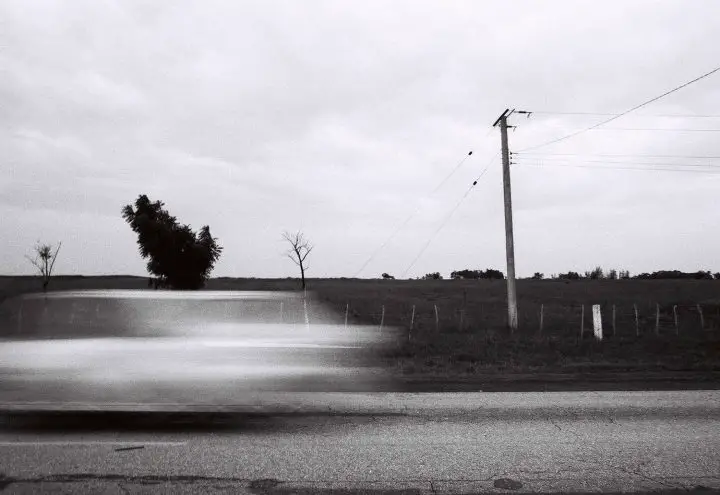 Q6: Where is home?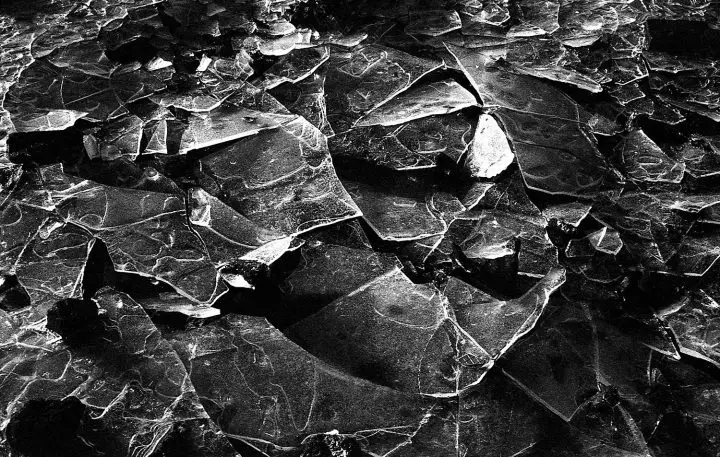 Q7: Which body parts (yours or otherwise) do you feel the most affection for?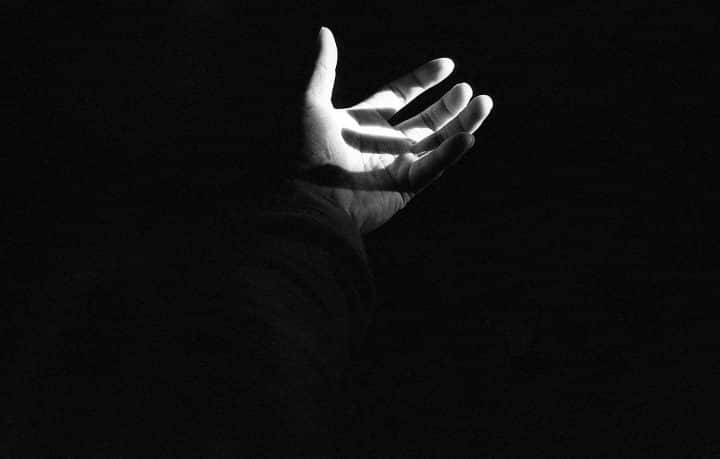 Q8: What's a recurring theme in your life?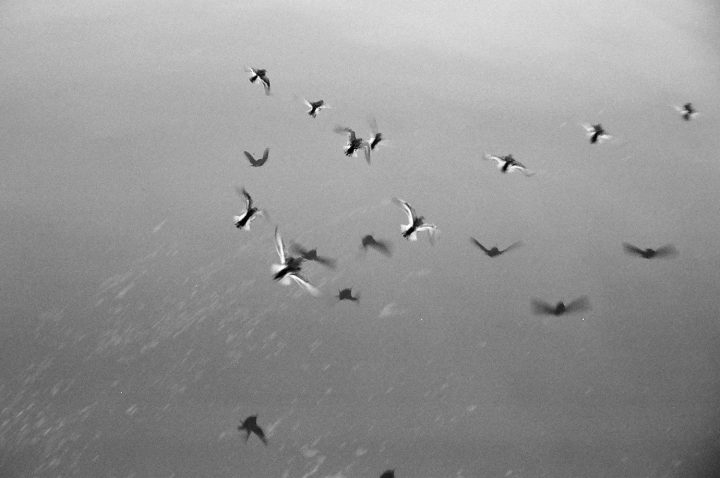 Q9: How do you define childhood?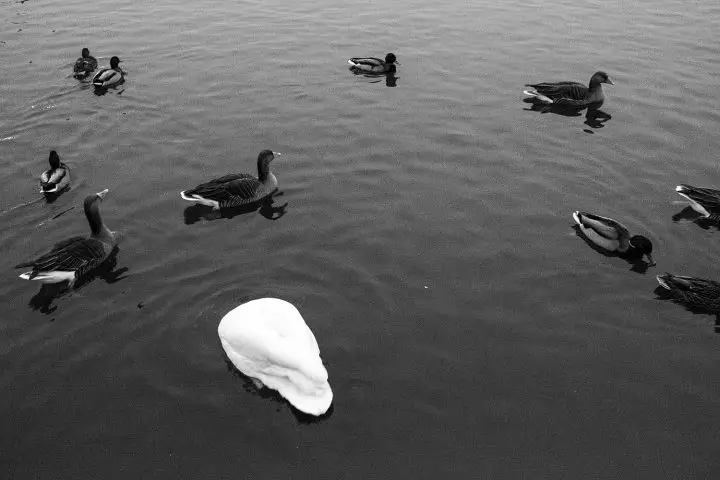 Q10: What is your favorite time of day?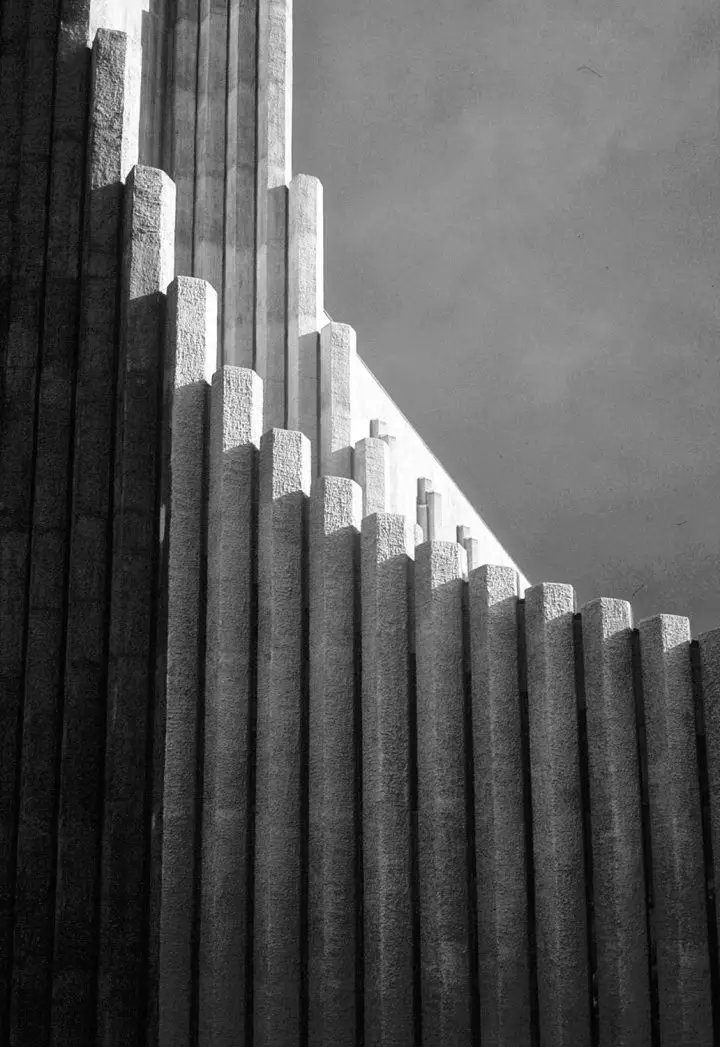 Q11: Who is your favorite person?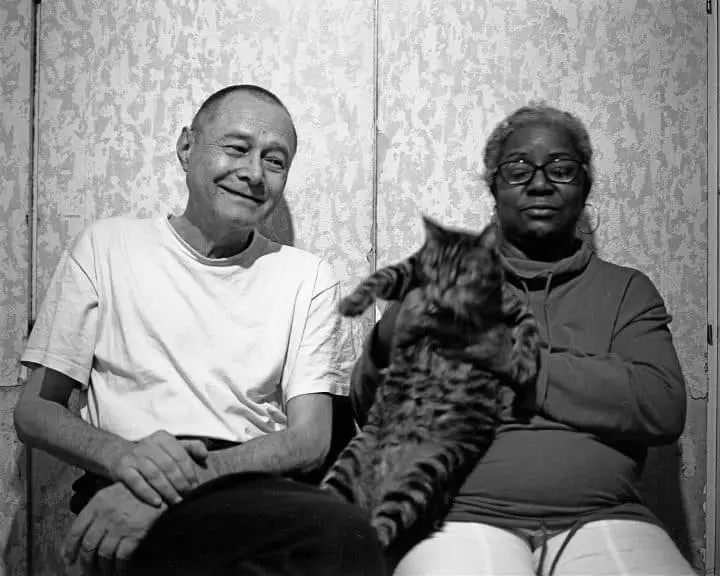 Q12: Which person or place do you miss that only exists in a photo?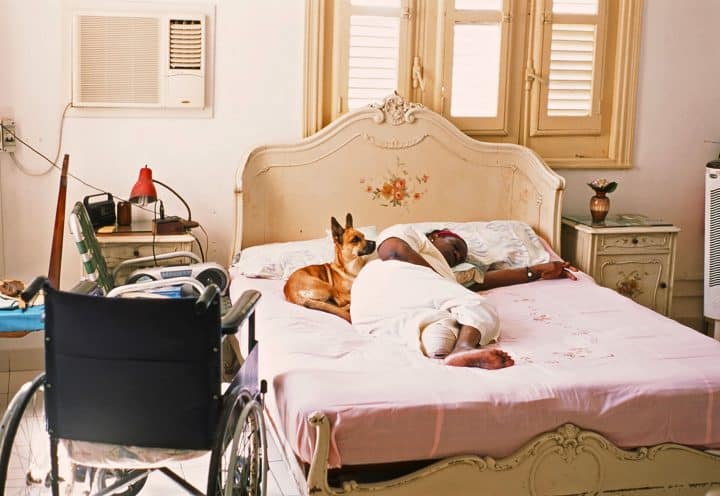 Thank you for your responses, Murphy!
Just happened to follow Murphy on IG and related to his story of lingering in a foreign country…mine Japan, his was Iceland. And with that, I appreciate the seemingly cold austerity of his black and white that if you look at the response to question 3 has a beautiful warmth. I love the transient nature of these responses, especially in 5 and 6 that are just beautiful…and the symbolism of birds in flight. Expatriate life. Check his IG below:
https://www.instagram.com/blackstairs/
Website: https://blackstairs.co/
Jesse Freeman is a writer for JapanCameraHunter.com and an accomplished ikebana artist as well. You can see more of his work through his sites:
https://www.instagram.com/jesselfreeman/
http://www.flickr.com/photos/imnothinginparticular/
Want to read Jesse's other great reviews? Then click here to go to the archives.
JCH