Jesse's Visual Interviews: Kramer O'Neill
Get to know Kramer O'Neill through cool plays in shadows and lines in this week's edition of Jesse's Visual Interview.
Q1: Who are you? 
Q2: What is your favorite way to waste money?
Q3: What do you consider the most overrated virtue? 
Q4: When are you happiest? 
Q5: What did your first kiss feel like? 
Q6: Where is home?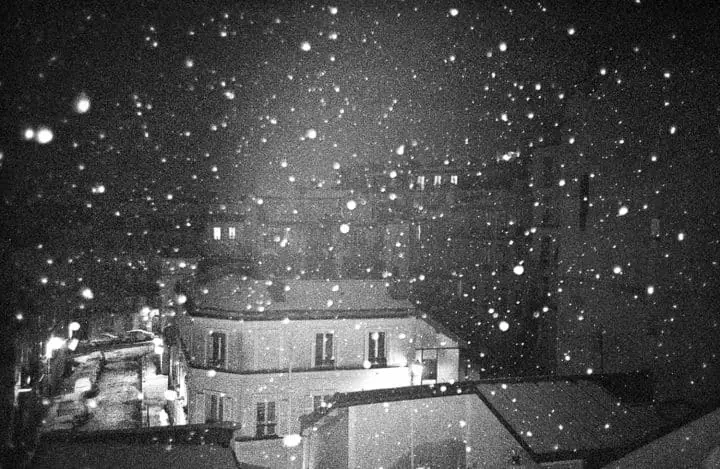 Q7: Which body parts (yours or otherwise) do you feel the most affection for? 
Q8: What is your favorite vice?
Q9: How do you define adulthood? 
Q10: What is your favorite time of day?
Q11: Who is your favorite person?
Q12: What is the most important thing in any relationship
Thank you for your responses, Kramer!
Immediately loved the lone color shot putting a subtle punctuation on this interview. Timelessly observed. The costume of adulthood we put on made a lot of sense as well in response to question 9. If you have a moment check out his website in particular that starts with a selection of beautiful color photos that shows the range of his photography.
krameroneill.com
instagram.com/krameroneill/
Jesse Freeman is a writer for JapanCameraHunter.com and an accomplished ikebana artist as well. You can see more of his work through his sites:
https://www.instagram.com/jesselfreeman/
http://www.flickr.com/photos/imnothinginparticular/
Want to read Jesse's other great reviews? Then click here to go to the archives.
JCH