Jesse's Visual Interviews: Haruna Sato
This edition of Jesse's Visual Interviews brings us the colorful responses of one of Japan's hot rising stars. Check it out.
Q1: Who are you? 
お名前を教えてください。
Q2: What is your favorite way to waste money?
何にお金を使うことが好きですか?
Q3: What do you consider the most overrated virtue? 
1番過大評価されていると思う美徳は?
Q4: When are you happiest? 
1番幸せなときは?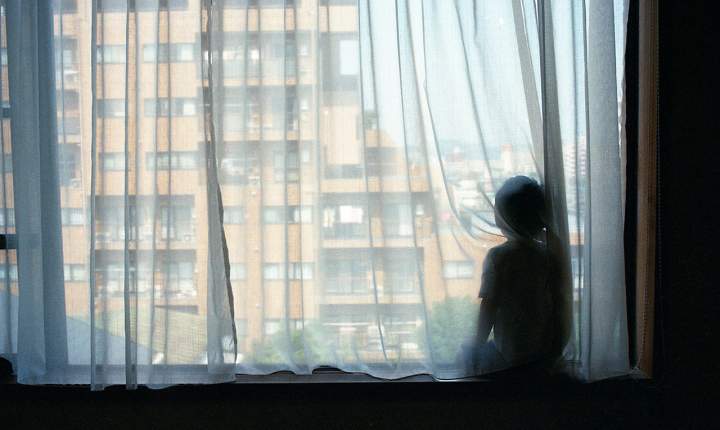 Q5: What did your first kiss feel like? 
ファーストキスはどんな感じでしたか?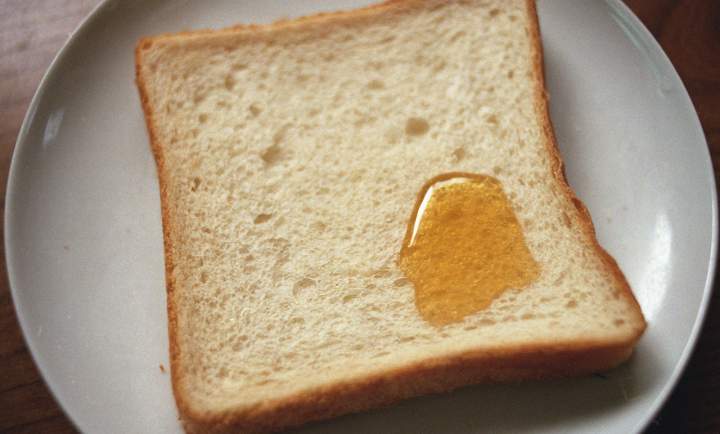 Q6: Where is home?
何処に住んでいますか?
Q7: Which body parts (yours or otherwise) do you feel the most affection for? 
体のどのパーツが1番好き?(ご自分の体でも他人の体でもどちらでも)
Q8: What is your favorite vice?
好きな悪徳は何?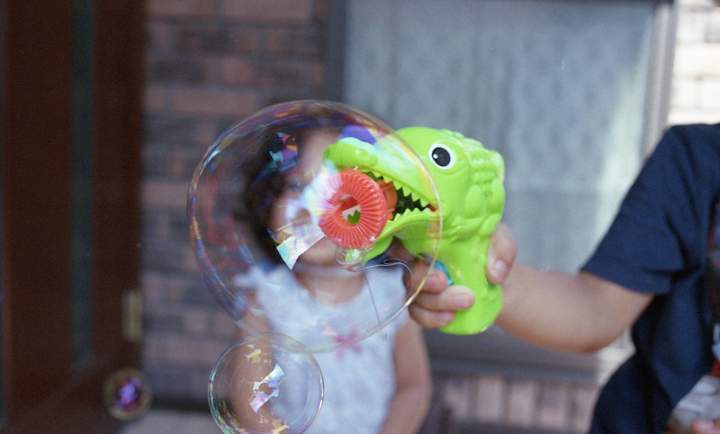 Q9: How do you define adulthood? 
大人とは、どう定義しますか?
Q10: What is your favorite time of day?
1日で好きな時間は?
Q11: Who is your favorite person?
あなたの好きな人は?
Q12: What is the most important thing in any relationship?
対人関係の中で、1番大切なことは?
Thank you Haruna for your responses!
Previously reviewed her latest book for the site, Tschuss. Was pleased with her responses here being entirely in color, contrasting her books I reviewed. Offered here is a different view on her work, enjoy! 
Website: https://www.satoharuna.com/
Jesse Freeman is a writer for JapanCameraHunter.com and an accomplished ikebana artist as well. You can see more of his work through his sites:
https://www.instagram.com/nothinginparticular/
http://www.flickr.com/photos/imnothinginparticular/
http://imnothinginparticular.tumblr.com/
Want to read Jesse's other great reviews? Then click here to go to the archives.
JCH