Jesse's Visual Interviews: Ed Templeton
Legendary skater and artist Ed Templeton shares his artistic responses in the latest edition of Jesse's Visual Interviews.
Q1: Who are you?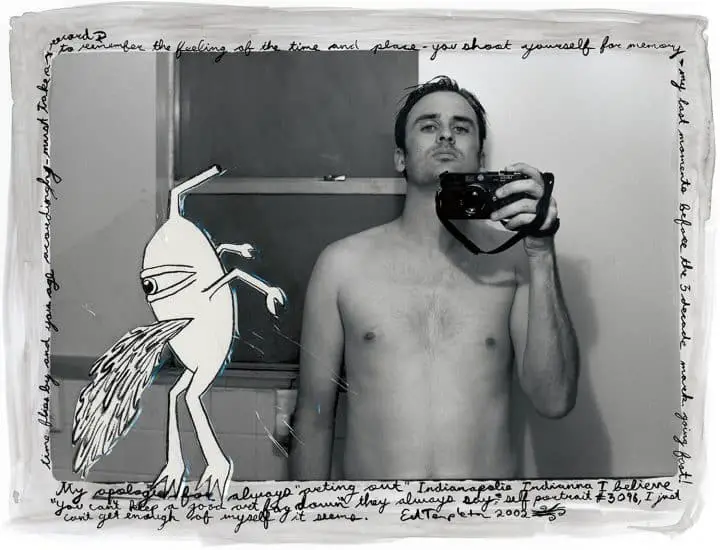 Q2: What is your favorite way to waste money?
Q3: What do you consider the most overrated virtue?
Q4: When are you happiest?
Q5: What did your first kiss feel like?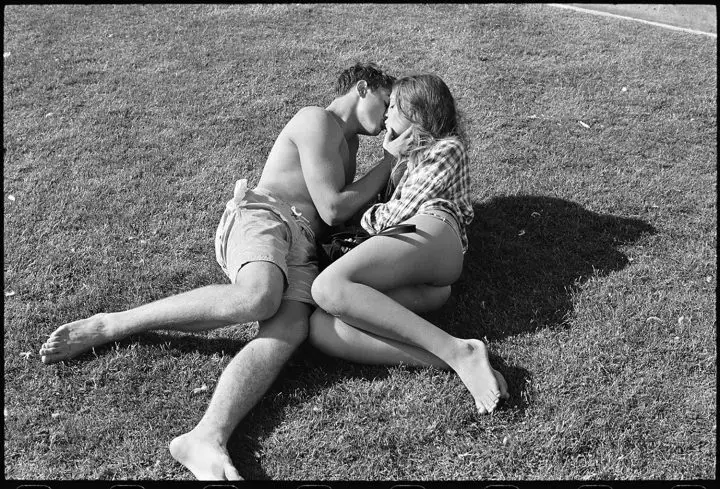 Q6: Where is home?
Q7: Which body parts (yours or otherwise) do you feel the most affection for?
Q8: What is your favorite vice?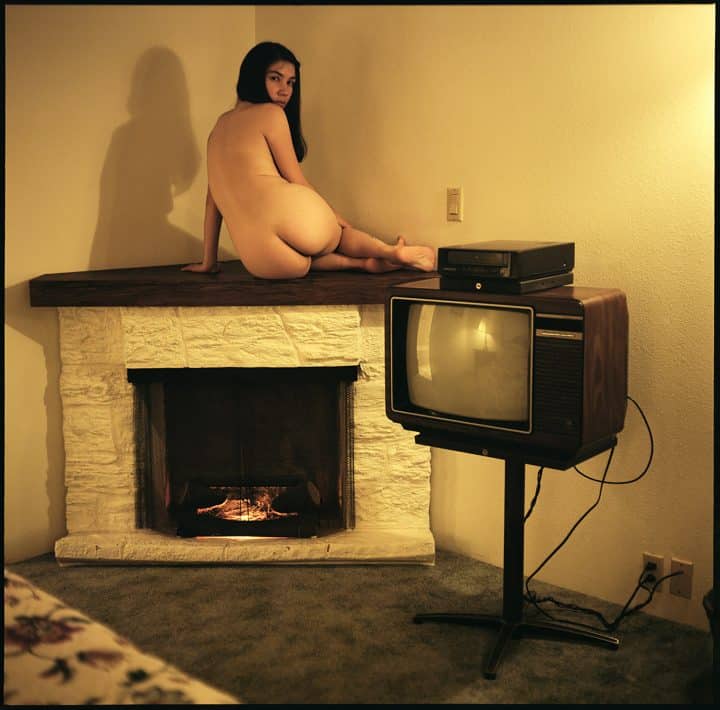 Q9: How do you define adulthood?
Q10: What is your favorite time of day?
Q11: Who is your favorite person?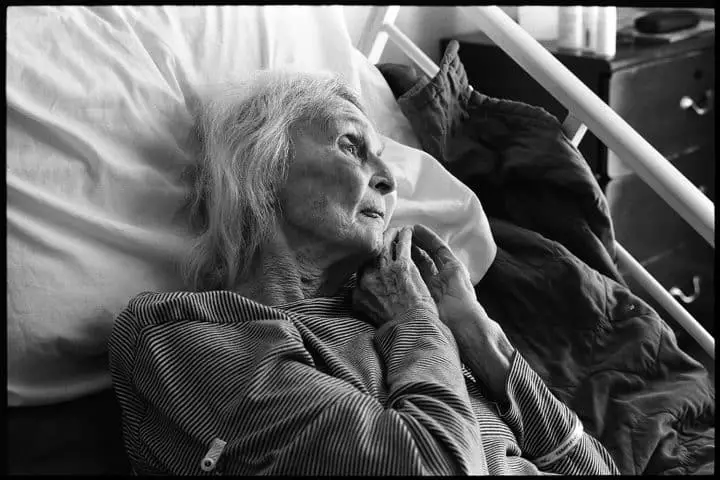 Q12: What is the most important thing in any relationship?
Thank you for your responses, Ed!
What is there to say…skateboarder, photographer, and contemporary artist and (arguably) equally successful in each. The latter of which creeps into the interview right away with the response to question 1 with the drawing and text on the image.
Looking at all the responses I truly appreciate how he didn't simply just pull photos from his portfolio and instead dug deep to answer each question.
And with that and as a fellow American I appreciated his ironic response to question 3 and the decidedly less sensual response to question 7 that was quite different. I too share his vice in response to question 8 in my obsession of cathode ray tube televisions! For his breadth of work check the links below:
https://www.instagram.com/ed.templeton/
Jesse Freeman is a writer for JapanCameraHunter.com and an accomplished ikebana artist as well. You can see more of his work through his sites:
https://www.instagram.com/jesselfreeman/
http://www.flickr.com/photos/imnothinginparticular/
Want to read Jesse's other great reviews? Then click here to go to the archives.
JCH