Jesse's Visual Interviews: Andrew Curry
Time again for another fantastic visual interview from Jesse Freeman, this time he gets the lowdown on a Tokyo resident, Andrew Curry. Check it out.
Q1: Who are you? 
Q2: What is your favorite way to waste money?
Q3: What do you consider the most overrated virtue? 
Q4: When are you happiest? 
Q5: What did your first kiss feel like? 
Q6: Where is home?
Q7: Which body parts (yours or otherwise) do you feel the most affection for?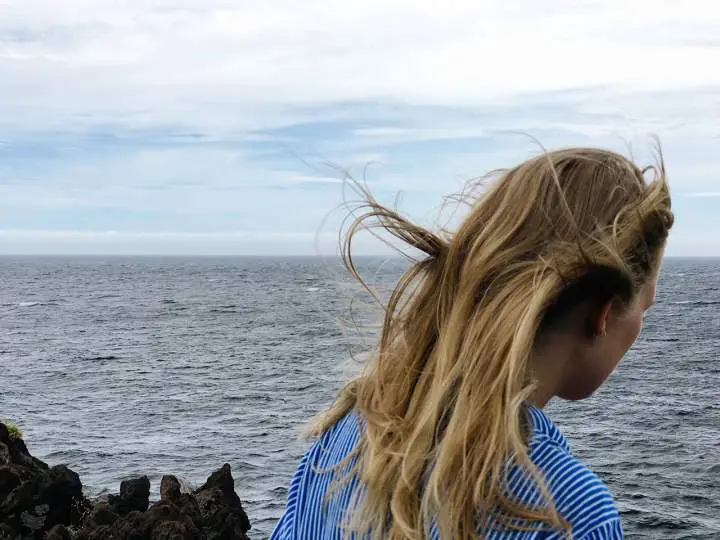 Q8: What is your favorite vice?
Q9: How do you define adulthood? 
Q10: What is your favorite time of day?
Q11: Who is your favorite person?
Q12: What is the most important thing in any relationship?
Thank you Andrew for your responses!
Andrew is managing Blue Bottle Coffee here in Japan and refuses to get a bicycle opting to walk everyday with his camera always taking different routes and looking. He will be having an exhibition in Tokyo at Diginner Gallery August 5th-20th. If you are around please check it out!
Instagram: @a_curry 
Website: http://www.andrewcurryphoto.com
Gallery Show: http://diginner.com/2017/07/13/andrew-curry【at-the-borders-of-nothingness】/
Jesse Freeman is a writer for JapanCameraHunter.com and an accomplished ikebana artist as well. You can see more of his work through his sites:
https://www.instagram.com/nothinginparticular/
http://www.flickr.com/photos/imnothinginparticular/
http://imnothinginparticular.tumblr.com/
Want to read Jesse's other great reviews? Then click here to go to the archives.
JCH