JCH Ukio-e 2020 T-shirt
So here it is. The 2020 version of the Ukio-e shirt. But, it's not for sale. Well, not exactly.
A lot has happened so far in 2020, maybe too much but that is another story. We decided to make some shirts and then 2020 happened again and derailed things slightly. So we finally got the shirts made and have decided to do something a bit different.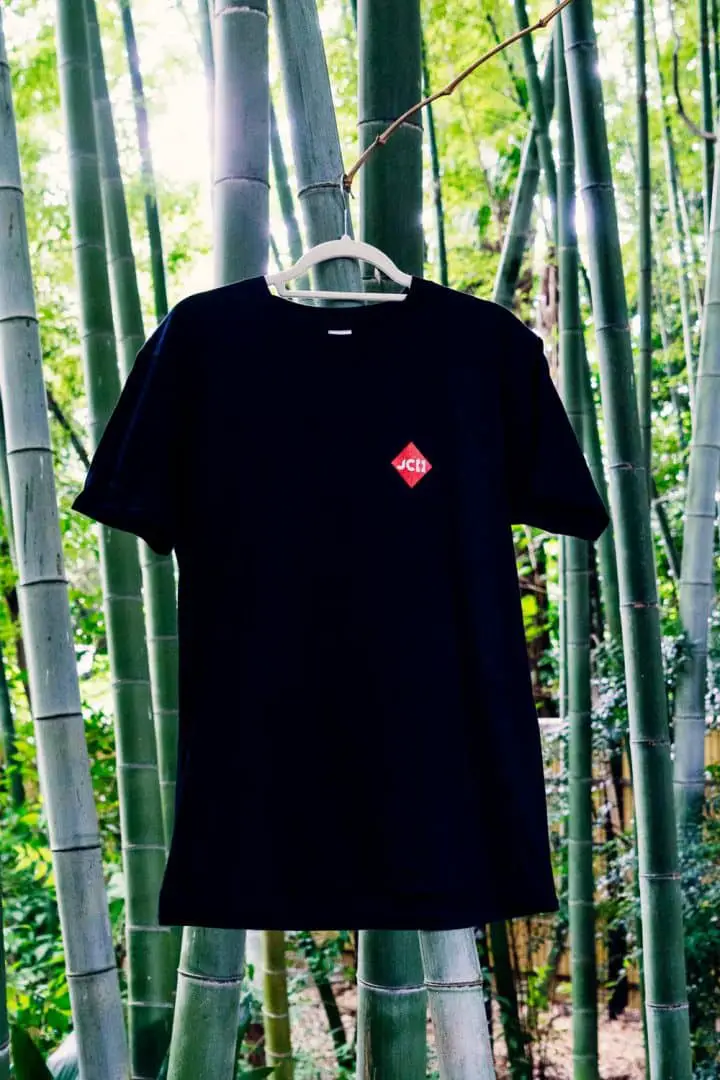 The new shirt features the masked performer and the Amabiye (アマビエ) which is a legendary mermaid with 3 legs which supposedly appears from the sea during an epidemic. It is said that those who see a picture of the Amabiye will be cured of illness.
The shirt itself is a Gildan heavy 100% cotton shirt with prints on the front and back.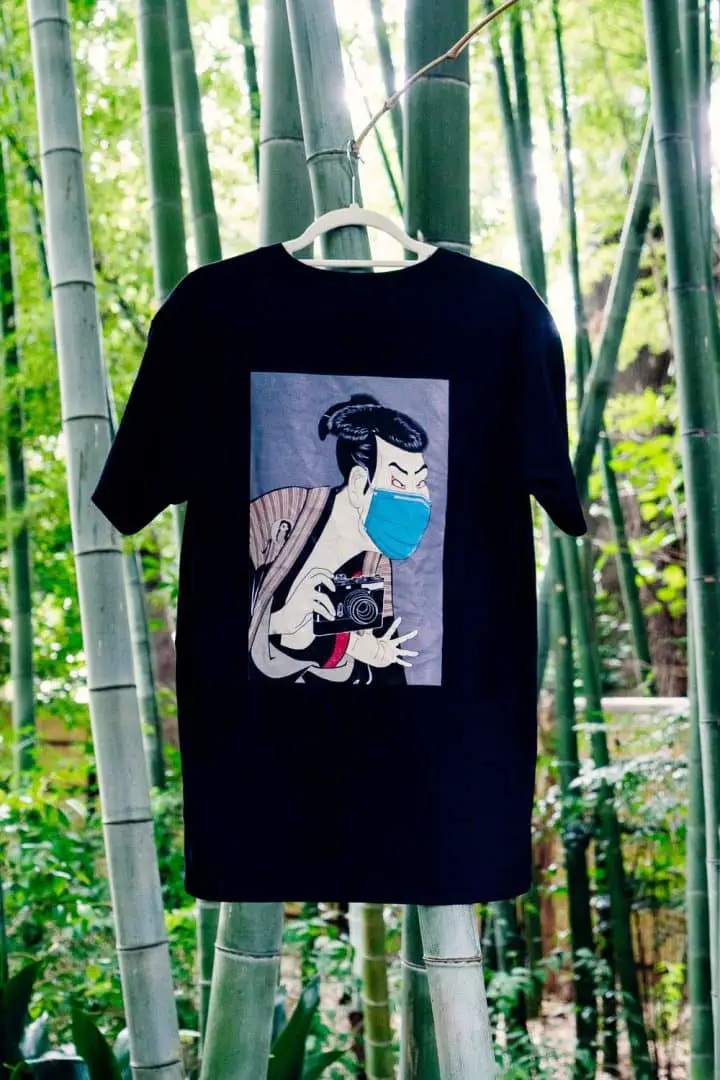 If you want one of these shirts all you need to do is spend over $75 in the shop (not including shipping) and you will get one of these shirts for free. Make sure you specify the size of shirt when placing your order. Available in Small, Medium, Large and X-Large and XXL sizes.
Limited to 1 shirt per order.
You can order gear from the shop here www.japancamerahunter.com/product-category/shop/. We really appreciate your support.
JCH