JCH Xmas gift ideas for photographers
Seeing as everyone else is doing it, I thought I would knock together a gift list for people that wasn't going to set you back an arm and a leg. Some simple and fun ideas for people who love photography.

Christmas is on us and the goose is getting fat (chicken, actually. I cannot find a goose). So I thought it might be a nice idea to put together a few Christmas gift ideas that you can share with your loved ones. By that I mean send them the link and then demand things from them in exchange for your affections, or something.
So here is the JapanCameraHunter guide to the things I like and maybe the photography lover may like too.
I hope you have all been good boys and girls, so that Santa's sack will be bulging for you….oooer, that doesn't sound right….
1. GradeSelect Goods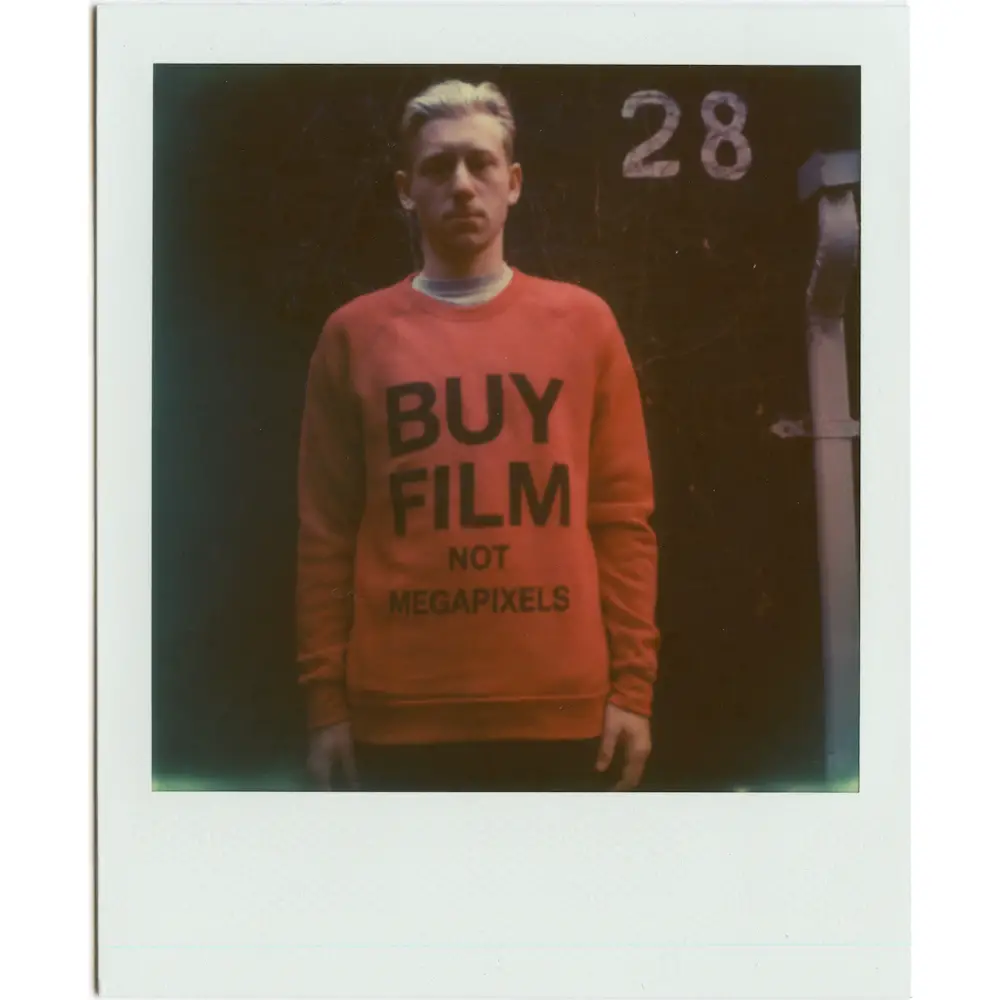 The original Buy Film Not Megapixels T's and sweatshirts. Now there is a new range of gear and it is great. I love the beanies. Check them out and grab yourself something cool www.gradeselect.com
2. Imo Camera Straps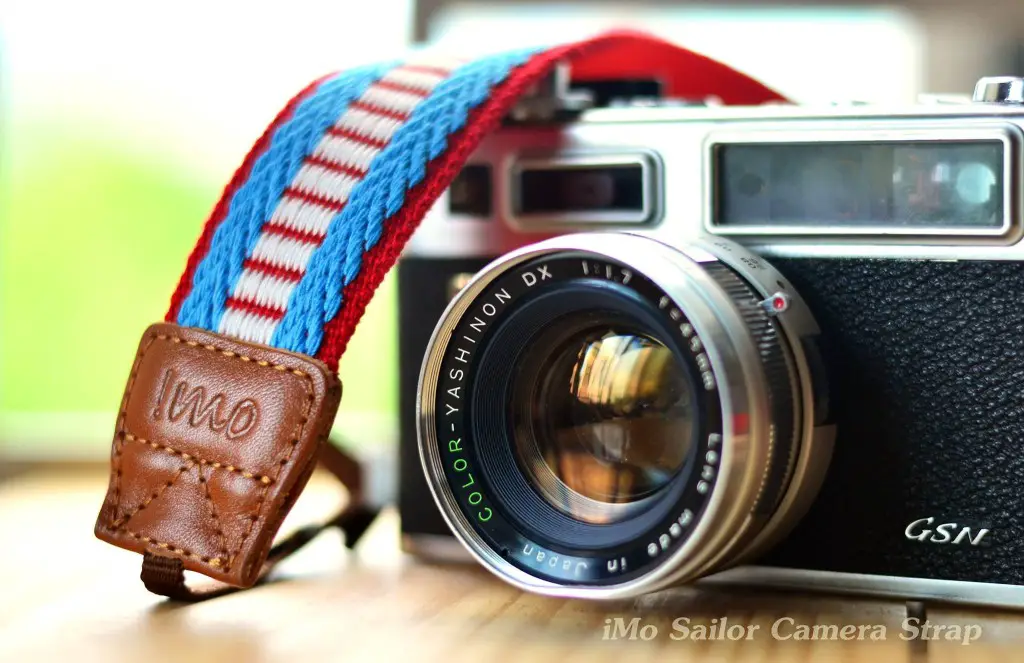 Bright, colourful and pretty funky camera straps. I have one and I have it attached to a QL17, and it looks great. It is also very nice to use. These well made straps are well worth the money. Check them out www.imostrap.com/default.asp
3. Domke Bags
I am not usually one to tell you what bag to use, but I really love Domke bags. They are classic and tough. And there is going to be a new range coming out in the next year or so, which I am pretty excited about. Check them out www.tiffen.com/products.html?tablename=domke
4. JapanCameraHunter Soft releases
Come on now, you think I would write something like this and not put my own stuff in it? You should totally get one of these, aside from the fact that they are really high quality and look great….The red one looks like Rudolph's nose. How christmassy is that? www.japancamerahunter.com/shop/japancamerahunter-soft-releases
5. Cinestill film
It has definitely been a big year for Cinestill. It has been very very popular and deservedly so. If you have not got a roll then you should, it is well worth it. Check them out www.cinestillfilm.com
6. Dodge & Burn T-shirts
Dodge & Burn have also had a great year. With new designs coming out all the time, these are hugely popular. I am still waiting for the JCH collaboration shirt….You hear that Ted? Check them out www.dodgeandburn.com
7. Tap & Dye Camera Straps
These super sexy hand made leather straps are just what your camera desires to hang from. T&D made some of the best straps around, especially nice is the JCH limited version. Go and grab one while you can www.tapanddye.com
8. JapanCameraHunter Film cases
What Christmas gift list would be complete without some of the old JCH cases? You can grab them in the shop empty, or with a lovely load of film in them www.japancamerahunter.com/shop
9. Paterson Starter Kit for developing film
Everything you could need for basic developing. This is a great starter kit to get you on your way to developing your own rolls at home and saving yourself a whole bunch of cash. www.ag-photographic.co.uk/paterson-film-processing-kit-2562-p.asp
10. ShootTokyo ShootFilm T-shirts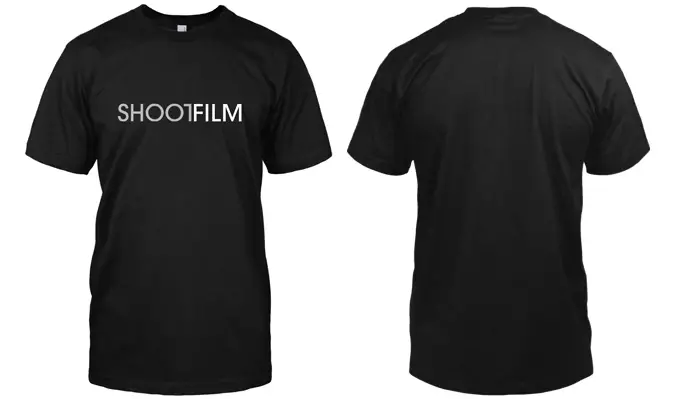 Why? Because it is a cool shirt and Dave at ShootTokyo is a nice guy. I have a few of them. Go and get one for yourself shoottokyo.com/store
That's it, the gifts that I think are pretty cool and many photographers would be happy to receive. Nothing fancy, just a few bits and bobs made by people I like.
I hope Santa comes down your chimney….Oh dear, not good.
JCH