Japancamerahunter Soft Releases
Some of you might remember I was planning on making some soft release buttons a while back. Well, I had not forgotten and I have been busy putting the finishing touches on them. And now they are here!

Earlier on this year I posted a piece about the idea of making soft releases and wanted your feedback on what you would like to see. Well, I listened to your advice and Luke Satoru and myself finally came to the end version of the official JCH Soft Release.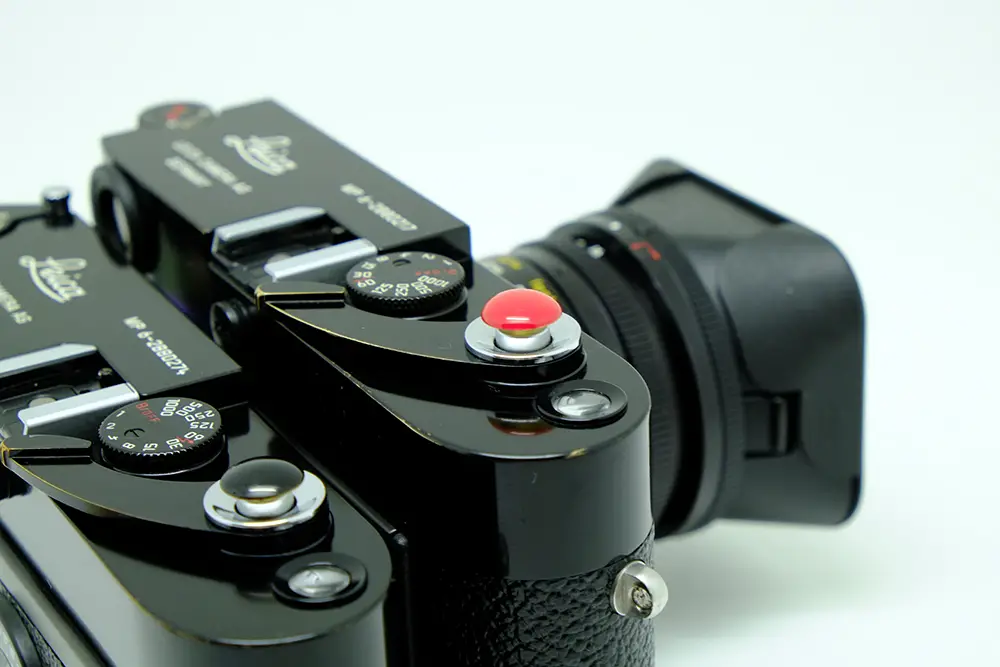 The original versions had JCH on top, but that was not really popular. As was the lack of paint. So these releases have taken that on boards and as you can see they are beautifully simple.
Each release is hand milled and hand painted to the highest  standard. We are only making these in small batches to ensure that they come out perfectly. Because the brass is painted, it will wear over time to give you that beautiful patina and brassing that we all love on painted cameras.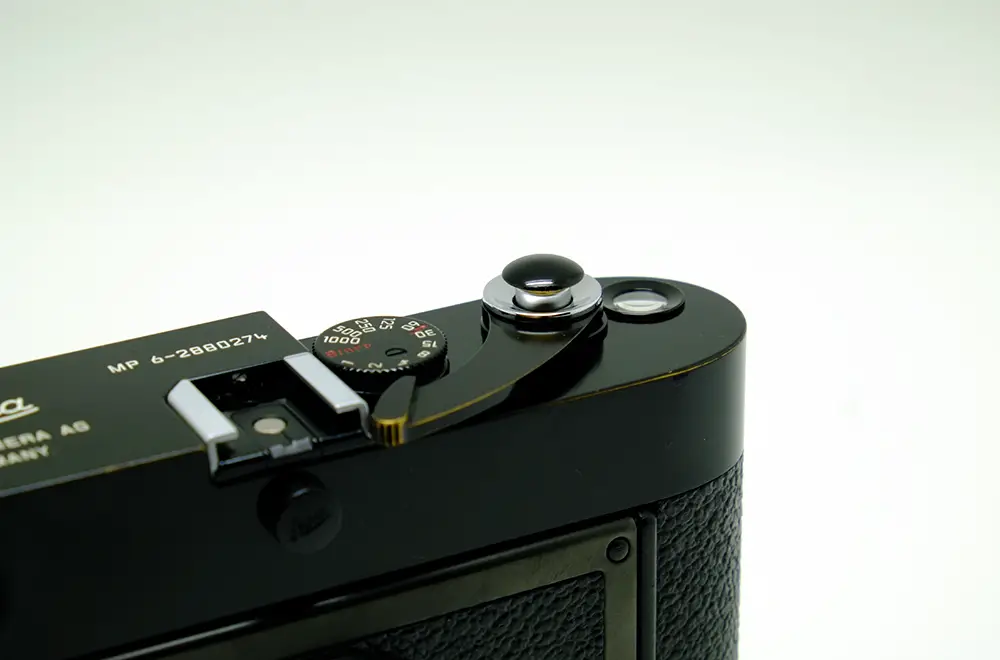 At the moment only two colours are available, Red and Black. We thought these to be the most attractive colours. Although I am certainly open to suggestions for a limited run of special colour versions.
On the base of the release there is a discreet etching with LS for Luke Satoru and JCH for yours truly. We really wanted to keep these ones a lot more low key than the previous prototypes.

The releases will fit into any release screw on any camera that has one (which means loads and loads of cameras).
*Wow! That was quick. The first batch sold out immediately. Now releases are pre-order only, 2-3 weeks production time* 
I hope you like them.
JCH