Inspired Eye digital magazine
Inspired Eye magazine is back with a fresh issue and some great articles and interviews. If you have not seen it then check it out.

This issue of Inspired Eye magazine is fresh out (not off the press though, as it is a digital magazine) with some great articles and interviews. This month features interviews with photographers such as Leanne Staples, Tieshka Smith and many more. There is a moving piece on Aushwitz by Karen rose.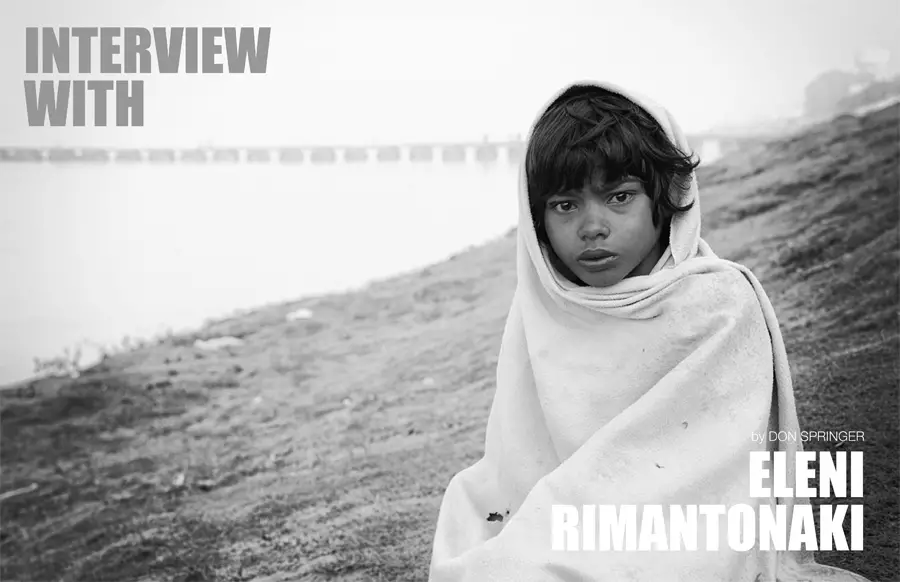 There is also a great travel piece on the Masai Mara by Jeffrey K. Edwards and a interesting article on the discussion of black and white photography by B. D. Colen.
This is great read and is gaining traction as more people become involved with the magazine. The best thing though, you can get a web mag download for less than the price of a fancy venti twatachino with extra soy shots. Each issue has more and more to share with great photography and writing. Well worth a read.
The magazine is an interactive PDF designed to be viewed on anything with a PDF reader, which means you can take it with you on your phone or tablet. The guys have put a great deal of work into this and it really shows. It is very slick and looks great on a tablet. They have had great success with the first issue, and are getting close to a circulation of 10,000. Not at all bad.
If you want to be a part of the magazine you can get involved.
Follow the link to get the first issue for free, or sign up and subscribe to get 6 months.
If you want to get the full version of the mag you have to subscribe, which you can do by clicking here to subscribe.
Cheers
JCH