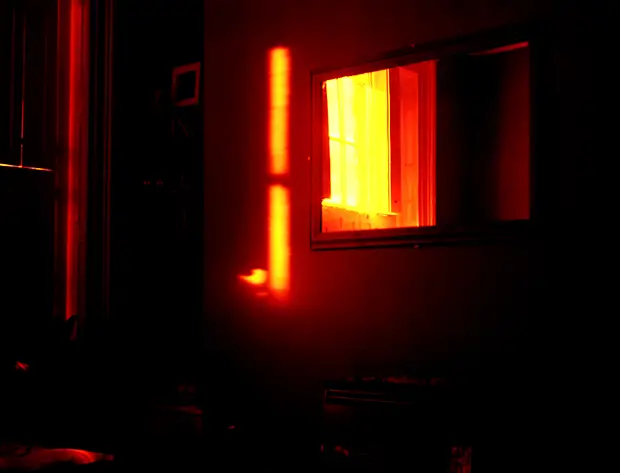 Insomnia by Stephen Connell
Stephen Connell has put together a project chronicling his restless night. Shot on film this is a project that may feel close to many of us. Check it out.

A while back, Stephen contacted me about some of his photography projects, and one of them really caught my eye. The insomnia project is one that feels calmly familiar to me, as I used to suffer from it for extended periods of time.
I was struck by how familiar the images looked to me, the dull flourescence creeping in through the cracks, making you realize how late it is. The tendrils of light, gradually inching towards you, leaving you with a feeling of helplessness when you want to sleep more than anything in the world.
I asked Stephen to share his series with us and to tell us more about his work and where the insomnia series came from. Over to Stephen.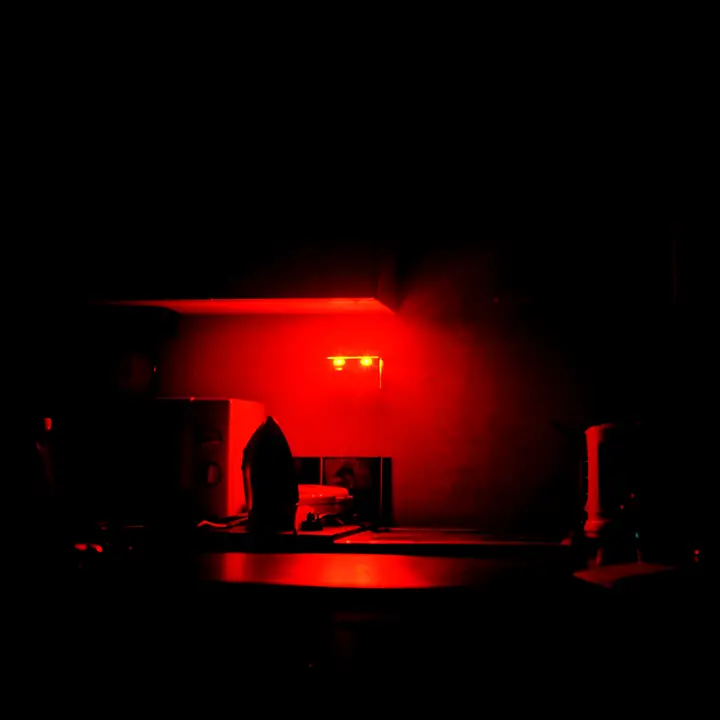 I came to photography ten years ago, when I decided to undertake a Contemporary Lens Media degree, at the age of 28. Since then, photography is always on my mind. It has changed my life and changed how I see the world.
After graduating I gained employment as an ophthalmic photographer, and have now been working in this field for 7 years. I have continued to produce personal work, and exhibit regularly. I still use film, and this tends to work well for me as I like to play around with light, like most photographers.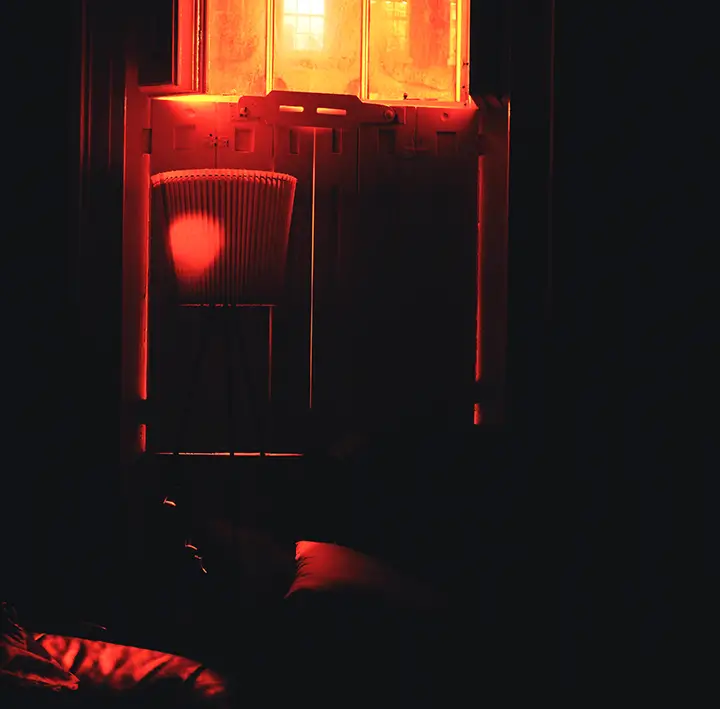 Insomnia
The photos I am presenting state a condition that I suffered for many years, and ironically resolved itself once I had stayed awake looking to further the series. At some point in time, most of us will experience insomnia of some kind or other. This often is a tiresome feature which we do not desire, where our minds are active yet we know our bodies need sleep. The harder we fight it, the worse it can escalate. Endless sleepless nights send the mind into overdrive, and it can feel like we are in a direct conflict with our head verses body.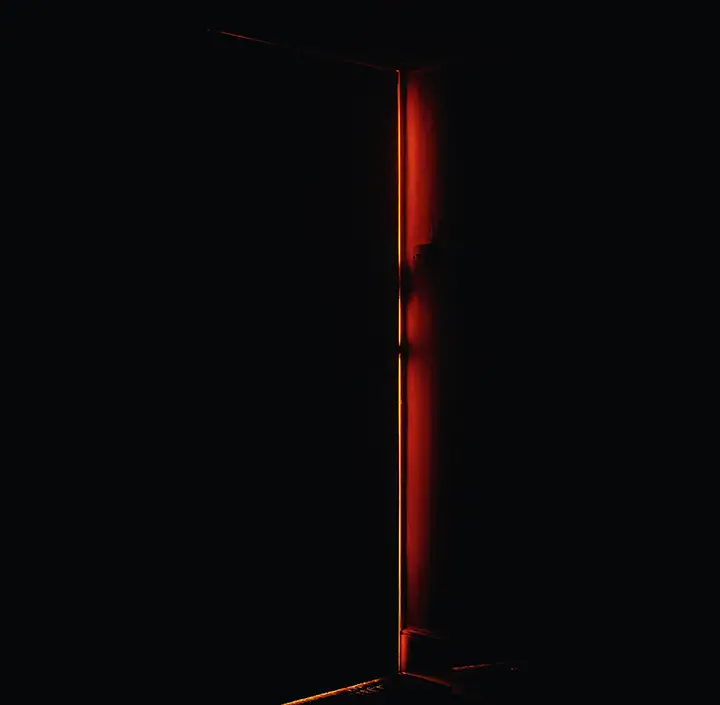 Whilst studying, like many students worldwide, I was in a state of transition, travelling back and forth from place of study to place where I had been previously living. I would often be staying at friends houses, and find myself awake long after everyone else had gone to bed, often laying on a sofa in a unfamiliar room in darkness. It is this state of mental awareness that I have recreated within these images, from places where I have struggled to maintain a normal sleeping pattern. Outside street rumblings of party goers and drunken behaviour, electronic rumblings from household appliances, to protruding internal and external lighting all have an effect on a restless mind.
I had suffered from chronic insomnia for many years. So, with my new found passion of photography I wanted to capture this nocturnal landscape which helped to stimulate my mind. I spent 6 months creating long exposures whilst others slept, initially enjoying the process but soon struggling to stay awake. Through going through this process of playing with light, my mental state must have become at one with itself, and strangely my insomnia was cured…until last week.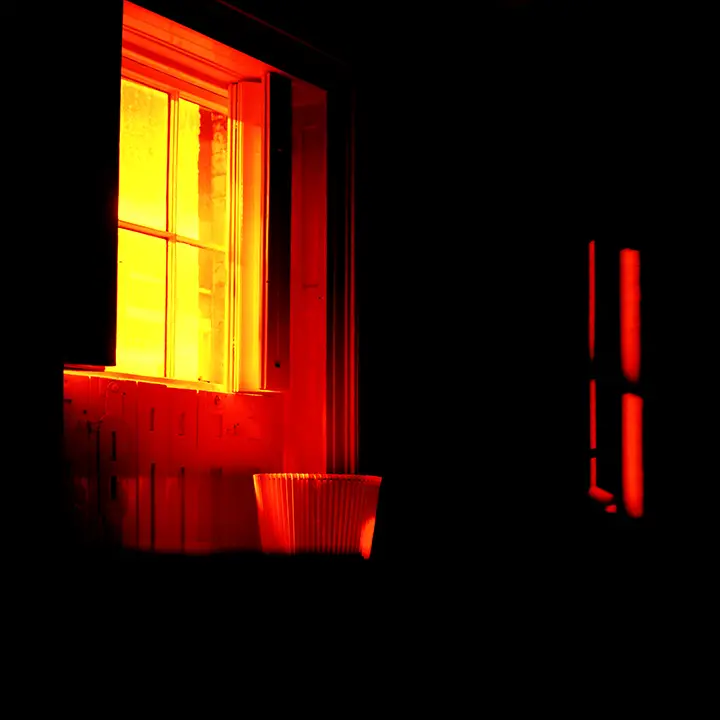 Stephen Connell
You can see more of Stephen's work on his site. Beautiful long exposure shots taken on film.
www.stephenconnell.co.uk
Comments and thoughts are always welcome.
Cheers
JCH