Grade Select Goods New Gear
I like Grade Select, I think we all know that. So I love it when I get some new goodies in the post. And the new bits that GSG have come up with are pretty awesome. Come and check out what the cool kids are wearing.
It is summertime, and since my hair decided to migrate from my head to other places a long time ago, I really need to wear a hat. So when I get sent hats I am very happy indeed. And Grade Select doesn't disappoint, by knocking out this snazzy snapback.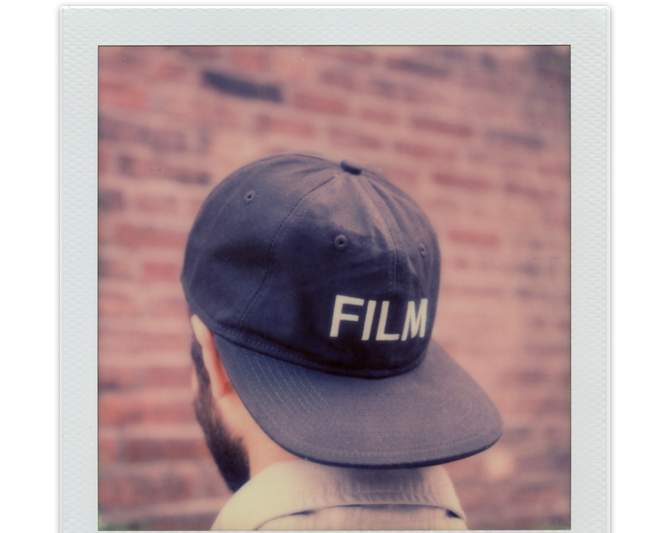 And what could be better than a sweet-as looking T-shirt to go with it? Well they have a bunch of them too. I know what I am going to be wearing this summer.
And of course, there are the ever popular stickers there too. I got a bunch of them and any order through my shop will get a free sticker (while stocks last yadda yadda).
So, go and get your shirts, your stickers and your hats. You can go to the GradeSelect shop here gradeselect.bigcartel.com/products
And check out their twitter here twitter.com/gradeselect
Have a great weekend
JCH