Get Featured: Zisis Kardianos
Zisis shares with us some powerful and beautiful work covering the economic woes that have befallen Greece in recent times. We hear on the news about the turmoil but we often don't get to see the daily struggles and how they have affected society in Greece. This work tries to give us a glimpse of what is going on in Greece now. Check it out.
The series is titled In Limbo.
It was shot mainly in Athens, Greece during the last 4 years.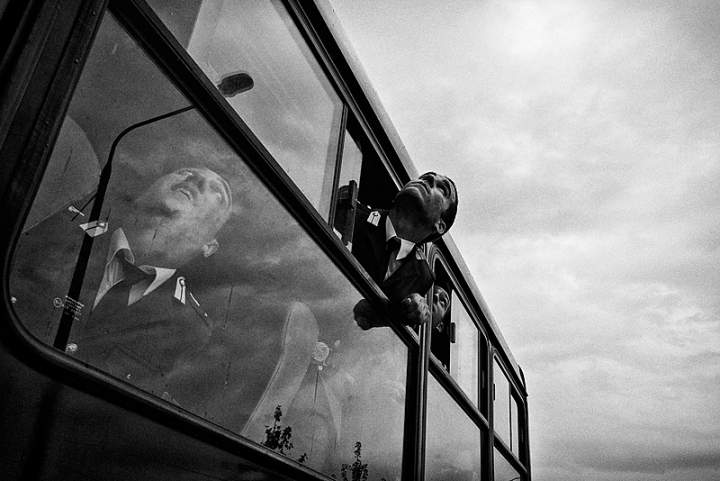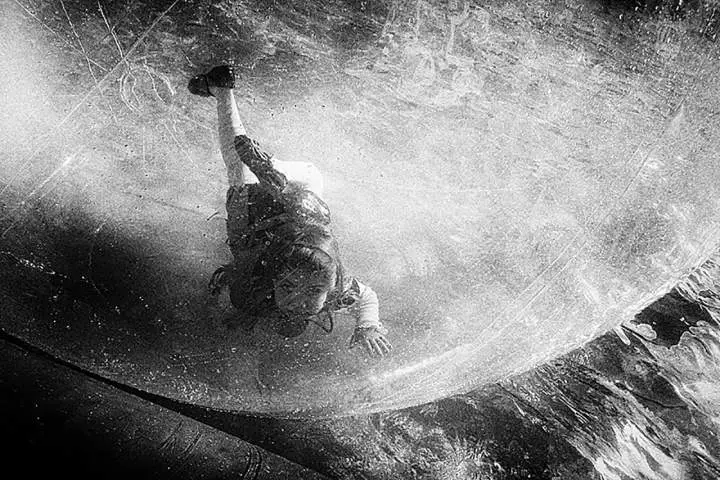 "In Limbo" is a visual exploration of the emotional impact to the Greek people, particularly those of the Greek capital of Athens, as the current and on-going crisis has burst into their lives.
It is a crisis that started as economic but soon became social and humanitarian and has affected irrevocably the perceptions and the psyche of a whole nation and what was thought as "granted".
My photographic exploration is suggestive, taking the pulse of the street that is not longer bustling with commercial vibrancy or even a fake euphoria, as up until a few years ago, but an ineffable mixture of frustration, sadness and anger, penetrates "the every moment" of people's lives.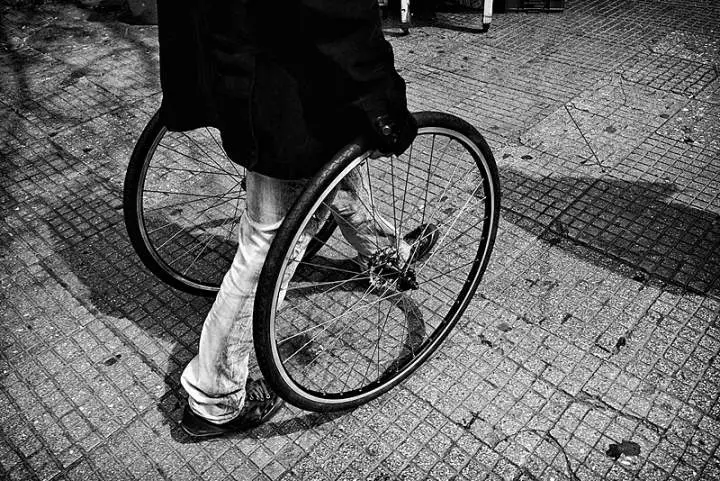 The "granted" is now taken back, day by day, year after year, and this regression is experienced as a series of painful losses in the form of loss of income, of security, of happiness and of human dignity.
"In Limbo" is a compilation of quasi-journalistic images of the past four years, but the stories behind the pictures have been stripped away. My intention was to produce something lyrical rather than informational.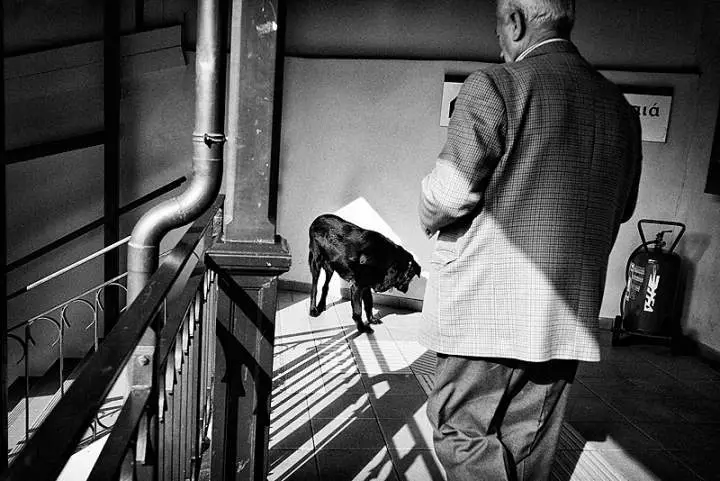 Thank you,
Zisis Kardianos
http://www.zisiskardianos.com/
http://ziskar.tumblr.com/
https://instagram.com/zisiskardianos/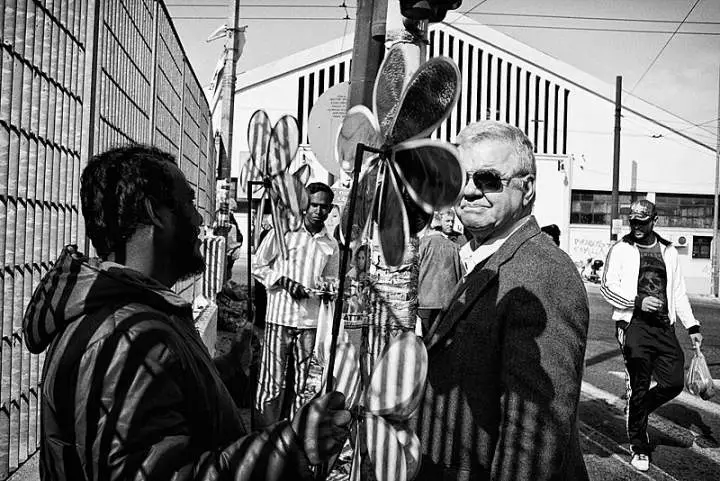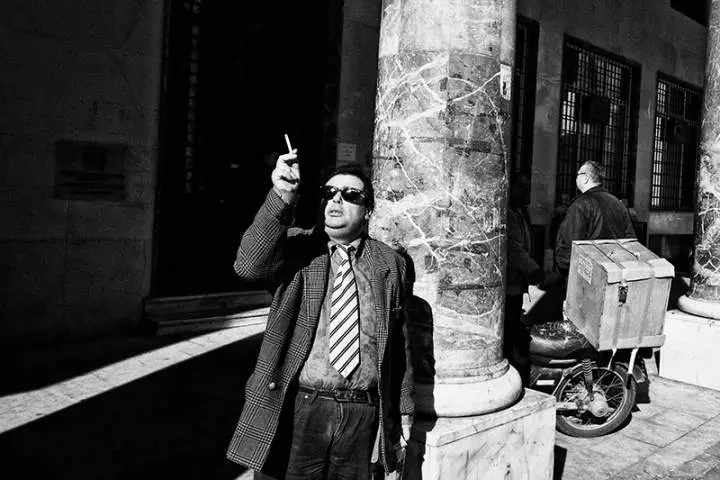 Many thanks to Zisis for taking the time to share this work with us. It really gives you a sense of how much an effect the shattered economy has had on the regular people of Greece. Really stunning work.
Come on, share with us what you have and get yourself featured.
Click on this link and send in your project/work: Get Featured. *I am looking for mainly projects, not individual images*
Oh, and click here to see a few of the photographers that have been on the site before https://www.japancamerahunter.com/?s=featured
Please make sure you come and comment, polite and constructive critique is welcome.
Thanks
JCH