Get Featured: Victor Anthony
Victor is a man of few words, so we will let his images do the talking. Come and check out this wonderful use of light and shadow.

Victor Anthony is a self-taught fine art photographer currently living and working in British Columbia, Canada. He and his wife Joëlle emigrated to BC from Victor's native Tennessee in 2007. He began his visual arts journey in 1978 when he discovered the spontaneous wonder of the Magnum Agency photographers. To this day, his images have that same humanistic quality that is so difficult to achieve but so powerful to behold when realized on film. Victor has had several one-man shows of his work as well as having participated in numerous group shows over the years. His primary ongoing project is a body of monochrome work called MADE IN BC, 100+ photographs created since his arrival in Canada.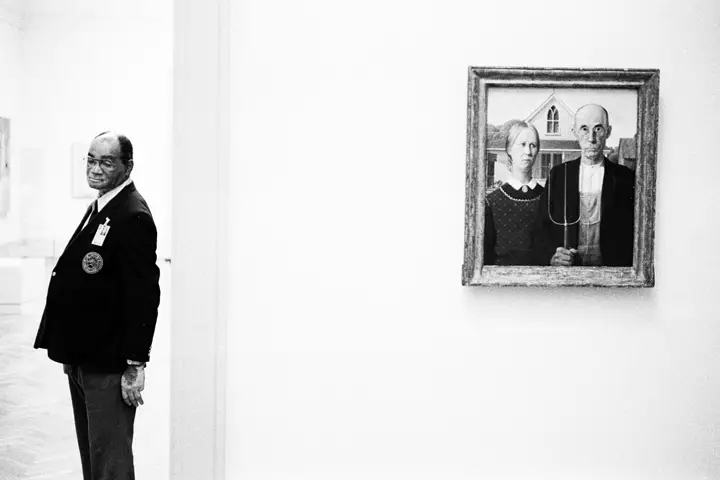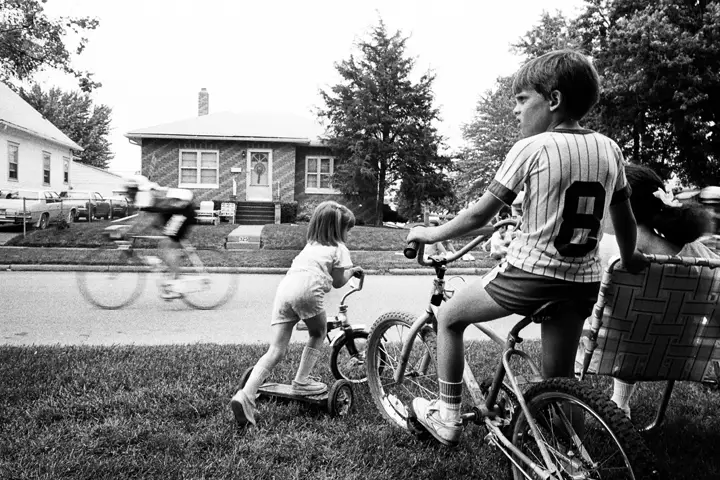 I discovered the work of the Magnum Agency in 1978 and since that aha moment, slice-of-life humanistic photography is all I've ever wanted to do. The images presented here are from the late 1980s which was a particularly productive time for me.  I was doing a lot of travelling, always with a Leica slung over my shoulder and my eyes wide open.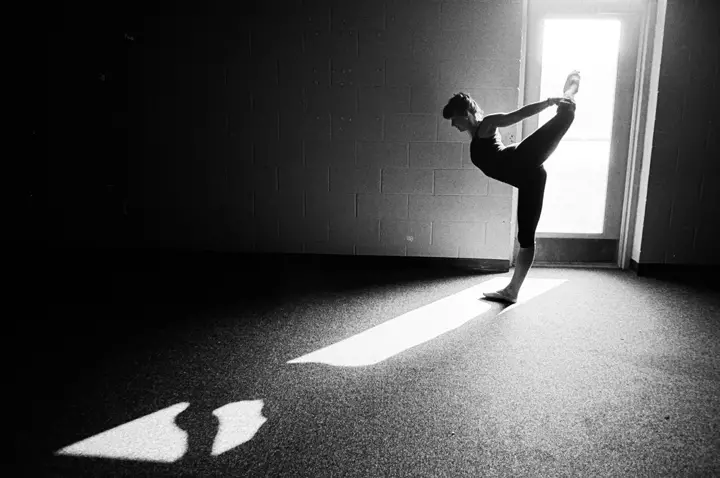 Victor Anthony, June 2014
http://www.victoranthony.ca/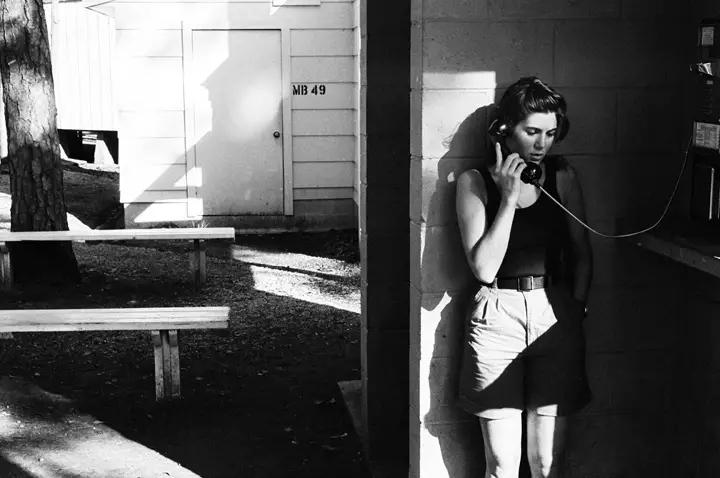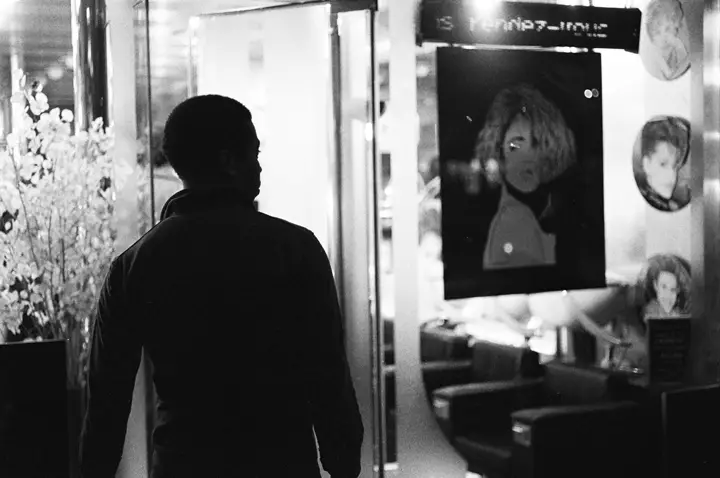 Come on, share with us what you have and get yourself featured.
Click on this link and send in your project/work: Get Featured. *I am looking for mainly projects, not individual images*
Oh, and click here to see a few of the photographers that have been on the site before https://www.japancamerahunter.com/?s=featured
Please make sure you come and comment. Polite and constructive critique is welcome, offensive and disrespectful comments will be removed.
Thanks
JCH