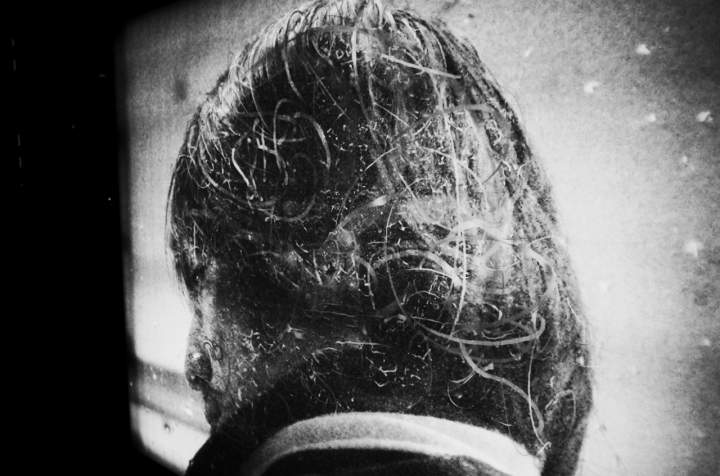 Get Featured: Verda Sigura
Although Verda hails from arguable one of the most photogenic cities in the world, she shares with us her project shot on the streets of Soho in London. But then, Soho is a special place and has its own unique charms. Check it out.
How and why I got into photography
I used to go out alone, wandering in the streets, observing people; their movement, gestures, body language and relationships. I was curious about who they were, what they thought at the moment, who they loved and hated. Filled with an overwhelming need to understand human psyche. An endless river of questions rolling in my mind.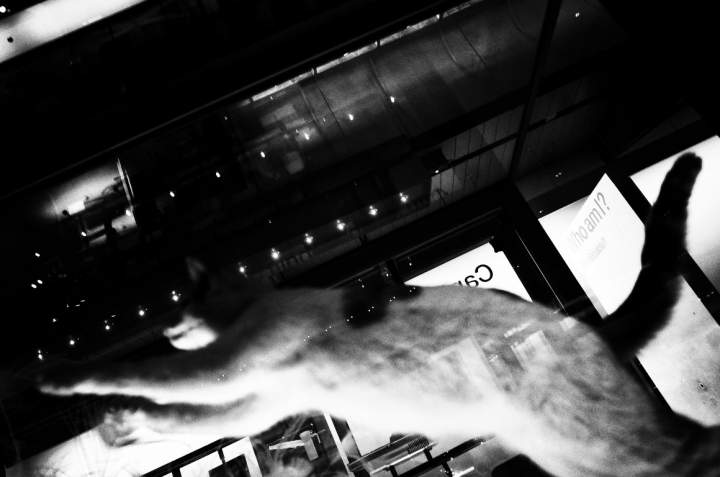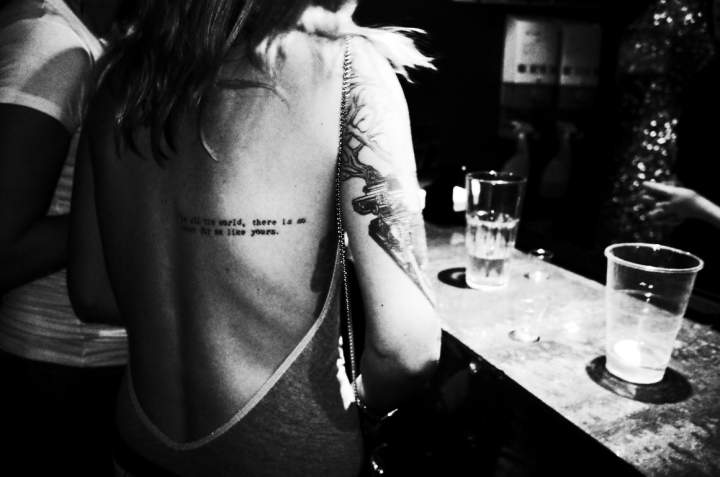 Years later, I discovered that the missing part in these explorations was "my camera": the perfect tool to explore and get in touch with people's lives; to satisfy my curiosity.
Coming from a psychological counseling background, to me, photography is kind of a "Psychological/Sociological Research". However, unlike scientific research, it is highly subjective and unstructured; depending more or less on your hunch. Still, very much related to the urge to know more, understand more.
In the pursuit of a never ending curiosity, I follow rivers.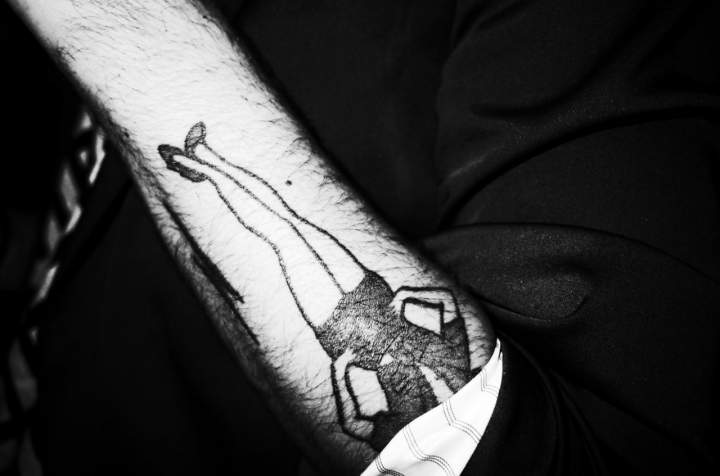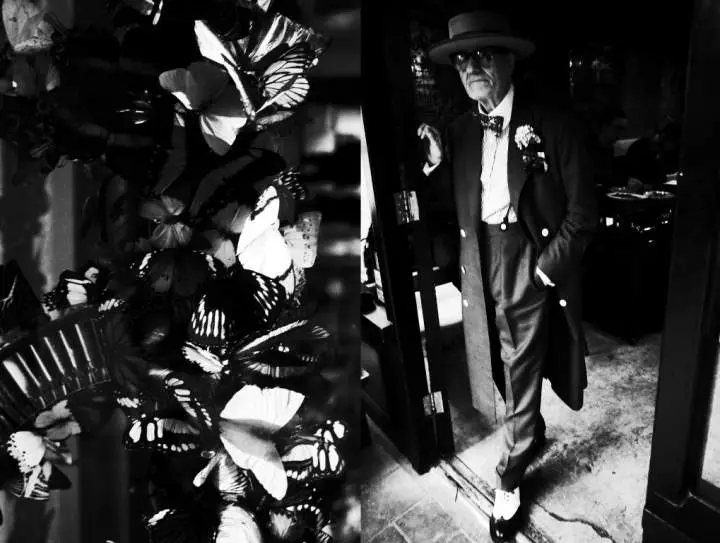 Lost. Only to be found in Soho again.
"What better comfort can you find than the serpents in my arms?"
From Moonspell's album "Darkness & Hope", 2001
Living in a cosmopolitan city such as İstanbul, how people express their identity and to what extend they are free to do so in a society, have always been intriguing issues for me. With its multicultural environment, London, specifically Soho was an ideal place for me to explore these concepts in another context than my own city. Wandering around the streets and bars of Soho, I met many people from various backgrounds, listened to their stories and made new friends through photography. Young people come to London from all over the world; with great expectations. Hope for a better job, better life; primarily, hope for being their true selves. Being free to live in the light; not in shadows. They find shelter in Soho, the sanctuary that has diversity as its norm.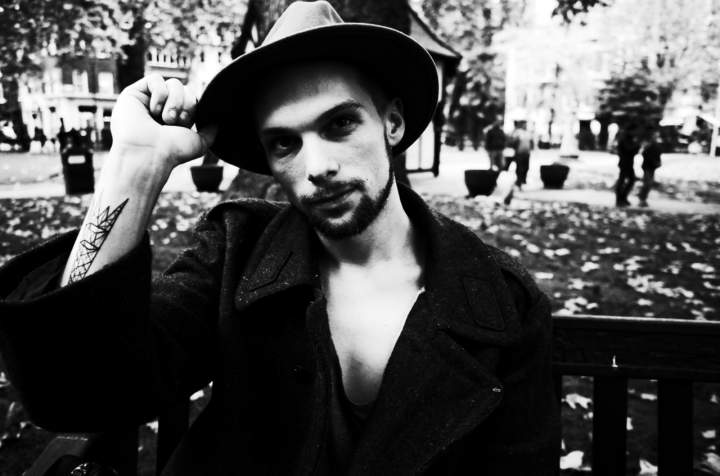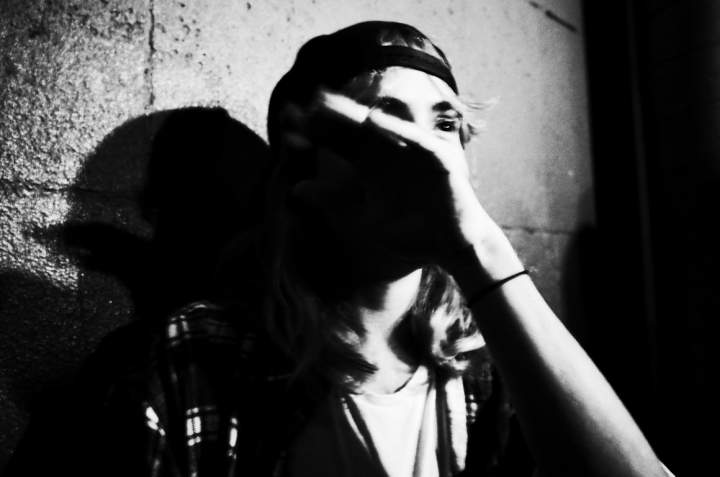 This series contains photographs from Soho, London taken in 2015.
Verda Sigura (1984, İzmir-Turkey) is living in Istanbul. Her interest in photography has started in 2008. Currently, her work mostly focuses on identity, people and spaces of the city in the context of Street Photography.
She studied Guidance & Psychological Counseling at Boğaziçi University. After receiving her BA degree in 2007, Sigura worked as a guidance counselor in various elementary schools. Afterwards, she continued her work life as a career counselor at İzmir University of Economics where she also completed her Executive MBA degree. Since 2012, she has been working as Academic Programs Coordinator at Graduate School of Business at Koç University- İstanbul. In Spring 2014, she took photography classes from Laleper Aytek at Koç University. Right after, her work has been included in Koç University Media and Visual Arts Department's year-end exhibition called "TO BE" (May 8-October 8, 2014)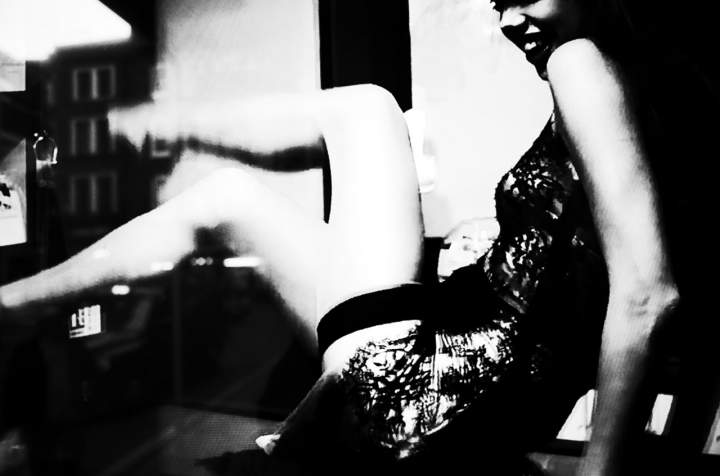 If you are interested to find more about my work, you may check;
www.verdasigura.com
https://www.instagram.com/verda_sigura
Thanks for sharing your work with us, Verda. Soh hasn't changed as much as I thought.
Come on, share with us what you have and get yourself featured.
Click on this link and send in your project/work: Get Featured. *I am looking for mainly projects, not individual images*
Oh, and click here to see a few of the photographers that have been on the site before https://www.japancamerahunter.com/?s=featured
Please make sure you come and comment, polite and constructive critique is welcome.
Thanks