Get Featured: Tom Souzer
I get so many submission for 'Get Featured' that I can barely cope, but I do my best to get as many of them up as possible. Tom shares with us his portrait work from the streets of Pittsburgh. Check it out.
My name is Tom Souzer and I'm a street and portrait photographer based out of Pittsburgh, PA. I grew up in Butler, Pennsylvania and started shooting photographs around the time I turned 16 or 17. I'd have to say I've always been interested in photographing people. My curiosity with taking photographs of people really sparked when I moved to the city to be a bike courier. I saw so many interesting people throughout my days downtown.
Oddly enough, I didn't start taking street portraits until about November 2015 (about 2 years after being a courier). Working up the courage to talk to people was always tough for me. Once I pushed passed that barrier and realized most people enjoy having their photo taken, I started to work on my first photo project "Nearsighted".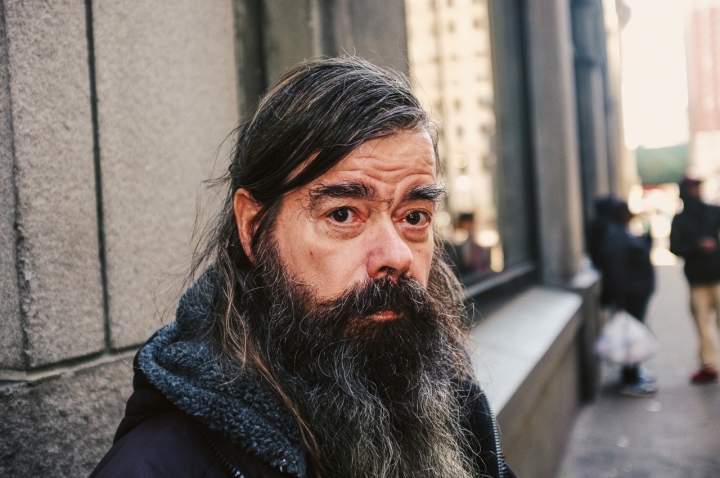 My current project "Nearsighted" focuses on portraits of strangers in downtown Pittsburgh, PA. Pittsburgh was once mainly a blue collar city shaped and formed by the steel industry. After the steel collapse in the early 80's, the city went through a very downtrodden times but these days it's becoming more of a white collar, tech, medical and hip area to visit and live. The city is definitely on the rise compared to the 1980's or even 90's. Hell, even compared to 5 years ago things have changed immensely.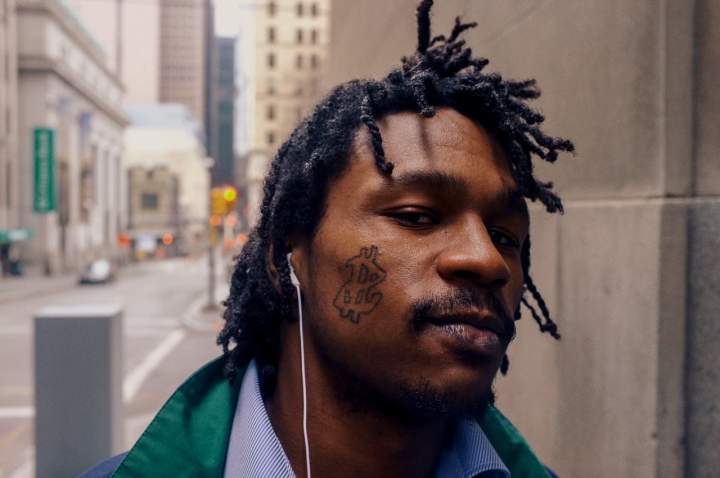 My goal was to capture people downtown making the city what it is today. The people that make Pittsburgh – Pittsburgh in my eyes. I guess in a way I'm holding onto the 80's and 90's Pittsburgh, the Y2K Pittsburgh. I'm quite nostalgic and have always had an interest in eclectic people. I really can't think of a better way to capture these two things than with a camera.
I released the first edition of "Nearsighted" in zine format as a limited print run of 50 in mid May. I plan on releasing a 2nd edition in mid October.
Website: www.tomsouzer.com
Instagram: @tomsouzer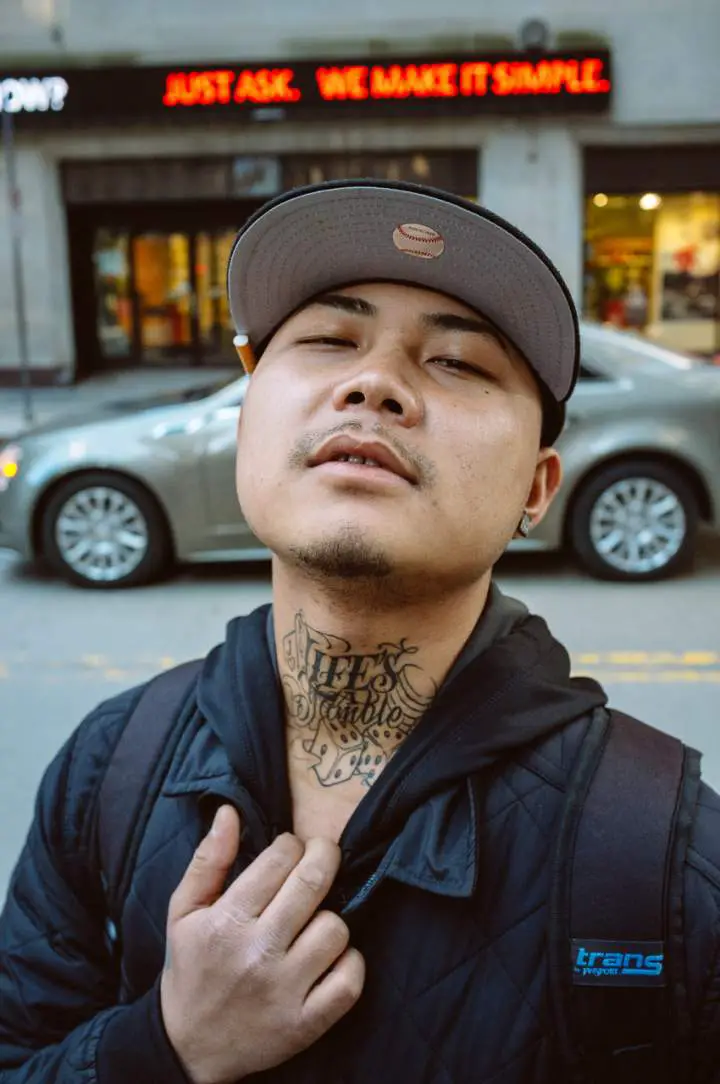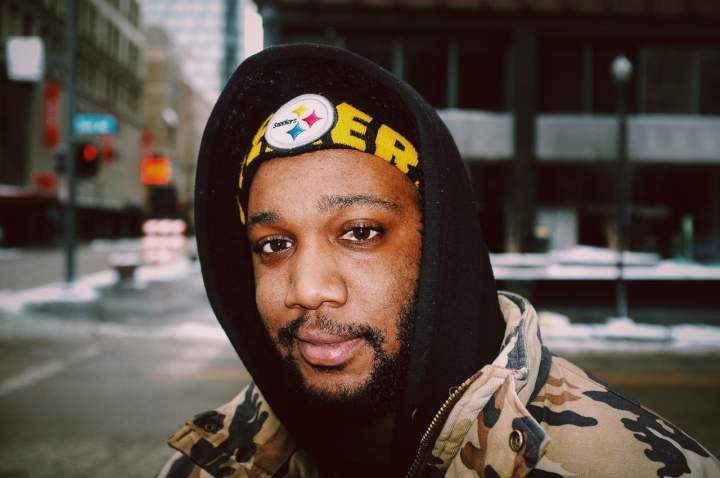 Thanks for sharing your work with us, Tom. Sorry it took so long to get up.
Come on, share with us what you have and get yourself featured.
Click on this link and send in your project/work: Get Featured. *I am looking for mainly projects, not individual images*
Oh, and click here to see a few of the photographers that have been on the site before https://www.japancamerahunter.com/?s=featured
Please make sure you come and comment, polite and constructive critique is welcome.
Thanks
JCH