Get Featured: Steven Lopez
Steven sent me this project absolutely ages ago, and I have finally managed to get it up. And as you can see, it was worth the wait. Check it out.
Hi JCH, I love reading the "what's in your bag" section of your website, looking for inspiration through the owners' social media links and sites. Another reason I love you checking your site is because do your best to "keep film alive".
I am Steven Lopez and I have been living in London for over 2 years now and I kind of love and hate it. But that's another story.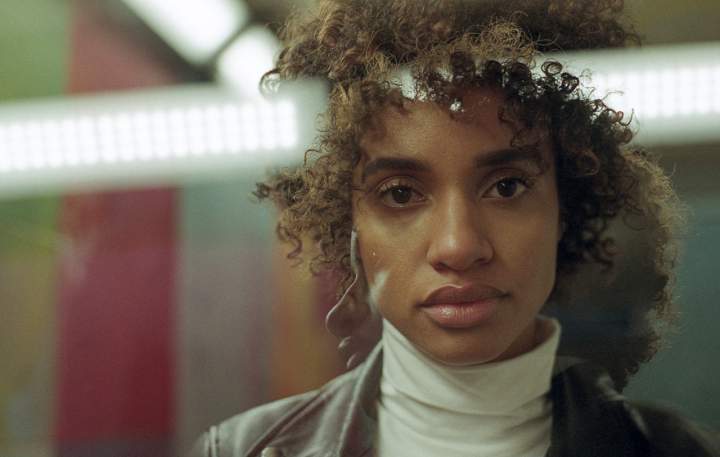 Today I am sharing a set of portrait photographs , part of an ongoing project which consists of photographing people that surround me, such as friends, coworkers or even neighbours. I love film photography and I love the fact that it is tangible, that the negatives can be kept as a treasure and that film makes me connect with my subjects. I am also very thankful to photography as it helped me overcome loneliness many years ago when I bought my first camera( I know that sounds a little bit cheesy lol).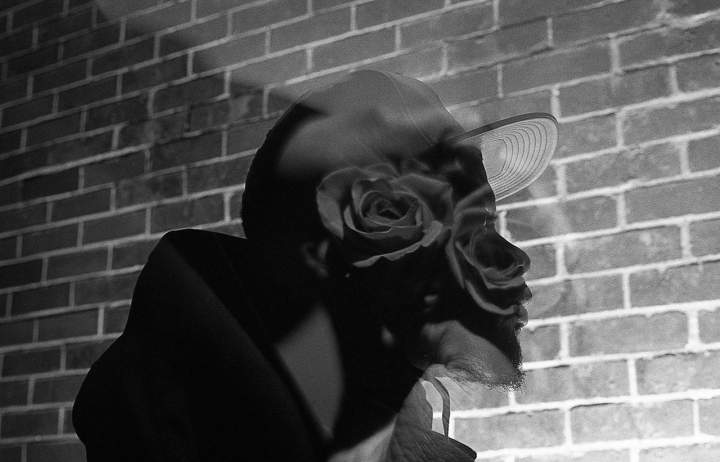 Another reason for working on this project is that I am currently building a portfolio of Portraits which I will  use to promote myself as a Film Portrait Photographer. Less talking now…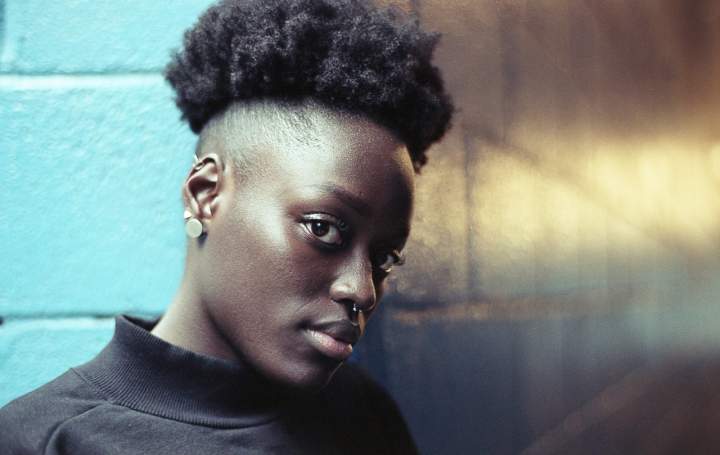 I use 2 fantastic and inspiring(to me) cameras, which as you have noticed are the Nikon FM2n with a 50mm and a Leica M6 with a 35mm.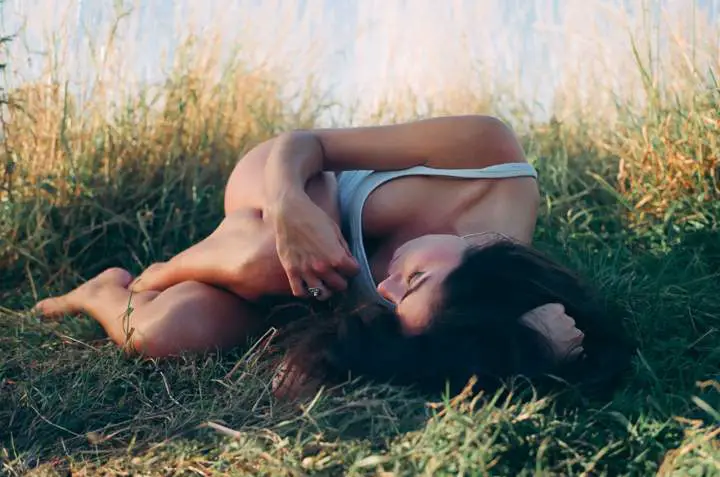 AgfaVista200, Leica M6 and Voigtlander 35 f/2.5.
The latter is my everyday camera, I love it and I will always be thankful to the person who gifted it to me.
I don't really have a lot to say about myself except that I would like to meet, work or hangout with anybody living in London, and of course shoot if possible.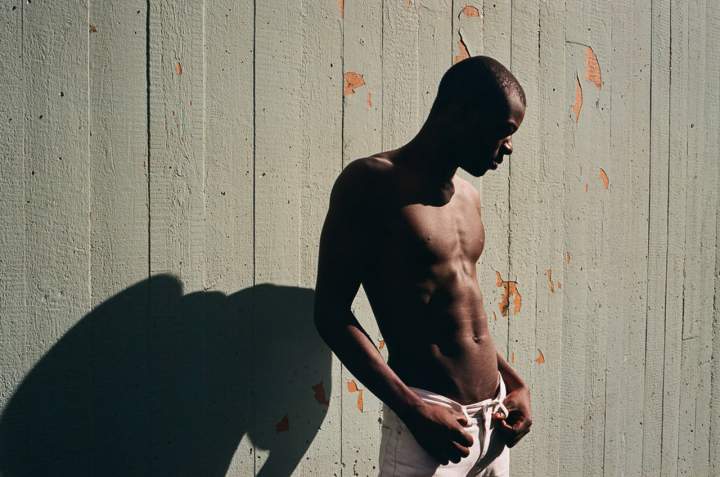 My instagram is https://www.instagram.com/stvnlpz/
And my Facebook page is https://www.facebook.com/stvnlpzimages/
Have a look and like(if you like) and share. 
Regards,
@stvnlpz
#keepfilmalive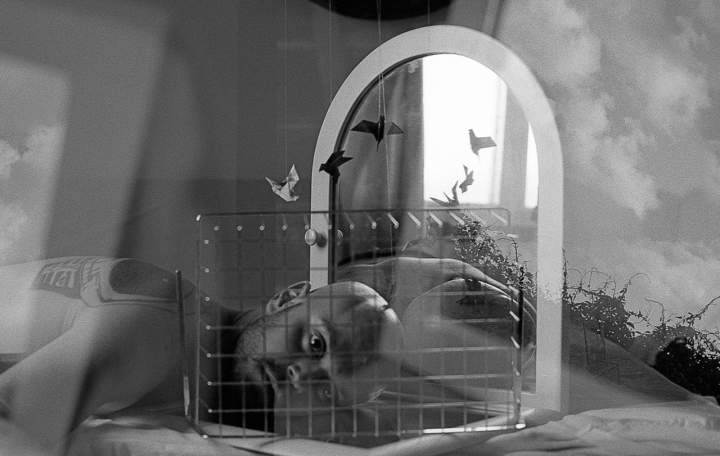 Thanks for sharing your work with us, Steven. It was definitely worth the wait.
Click on this link and send in your project/work: Get Featured. *I am looking for mainly projects, not individual images*
Oh, and click here to see a few of the photographers that have been on the site before https://www.japancamerahunter.com/?s=featured
There is currently a wait of around 3-4 months due to the level submissions. Thanks.
Please make sure you come and comment, polite and constructive critique is welcome.
Thanks
JCH