Get Featured: Simon Becker
Simon is no stranger to this site. I have featured his work on a number of occasions (link), mainly because I really like it. Simon has put together a new site showcasing his witty and thoughtful photography, so I thought it a good chance to share some of his work with you.

I'm born and based in Berlin, but have lived in other places such as France, Switzerland, and Turkey, and travelled to many more, so in the past Berlin has often been just a stop on the way to somewhere else.
My photography is mainly of "documentary" nature, which can take on many different forms and shapes beyond the traditional outlines of the field. I am interested in all sorts of people and things, in how they relate to me, to one another, and how I relate to them. My academic background is that of culture theory at Humboldt Universität Berlin, where I am currently working on a paper about subjectivity, knowledge production, perspectivity and "truth" discourse in photography.
The site is just a place where I bring together series and sets of pictures from different kinds of photographic work in order to present myself in a more encompassing and central way.
It currently comprises six separate selections of pictures: "punctum", "otherland", "istanbul", "gezi park protests", "berlinale", and "spaces and artifacts". I realise that it's not perfect and never will be, and that some people will hate some things about it while others will love the exact same things, but some things will get updated or changed over time anyway.
Other than that, I am currently working with a wood saw more than I do with a camera, but I am still productive. I am also planning to sell some smaller prints in editions of 10 soon, so that I can put down the saw again.
You can see Simon's new site here:
http://www.simonbephotography.com/
And his other webby stuff here:
http://simonsawstreet.blogspot.com/
http://www.facebook.com/simonbphotography
http://www.flickr.com/photos/simonsawsunlight/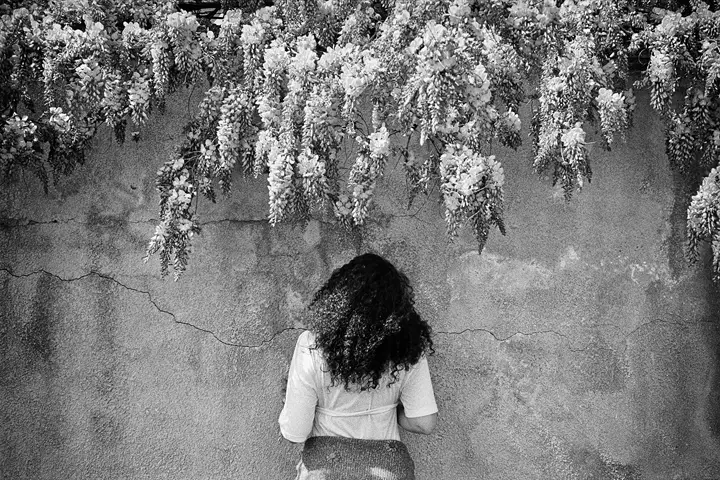 Thanks for sharing your new work and new site with us Simon. I am going to have to grab one of your prints before you become too big.
Come on, share with us what you have and get yourself featured.
Click on this link and send in your project/work: Get Featured. *I am looking for mainly projects, not individual images*
Oh, and click here to see a few of the photographers that have been on the site before https://www.japancamerahunter.com/?s=featured
Please make sure you come and comment. Polite and constructive critique is welcome, offensive and disrespectful comments will be removed.
Thanks
JCH