Get Featured: Philipp Wortman
Philipp Wortman shares with us his project documenting a road trip through the USA. I have a soft spot for these as I have been on a couple of road trips in the US and I love them. Check it out.

First of all thanks for running such a kick ass site! : ) I've been following for a while and now I thought it might be time I tried to contribute.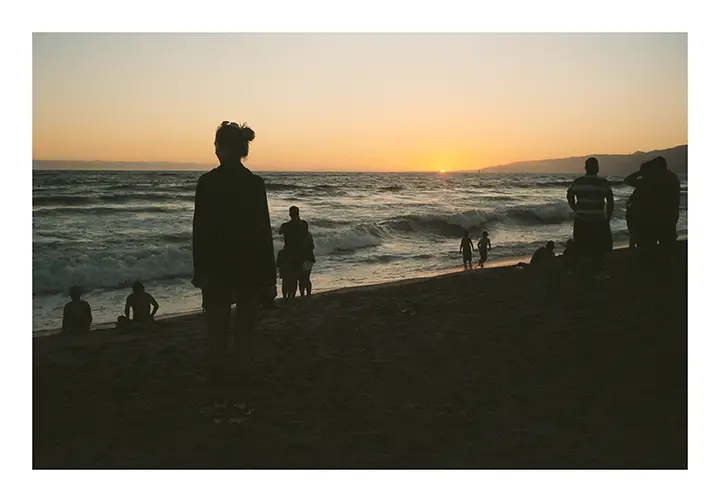 The photos I'm sending you are  a small selection of the pictures I took during a 3 week road trip through the southwestern USA this summer. To document the trip in the most simple way I decided to only take 1 camera, 1 lens and 1 type of film with me.
These were: Leica M6, 35mm Summicron and a whole lot of  Kodak Portra 160.
Before leaving for the trip I was worried shooting film only might be too much of a risk or I might miss shot due to not being able to change ISO or the manual focus. But it turned out to be a complete joy! Taking this minimalist approach allowed me to focus on all the beautiful  moments during this trip rather than LCD screens, settings or back ups. Using only Portra 160 gave me beautifully consistent results I couldn't be happier with. I currently don't own any digital camera and after this trip I'm confident that this will stay that way for a while to come.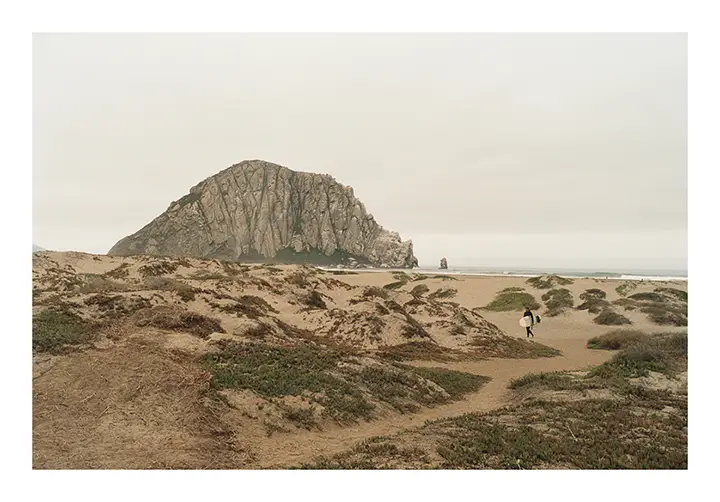 As mentioned this is only a very small part of the images. I shot 26 rolls of film and if you want to check out the final edit of the photos you can check out the little photobook I made here: http://blur.by/1Bw4D6c
You can also see more of my work here: lifeon35.tumblr.com or https://www.flickr.com/photos/derphilipppp/
Thanks for your time and best regards,
Philipp
Thanks for sharing your work with us, Philipp. The Portra colour is fantastic, so versatile. You have really mananged to give a sense of direction with this work.
Come on, share with us what you have and get yourself featured.
Click on this link and send in your project/work: Get Featured. *I am looking for mainly projects, not individual images*. Please make sure you use this link, as otherwise it may get lost in the mass of mails that I receive.
Oh, and click here to see a few of the photographers that have been on the site before https://www.japancamerahunter.com/?s=featured
Please make sure you come and comment. Polite and constructive critique is welcome, offensive and disrespectful comments will be moderated.
Thanks
JCH