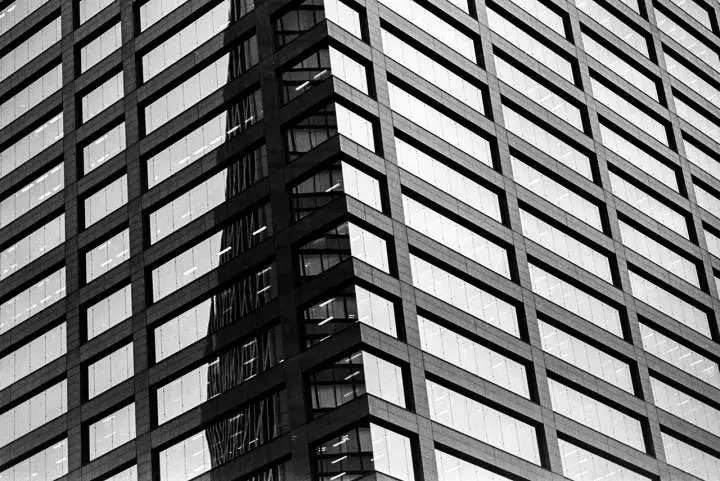 Get Featured: Matthew Fleming
Matthew shares with us a piece that was shot in Japan during a recent visit. He shows us a non standard view of Japan that was influenced by the work of famous Japanese writer Jun'ichiro Tanizaki. A fascinating series, come and check it out.
Here are a few shots from my series "In Praise of Shadows", shot on a visit to Japan last November. My pleasure as always, I'm sure.
"So benumbed are we nowadays by electric lights that we have become utterly insensitive to the evils of excessive illumination."
Jun'ichiro Tanizaki
I love Japan. For a small town Lancashire boy, such as myself, there are few things more exciting than the first few hours prowling the streets of Tokyo; soaking up the towering lights and the frenetic, impatient pulse of the crowds around me. After some time in the country though I will, without fail, find myself completely fatigued by the rush and the noise: desperate for a break from concrete and glass, the burning fluorescent lights and sardine-esque train carriages.
Several years ago I discovered Jun'ichiro Tanizaki whilst conducting research on Daido Moriyama for my undergrad History dissertation. His philosophical discussion, In Praise of Shadows and its elucidation of a "Japanese aesthetic", wabi-sabi, and the pleasure that can be found in imperfection, has been a great influence on the way I've made photographs over the last few years, and remains a source of reassurance when I find myself striving, with futility, to achieve "perfection".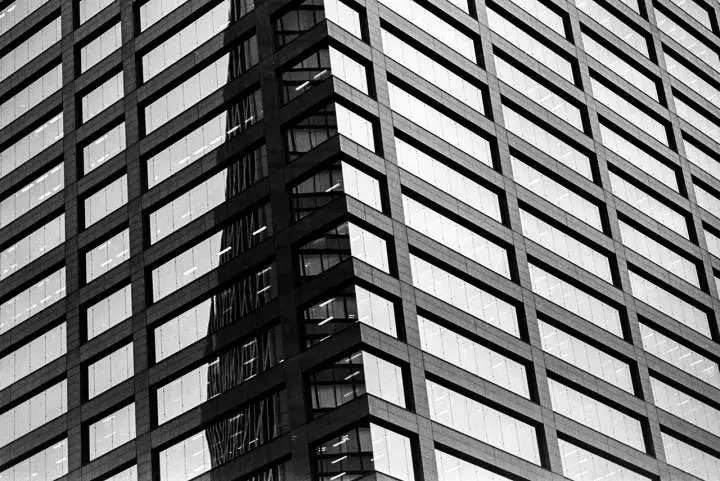 It was with Tanizaki's work in mind that I began creating the images you see here today. My photo study, named for his (perhaps) most famous work, was an attempt to distill the menagerie of yo-yoing emotions I felt on my last visit to Japan into a single cohesive mental journey; contrasting frantically busy urban sprawl against the more 'Zen' moments you can find if you take a step back and look with enough intention.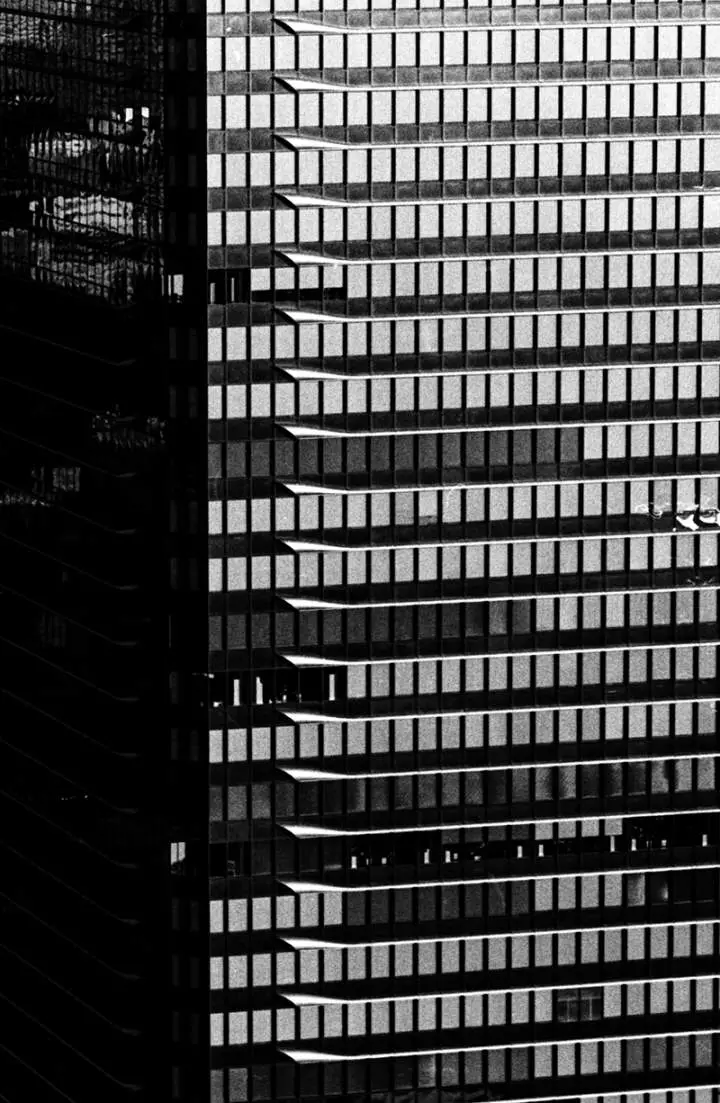 Creating a sense of scale was a pivotally important factor in the formation of the series; focusing upon individuals, then crowds, whilst throwing them against empty spaces and expansive scenery.
The project was shot on both digital and film, (Leica M9 and M6) with the aim of creating a distinctive split of clarity and an ethereal 'floating world' (if you're curious five of the ten images are digital- the other five are film). I wanted to create a certain degree of anonymity for the people in the photographs, with Kurt Vonnegut's Slaughterhouse 5 providing the most pertinent justification I could've asked for: "They were grainy things, soot and chalk. They could have been anybody."
The grainy feet, a ghostly lurch, a chopped portrait, and a blurred group of faces tell us very little about the people themselves, and this remains the most apposite aspect of the project to me; being another face, another stranger, in a city full of strangers.
Instagram: @matthewjamesfleming https://www.instagram.com/matthewjamesfleming
Tumblr: http://matthewjamesfleming.tumblr.com
Twitter: https://twitter.com/mjfphotographer
Thanks for sharing your work with us, Matthew. This is a very different look at Japan than we usually see. Wabi-Sabi is very hard to visually interpret, but you have really captured the spirit of it.
Come on, share with us what you have and get yourself featured.
Click on this link and send in your project/work: Get Featured. *I am looking for mainly projects, not individual images*
Oh, and click here to see a few of the photographers that have been on the site before https://www.japancamerahunter.com/?s=featured
Please make sure you come and comment, polite and constructive critique is welcome.
Thanks
JCH