Get Featured: Matt Gomes
Matt Gomes is not only is not only a passionate photographer, but a good friend too. He came to Japan and blew me away with his passion and energy for photography and life. I have been pushing him to share his work and finally he has agreed. Come and check out Matt's project about his hometown.
Hi, my name is Matt Gomes and I am a photographer from San Jose, California.
The photos shown here are the first piece of a project in working on about the city I live in. San Jose is in the famed San Francisco Bay Area and it's actually the largest and most populated city in the Bay but it's little known and a lot of people around us look down on the city, especially other photographers. One of the things I hear a lot about San Jose from other photographers (especially street photographers) is "San Jose? What do you even shoot out there?" San Jose has a particularly strange layout with a lot of seemingly sparse and desolate areas and a very small but very dense downtown area punctuated with skyscrapers.
This project is all about a sense of paranoia and uneasy sort of discomfort. It's a combination of things I see personally and things anyone who comes here could be subjected to. I'm trying to explore the perception of my city as a desolate and unfriendly place, and document it in an unpredictable and abstract way.
I shoot film and only film. This is all Kodak Tri-X mostly shot at very high speeds.
I hope you enjoy the photos, this is an ongoing project and I plan to eventually edit the finished product to show as prints and maybe make a print book eventually.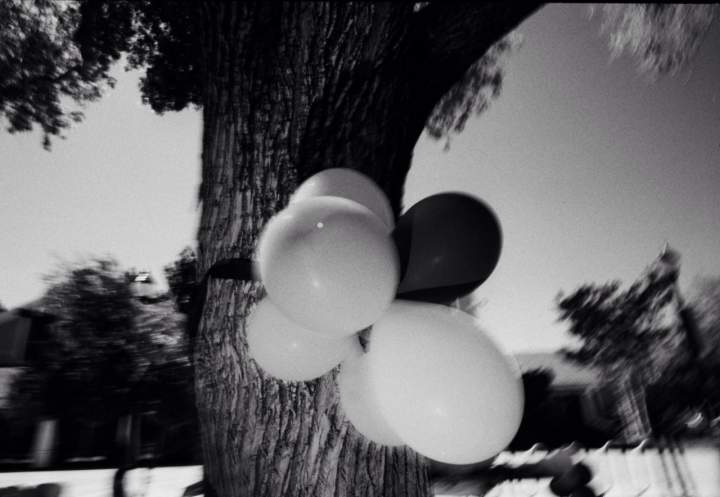 More of my photos can be seen at my Flickr www.flickr.com/photos/totalbummerforever
I also blog my work as well as others at www.totalbummerforever.com
And I have an Instagram account @totalbummer4ever
Come on, share with us what you have and get yourself featured.
Click on this link and send in your project/work: Get Featured. *I am looking for mainly projects, not individual images*
Oh, and click here to see a few of the photographers that have been on the site before https://www.japancamerahunter.com/?s=featured
Please make sure you come and comment, polite and constructive critique is welcome.
Thanks
JCH