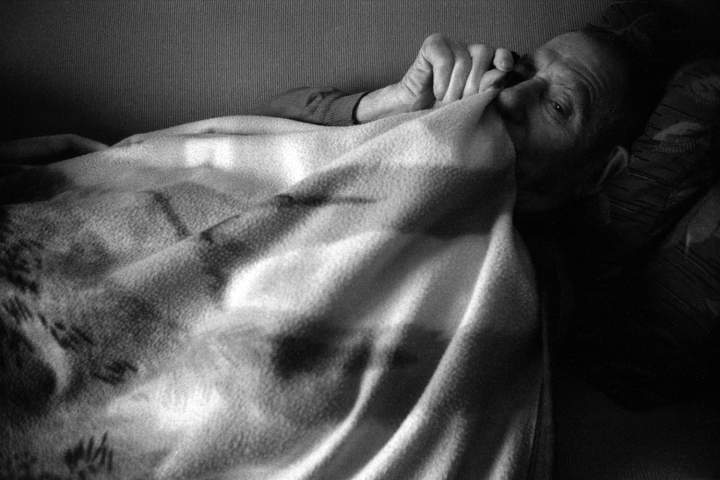 Get Featured: Mario Zorzi
Mario shares with us an intimately poignant project that is both haunting and humbling. Don't nobody go nowhere.
Hello, my name is Mario Zorzi and I come from Verona, Italy. I share with you this project with which I am trying to document my father's disease.
The title, "nelle mani del Padre" (in the hands of the Father), comes from the alteration of the catholic invocation "in the name of the Father". The reason why I chose this title is because I've got, let's say, an obsession with hands and gestures.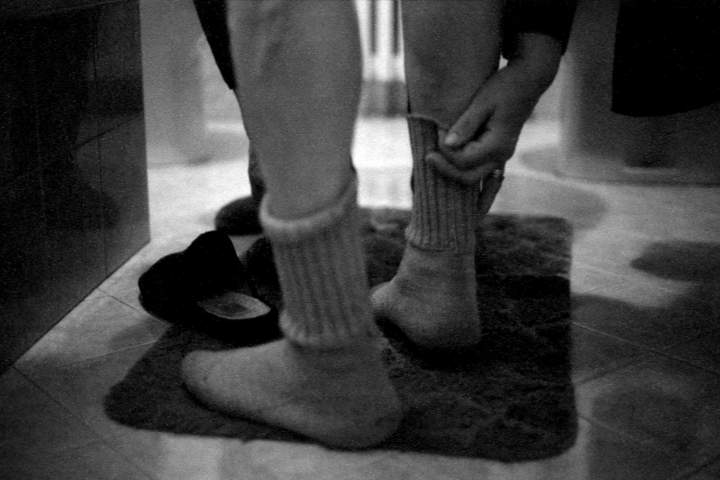 In 2007, at the age of 66, my father was diagnosed with alzheimer and even if this fact, immediately, did not change much our lives, in the following years the disease has took more and more space whithin my family. This made us having something like a 70 years old toddler who needs 24/7 care and attention, in every aspects of his life.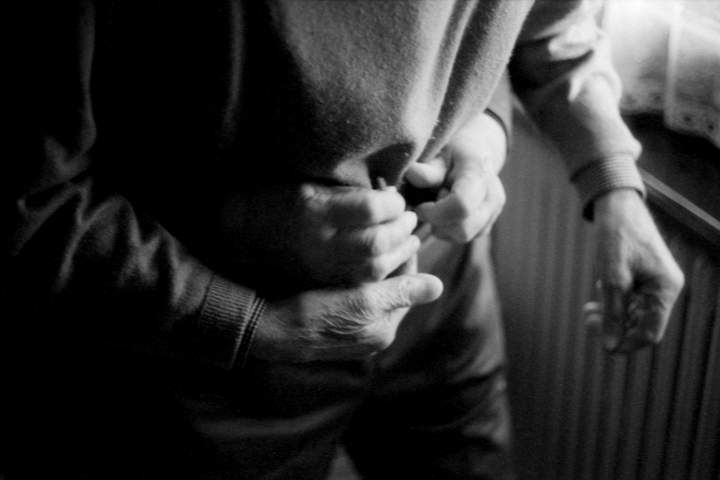 I started taking pictures of my dad back in 2011 and the beginning was as casual as natural: I thought this was a good thing to do. They were nothing but casual shoots took during the time I spent with him. I have never immagine to embark myself in a long term project, mostly because I was a "casual photographer" with no experience. I was simply pushed by the desire to catch on film some moments as well as by the fear, as the disease progresses, to forget how he was before it. As the time goes by the awareness of what I was doing grew, and with the help and support from my friends, I decided to try to do something more than taking random shoots, I decided to try create something more organic and complete. I embarked myself in my very first photographic project.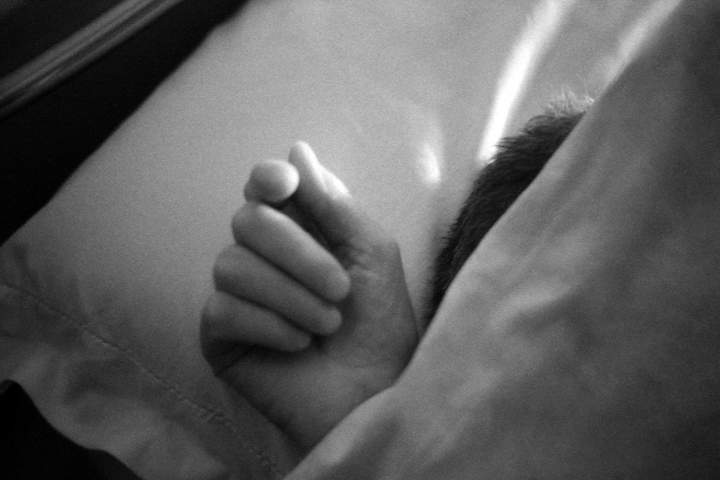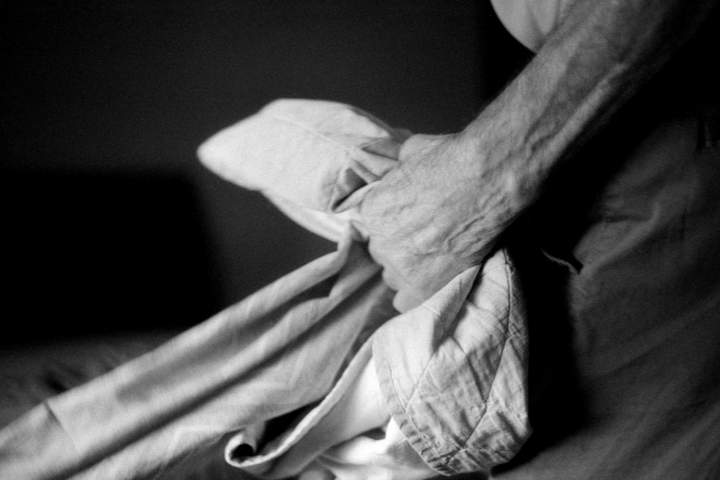 I am using the hands as a "tool", a way to document the progression of the alzheimer as well as the everyday life of my father and my mother, who is the caregiver and copes with every kind of needs he has. I see this work as an investment for the future, because at this time, sometimes, I have difficulties in understanding and "digest" some events or sensations that I am living.
This is probably because me, and my mother, are very busy with the practical aspects of the disease, and do not have the time, the desire and even the courage to handle our emotions, or the psychological side of the disease.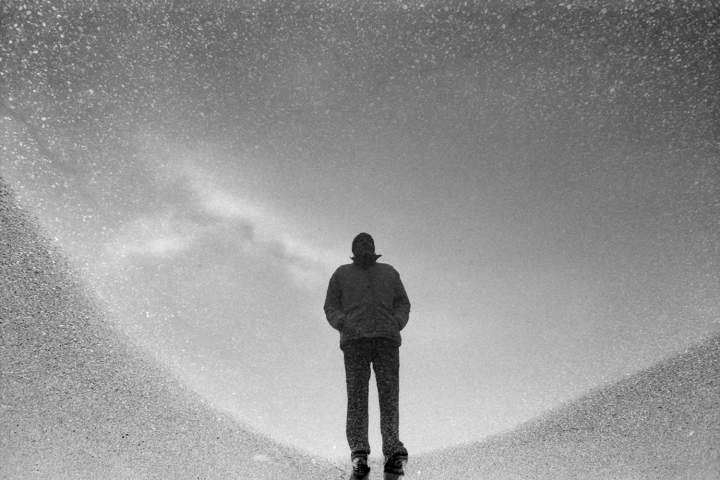 I hope that all the pictures I am taking can help us, in the future, to better understand and process the emotions and the events we are now experiencing.
"In the hands of the Father" is shot mostly using a Canon AE1 with a 50mm (very few photos are taken with a Minox 35ML and a Polaroid Spectra) and the Fomapan 400. I also take care of the developing process.
Thanks for reading and if you want, drop me a line here [email protected]
Ciao!
Mario Zorzi
https://www.flickr.com/photos/pumpkinprods/
https://www.instagram.com/in_the_hands_of_the_father/
Click on this link and send in your project/work: Get Featured. *I am looking for mainly projects, not individual images*
Oh, and click here to see a few of the photographers that have been on the site before https://www.japancamerahunter.com/?s=featured
Please submit your images (not website links)  1500px across. It would also be extremely appreciated too if they are numbered and sequenced appropriately.
There is currently a wait of around 3-4 months due to the level of submissions. Thanks.
Please make sure you come and comment, polite and constructive critique is welcome.
Thanks
JCH