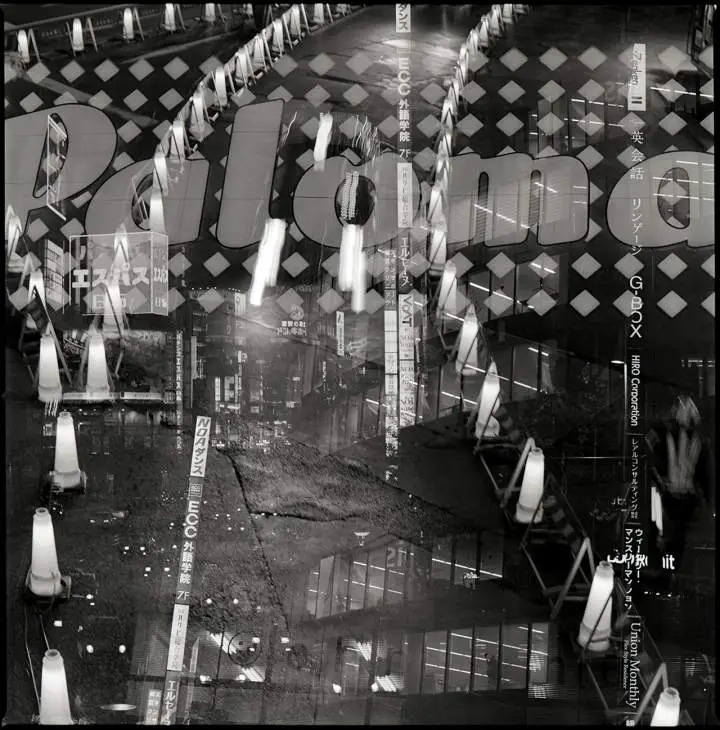 Get Featured: Lee Johnson
Lee shares with us a series of images taken during a trip to Shinjuku. Taken as the sun was setting, Lee put together multiple exposures to create a chaotic view of Tokyo. Check it out.
My name is Lee Johnson, I'm a software engineer originally from the UK and am now based in the Swiss Alps. I recently visited Japan for the first time, staying in the Shinjuku area. Your site was a great help for locating some of the camera and book stores when i was there, so thanks very much!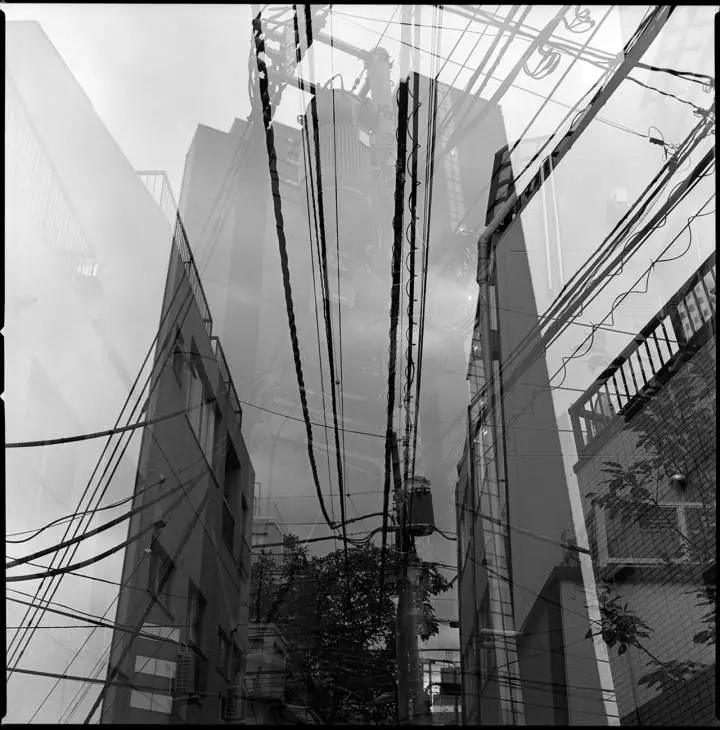 While in Shinjuku i had an idea for a short project, "Lost in Shinjuku", and have included some of the offcuts here. The full project can be found at https://leejo.github.io/projects/lost_in_shinjuku/ – I shot three rolls of medium format B&W film over a few hours as the sun went down. 36 frames doesn't sound like much, but some of the frames include up to 5 exposures as i tried to capture the feeling of what it is like to walk around Shinjuku after dark.
I have been shooting with film, specifically medium format, for well over a decade and have been working on some long (and very long) term projects during that time. I like to throw out these super short term projects now and then as a way to counter the frustration that can arise from working on multi-year projects that i feel i can't yet show. One of my long term projects was the reason i finally made it to Japan, i hope to have this project out within the next 18 months. 
It's also nice to be shooting B&W again as i used to spend a lot of time in the darkroom, but moved over to shooting nothing but colour about five years ago. I've located some darkroom facilities in Lausanne and Geneva so plan to check those out and get printing again.
Here's a few links where you can find me:
    * homepage: https://leejo.github.io/
    * instagram: https://www.instagram.com/leejebay/
    * github (in case there are anymore software types here): https://github.com/leejo
Lee A Johnson
Thanks for sharing your work with us, Lee. I love the layers in these pieces, they really capture Tokyo.
Come on, share with us what you have and get yourself featured.
Click on this link and send in your project/work: Get Featured. *I am looking for mainly projects, not individual images*
Oh, and click here to see a few of the photographers that have been on the site before https://www.japancamerahunter.com/?s=featured
Please make sure you come and comment, polite and constructive critique is welcome.
Thanks
JCH