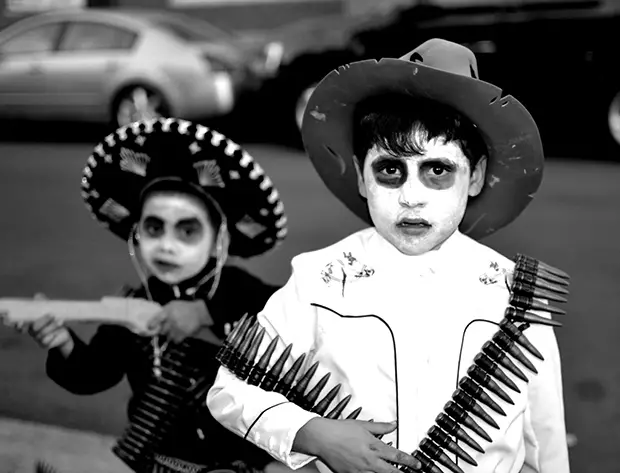 Get Featured: John Kayacan
John is young, at only 17 years old he already has an idea of the direction he wants to go. And he shares it with us. Check it out.

My name is John Kayacan, I'm 17 years old and live in Los Angeles, Ca.
When I was 14 I joined a photography class in school, and started using a point and shoot camera my parents had lying around. I photographed everything I saw, and even read articles and watched videos to help me further my knowledge.
Around the time I turned 15 I realized photography was becoming more than just a hobby. It was also around that time I discovered street photography. I studied the work of Robert Frank and Henri Cartier- Bresson. Since I've started street photography, documenting life as I see it and telling a story has taught me that something thats worth it, doesn't come easy, it takes practice.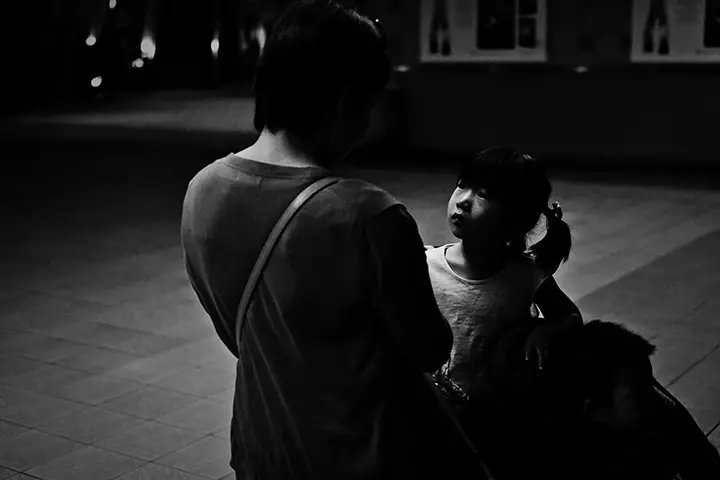 I go out and shoot every chance I get. Being a  street photographer also helped, open the door to another world of photography: Fashion and Editorial work. Shooting the streets of Los Angeles, and being surrounded by the Latin population (and being half Mexican myself) inspired me to start an editorial project revolving around Mexican culture. Without documenting life on the street I wouldn't have the passion I have now.
Here is a link to my website to see some of my work:  http://www.johnkayacanphotography.com/
Thanks for sharing your work with us John. Nice to see someone so young with confidence in their direction. Excellent.
Come on, share with us what you have and get yourself featured.
Click on this link and send in your project/work: Get Featured. *I am looking for mainly projects, not individual images*
Oh, and click here to see a few of the photographers that have been on the site before https://www.japancamerahunter.com/?s=featured
Please make sure you come and comment. Polite and constructive critique is welcome, offensive and disrespectful comments will be removed.
Thanks
JCH