Get Featured: James Phillips
James Phillips is a London based playwright, director and photographer who shares with us a fascinating project about the last divided capital in the world. come and have a look.

In 2012 I was given a commission to document the walled medieval city of Nicosia, Cyprus. It is the last divided capital in the world, with an United Nations Green Line running through the city and separating the Greek Cypriot South from the Turkish Occupied North. Nicosia has been divided since the Turkish invasion of 1974, and the UN Green Line a constant fact of life for four decades.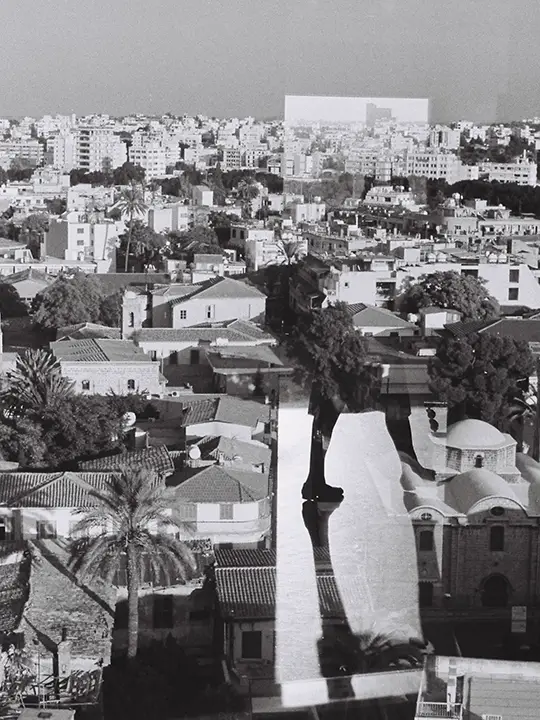 I walked the streets for many weeks. I found a fascinating and unexpected world within the walled city. Not just areas of abandonment and desolation, a detritus left from conflict and division. There was also energy and optimism: young people opening make shift bars right by the Green Line and alongside the barricades.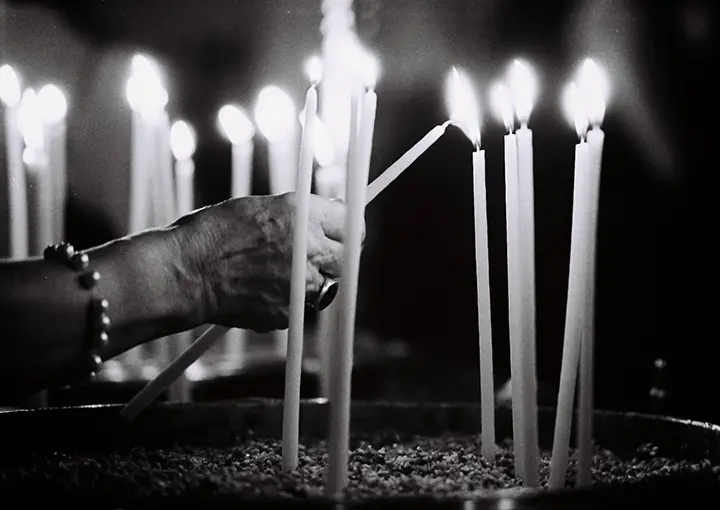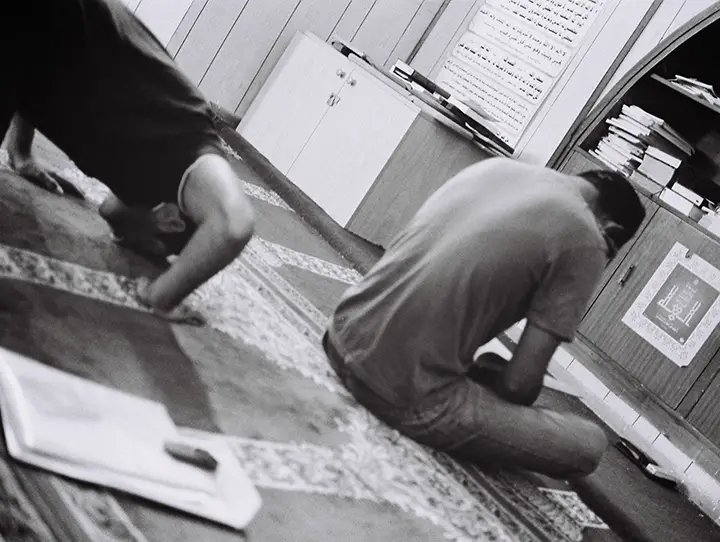 It was also a place full of people from all over the world. Many of the immigrants who have come to Cyprus to work live in within the old walls of Nicosia, where it is cheaper. So you meet a great array of nationalities and different faiths. And even then, working as I was from the late summer of 2012, the mosques of southern Nicosia were full of Syrian refugees, evidence of new and continuing conflicts.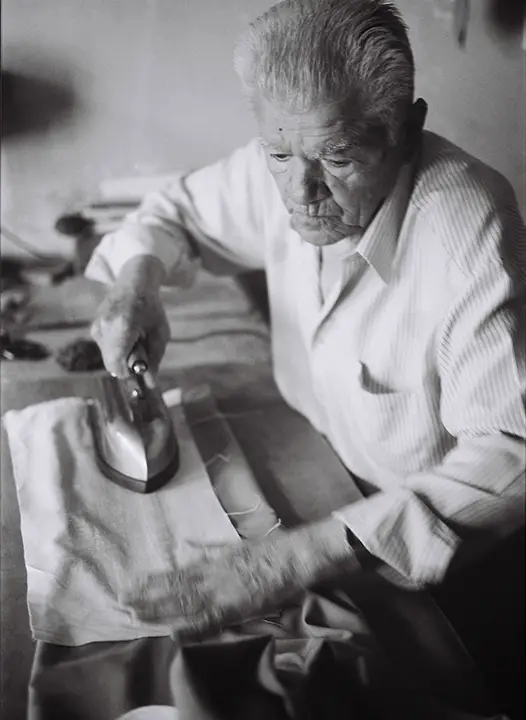 All of the work was shot on film, Ilford Delta and Tri-x, and virtually all of it was done with a pair of Leica M6 rangefinders, and a 50mm and 35mm lens.
As an interesting postscript to all this, my work as a playwright led me to writing about Cyprus. My play "Hidden in the Sand" was on at Trafalgar Studios in London's West End last year. It's set between London and Cyprus. Some of the images from my Nicosia book were used in the production. And as a result this April I was asked to make a speech about my work in Cyprus, both as a writer and photographer, to the All Party Parliamentary Group on Cyprus at the British Houses of Parliament, London. It's funny where a camera and some black and white film can take you.
I'm planning to extend this work further later this year, moving beyond the walled city of Nicosia and looking at the island more widely.
More of my images can be see at www.jamesphillips.net , including a longer selection from my work in Nicosia alongside portraits and personal work.
And other images can be seen on flickr at- https://www.flickr.com/photos/[email protected]/
Thanks for sharing your work with us James. A very interesting project, I am looking forward to seeing more.
Come on, share with us what you have and get yourself featured.
Click on this link and send in your project/work: Get Featured. *I am looking for mainly projects, not individual images*
Oh, and click here to see a few of the photographers that have been on the site before https://www.japancamerahunter.com/?s=featured
Please make sure you come and comment. Polite and constructive critique is welcome, offensive and disrespectful comments will be removed.
Thanks
JCH