Get Featured: Jady Bates
Jady shares with us a project about the journey we all take in understanding and trying to love ourselves. Through this series Jady explores the process of Approachment. Please note, there is nudity in this series, so if you are offended by the human form or your boss is looking over your shoulder then you shouldn't go any further.
You As Angel
Hello! I am a concept and fine art photographer who picked up a camera only two years ago! This concept series was fun to design and is special to me. I studied Conflict Resolution and Peace Studies for many years and I see this body of work as integral as any piece in solving social justice issues and civil rights. It starts with YOU.
This collection features fine art nudes. I designed and built the angel wings myself and I will be proposing this as my second show at Soho Photo Gallery where I am an active member. I hope to have it actively showing the month of December!
YOU AS ANGEL is a photo essay of the process we all go through in learning to love oneself.
It is messy, awkward, joyful, illuminating, exhausting, humorous and. hopefully. overall – what we are searching for: appreciation for yourself. "Approachment" of your self, your soul, without tensions; even joy.
Rapprochement is a term used in Peace Studies and Conflict Resolution that denotes an ability to approach, a tentative willingness, but a positive resolve nonetheless to approach the conflict and find a resolution. It is a belief that there is a common humanity to be valued and a softening of the intensity. This is easily identified in each of us, We each live a conflict and lifelong internal struggle inside Through the journey to love oneself, we are fearful and angry as well as exalted and light.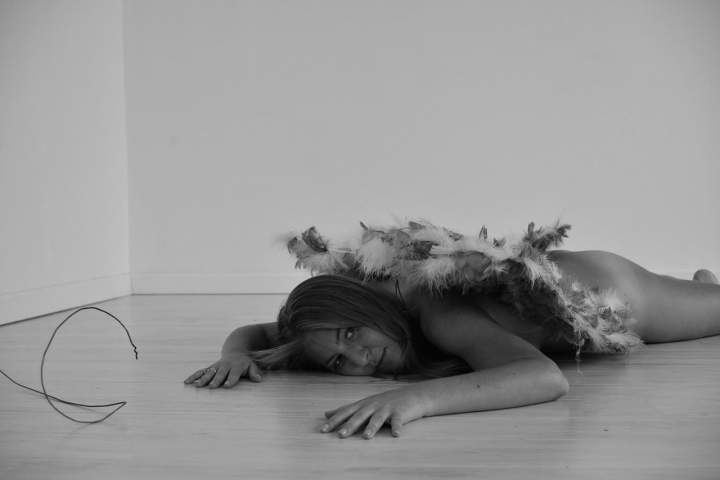 I have studied conflict resolution and peace studies. As an artist, I have found that it is the inner conflict that matters most in any outer conflict and in its resolution. "As within, so without." This outer reflection of love impacts, strongly, other people around us. This is the most direct way of changing the world. Love yourself. Be bold. Be revolutionary. Gandhi famously states a true wisdom that we often brush past and do not ponder: ~You must be the change you wish to see in the world.~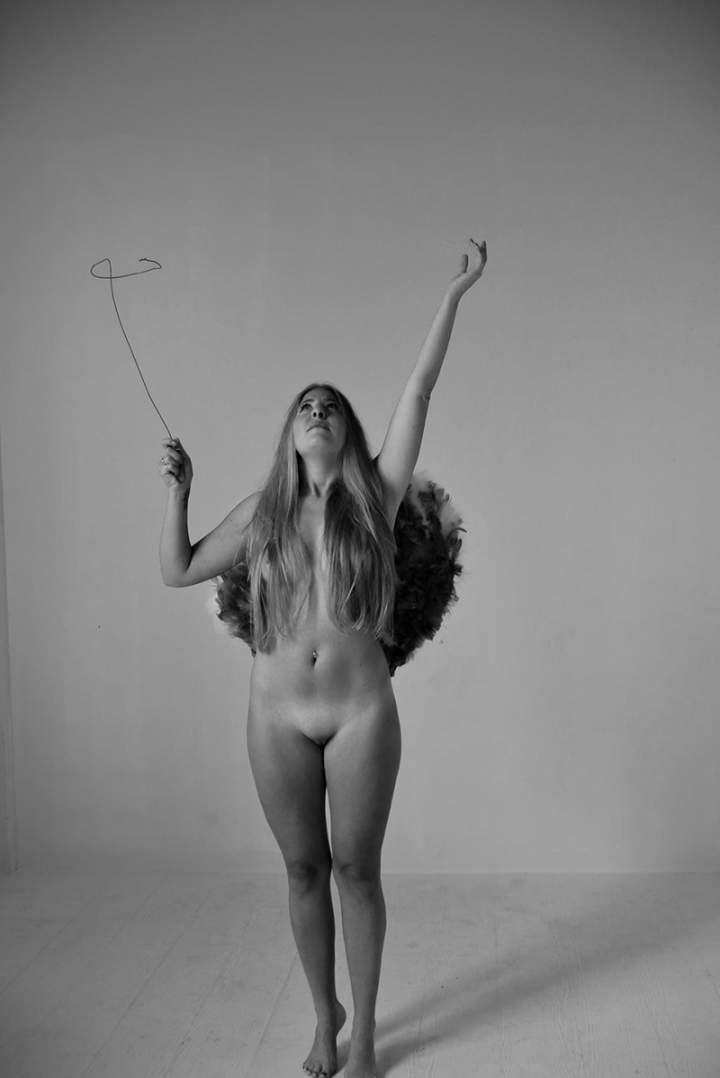 In "approaching" oneself and resolving to find peace and even nurturing a dearness for yourself, one might extend compassion and positivity far into a world searching for these powerful elements. This photo series attempts to show -in full humanity- this wrestling with self-love; it is a deep, authentic and worthy undertaking.
​[Model: @mandybraun ]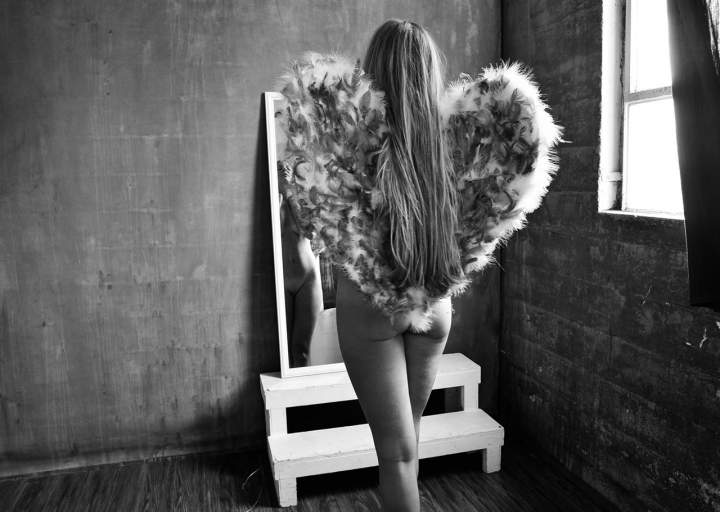 Thanks for sharing your with with us, Jady. I wish I could make it to the show.
Come on, share with us what you have and get yourself featured.
Click on this link and send in your project/work: Get Featured. *I am looking for mainly projects, not individual images*
Oh, and click here to see a few of the photographers that have been on the site before https://www.japancamerahunter.com/?s=featured
Please make sure you come and comment, polite and constructive critique is welcome.
Thanks
JCH