Get Featured: Jack Allan
Something a bit different from the norm today, a bit more conceptual. Jack has a project to share with us about learning to understand himself through zen and trees. Read on and understand more.

Hi i'm Jack, a London based photographer currently studying at Middlesex University for my Photography degree. We're assigned multiple tasks over our course covering most aspect of photography but this body of work is my continuation of a project about Identity.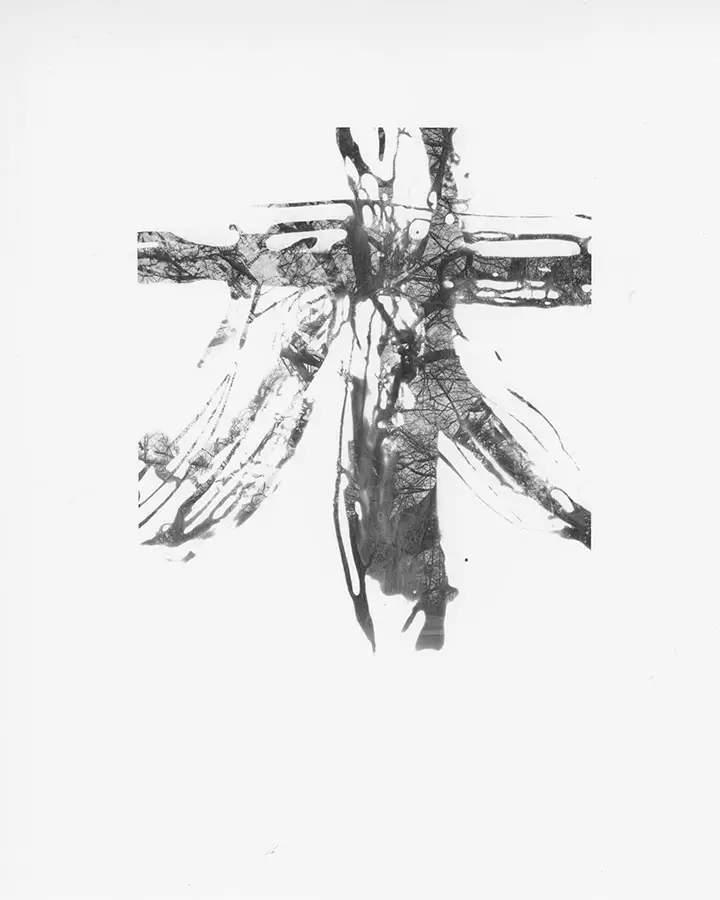 This project has been the start of my own exploration into my own identity using my own zen practises as a key influence. When starting out with this project, I was keen to express a sense of nothingness in the images but still incorporate a key feature of them all. In this case, trees.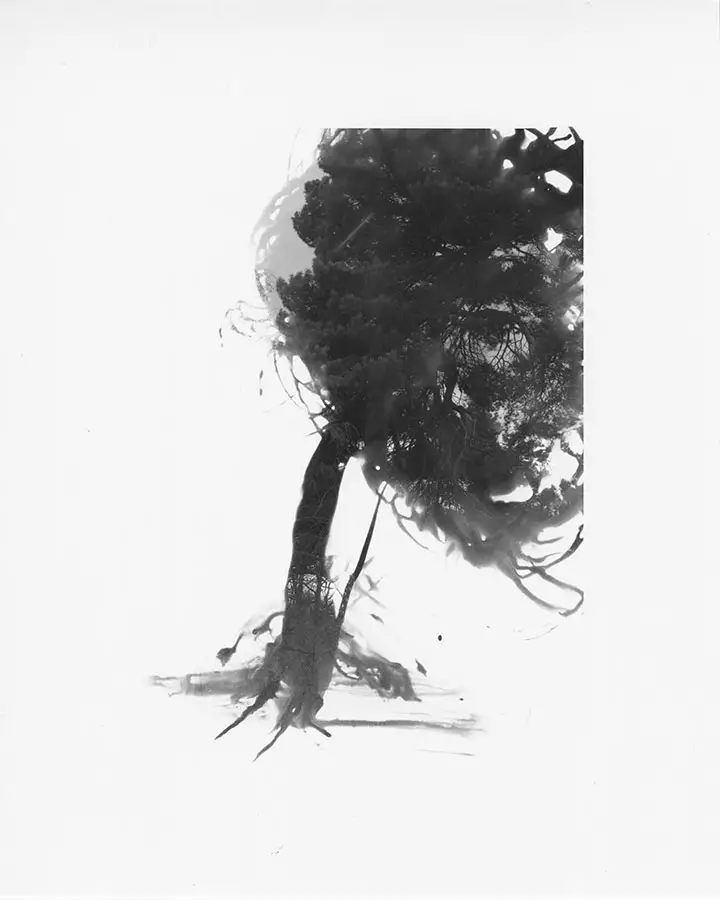 The trees were initially just to me a feature that made up a scene or a part of the landscape, not usually paid attention to. I began photographing them as they're silent witnesses to the world with many having been around for a long time. This aged quality of trees and the dense textural range is what lead me towards photographing them.
The printing stage is where half the story happened. With each print being made as an individual, it linked in the ideas of an enso circle so that each print was a spontaneous effort to create a tree form onto the paper. There are imperfections in every print in different ways, but this is a strong feature of the enso circle. This brush applied printing method is how i feel I was able to express my feeling for each individual tree. Each photo is scanned here to show it's a physical piece of paper hence the edges being visible.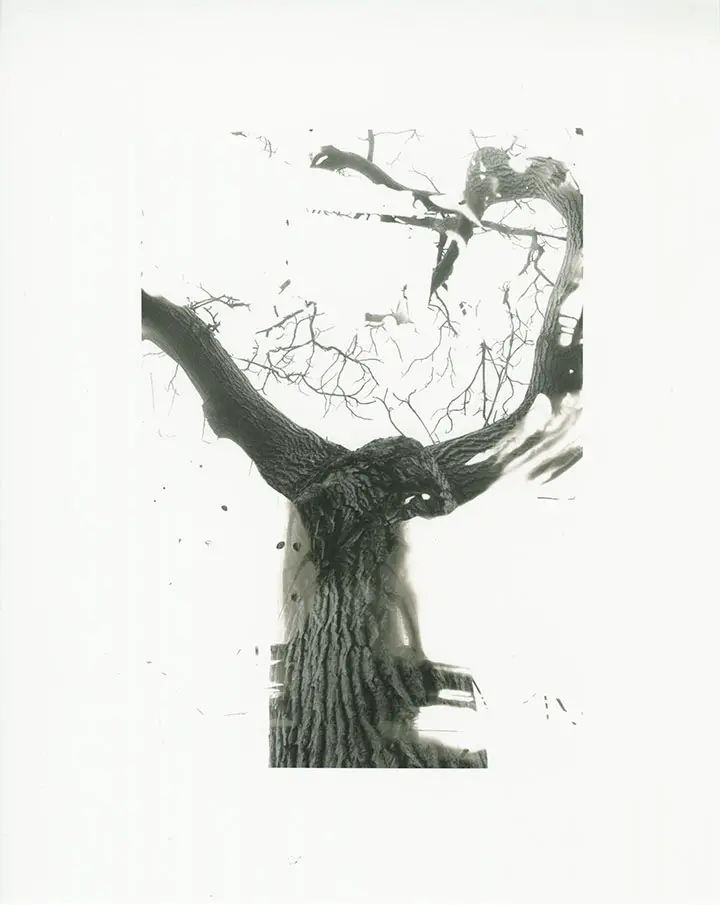 In terms of other work i'm involved in, I'm working on a series of dutch inspired portraits with friends and people I meet along my way alongside a few other projects that are to be started at the beginning of summer this year.
Links
www.jack-allan.com
Instagram: @ruffun
Thanks
Jack Allan
Thanks for sharing your work with us, Jack. I remember doing very similar projects at uni to discover who I was and what my work meant to me. Though mine were never this good.
Come on, share with us what you have and get yourself featured.
Click on this link and send in your project/work: Get Featured. *I am looking for mainly projects, not individual images*. Please make sure you use this link, as otherwise it may get lost in the mass of mails that I receive.
Oh, and click here to see a few of the photographers that have been on the site before https://www.japancamerahunter.com/?s=featured
Please make sure you come and comment. Polite and constructive critique is welcome, offensive and disrespectful comments will be moderated.
Thanks
JCH