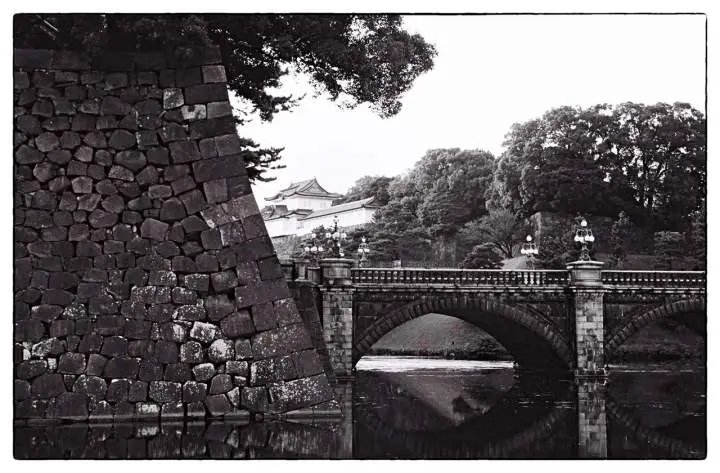 Get Featured: Floyd K. Takeuchi
Floyd returns to his motherland to take on familiar locales with a fresh view in his latest work. Check it out.
I've been able to travel to Japan at least once or twice a year for work projects for the past 14 years. Earlier, I worked in Tokyo as a journalist and built a foundation of sorts to begin to understand the city.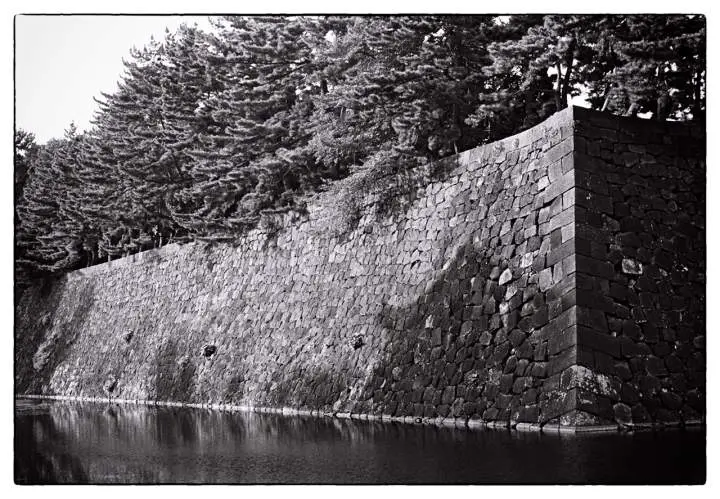 My preference on these trips has been to spend most if not all of my time in Tokyo, trying to deepen my understanding of the city and its many diverse neighborhoods, nooks and crannies. But I also like to keep going back to many of the same places, see how they're changing, and begin to feel that I'm slowly, ever so slowly, peeling back the layers one at a time.
In recent years, I've spent a lot of time at some of the city's more iconic locations. While it is easy to fall into visual clichés at these places, I've tried to challenge myself to see them with fresh eyes, poking around at the edges to see what I might have missed in earlier visits.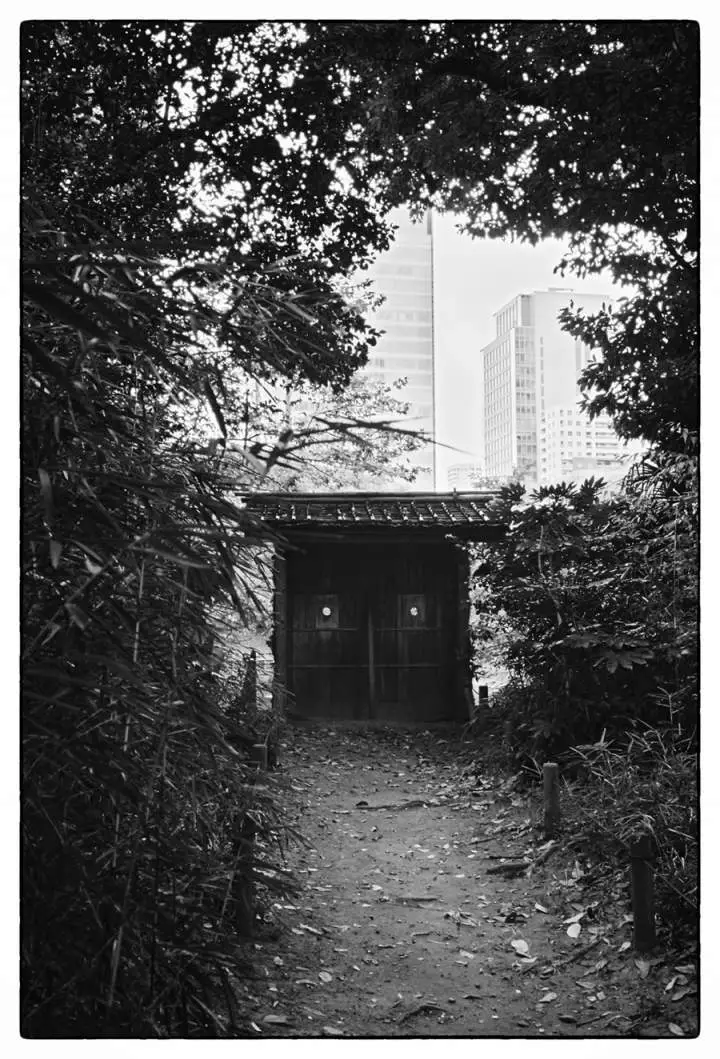 These photographs are among my most recent work in Tokyo. Both of my elderly parents were in declining health at the time, one worse than the other, and concern for them weighed heavily on me.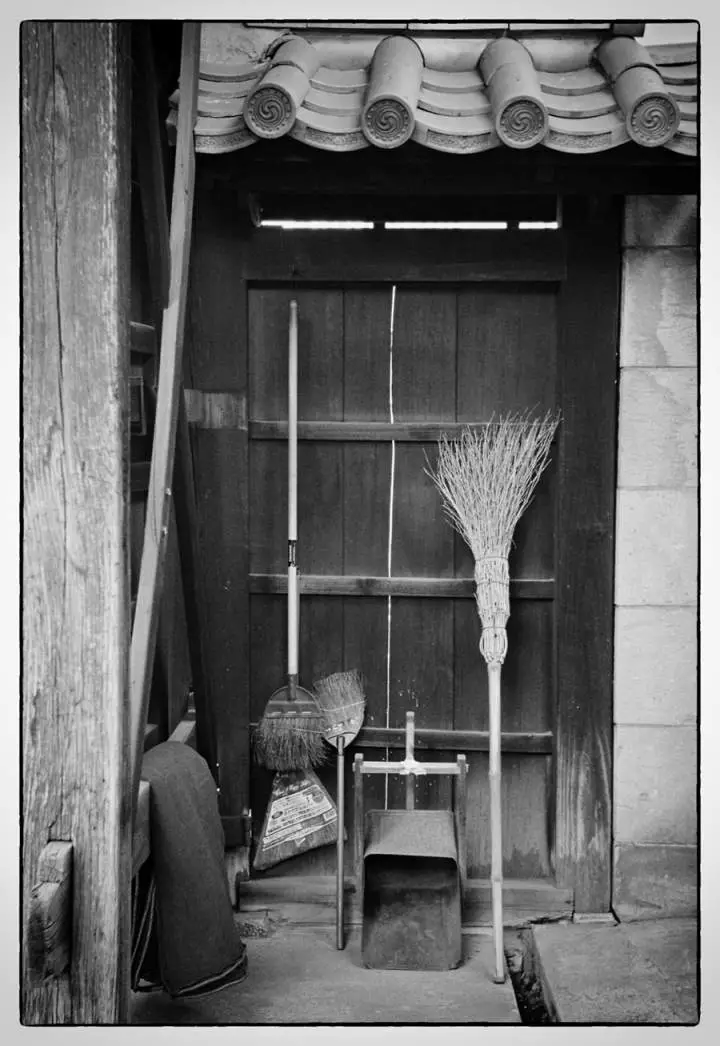 I think that led me to purposely photograph to emphasize blacks and shadows, trying to capture a sense of quiet and timelessness in the images.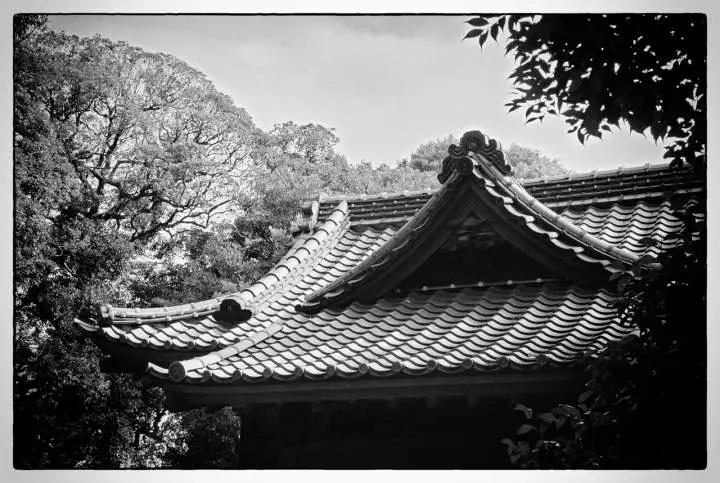 I shot with Kodak Tri-X (though one of the images in this series, the roof of a former shrine, was captured on Kodak Porta 400 and converted in post-production). My 35mm film camera of choice these days is the Voigtlander Bessa R2C, which has a mount for Zeiss Ikon Contax rangefinder lenses. Most of these images were taken with a Zeiss Sonnar 50mm F/1.5, circa 1952.
I'm a documentary photographer based in Honolulu, Hawaii, and am also a member of the Waka Photos agency.
Click on this link and send in your project/work: Get Featured. *I am looking for mainly projects, not individual images*
Oh, and click here to see a few of the photographers that have been on the site before https://www.japancamerahunter.com/?s=featured
Please submit your images (not website links)  1500px across. It would also be extremely appreciated too if they are numbered and sequenced appropriately.
There is currently a wait of around 3-4 months due to the level of submissions. Thanks.
Please make sure you come and comment, polite and constructive critique is welcome.
Thanks
JCH