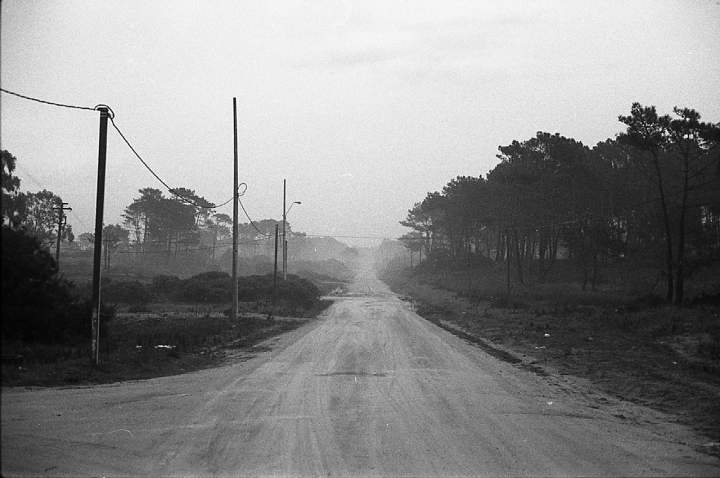 Get Featured: Ezequiel Grimaldi
Slowly slowly I am making through the huge backlog of submissions. This time Ezequiel takes us on a visual journey through his desire to discover strangeness. Check it out.
My name is Ezequiel Grimaldi. I`m a videographer from Argentina, currently living in Udine, Italy.
There are those who want to say something with their pictures, those with a story or an opinion to tell or share, and the others, where I belong, who want to discover things, know things thought photography. The things that I discover and learn while doing photographs are exciting but never permanent. I must say: I am an inpatient for stand up in front of strangeness. And with a camera, well, I can take it, take the picture, take some, make it mine.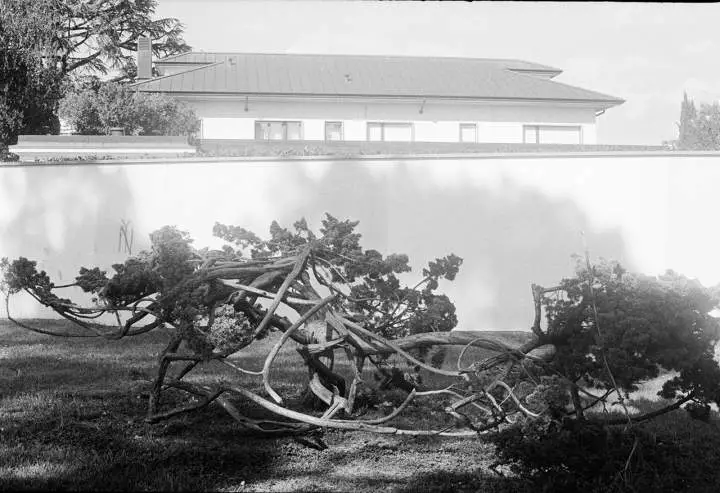 Working with film, the slower process helps me to see and discover new things, not only about my world and the people who live in it, but also about myself. That`s scary. And yes, powerful.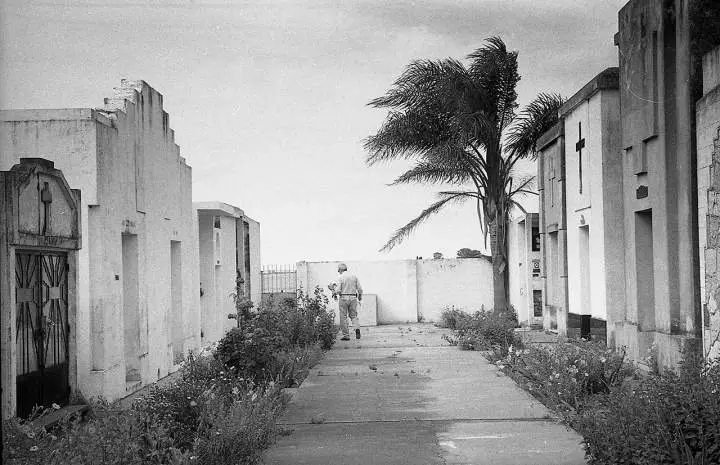 And there`s more. Later, I can put together some images with a certain flow, a narrative curve, with no need to claim or point something out, but still, with a strange suggestive quality.
Clearly, my work isn't about what is real. It`s not social either. I try to be straightforward though, and don`t make any manipulations. 
The possibilities and the unexpected that film offers are enough for me, sometimes even overwhelming. 
The film experience. It never gets old.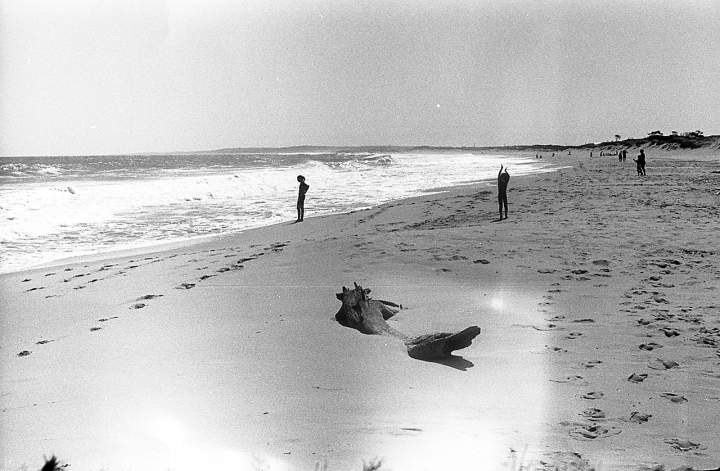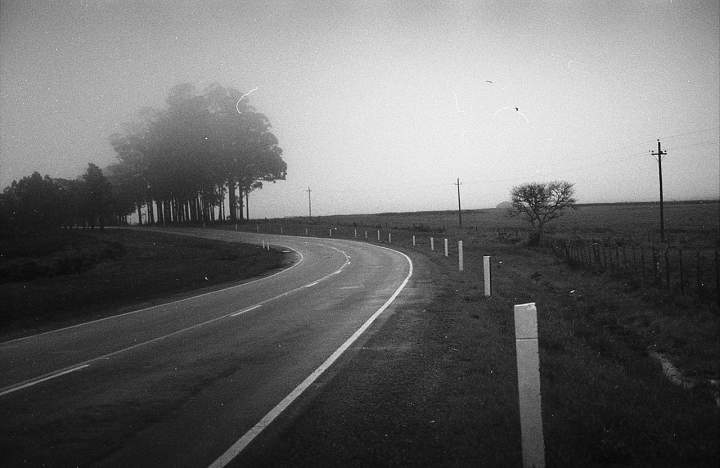 ——————
Some links:
https://www.instagram.com/elangeldelamusica/
Thanks!
Click on this link and send in your project/work: Get Featured. *I am looking for mainly projects, not individual images*
Oh, and click here to see a few of the photographers that have been on the site before https://www.japancamerahunter.com/?s=featured
There is currently a wait of around 3-4 months due to the level submissions. Thanks.
Please make sure you come and comment, polite and constructive critique is welcome.
Thanks
JCH