Get Featured: Erik Herrera
Erik Herrera is a Chicano artist born and raised in San Diego and has been working on a project that documents the Chicano culture. Erik has kindly agreed to share his work with us. Check it out.
Mírame is an introspective body of work that documents Chicanismo and the generations that revolutionized the identity. Today, Chicano culture is seeing a new wave of popularity and embracement in our generation.
Through my photo series Mírame, I look to highlight the faces and environments that have kept the spirit and identity alive, ensuring that generations to come don't fall victim to the subtle hands of cultural erasure.
Originally beginning as a photo-essay, I also plan to include a documentary into the series by the end of 2020, along with adding sculpture in the mix to accompany the body of work.
Chicano
The first use of the term Chicano was by Arizonan Mexican-American writer, Mario Suarez, to describe the Mexican-American inhabitants of a Tucson barrio for a sketch titled, "El Hoyo," for the Arizona Quarterly in 1947. The term Chicanos was originally used as a derogatory label for the sons and daughters of Mexican migrants. After it's inception, and notably the period during the sixties and seventies, Chicanos through the creation of works of literary and visual art validated the Mexican-American ethnicity and cultural practices.
A relatively recent and important time in American history sparked what is presently known as the "Chicano Renaissance." The Mexican-American population is projected to be the majority in the United States by 2045-2050. Some say sooner.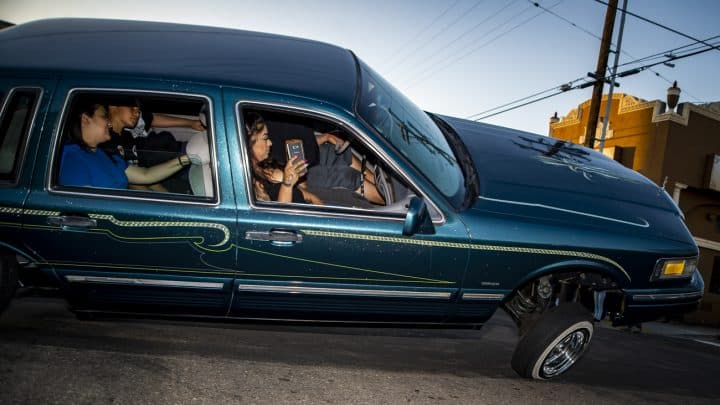 Documenting
I've been documenting the changes currently unfolding within the Chicano environment and people. Lifestyle, food, and clothing, among a number of other elements found in Chicano culture are now tools for mass markets, and mainly, instant online gratification.
The recent spike in interest has also brought along what appears as an erasure of the true Chicano identity. This erasure is nurtured in part by later generations more open to diversifying a culture that is uniquely an American experience bonded with racial, cultural, including religious, influences from neighboring Mexico.
Now, with the changing of words(i.e. latinx, chicanx), including a push for the change of definition to be more "inclusive" of others not fitting the terms original racially based meaning, the increased commercialization and branding of Mexican-American culture makes it now more difficult than before for the average person to understand what really is a "Chicano."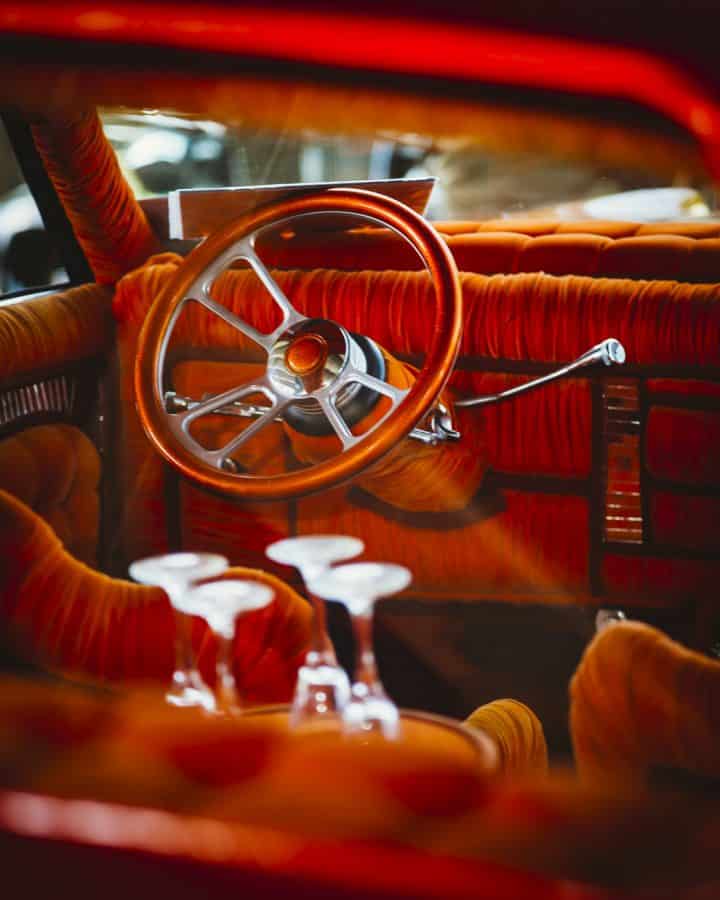 As a photographer, I work throughout Southern California shooting classic and antique automobiles on location, exploring ghost towns and their neighboring remote communities, the growing presence of pro-Trump latino supporters in California, as well as live music and cultural events.
I aspire to show that life is connected to everything. We all see and unsee the same light that shapes our lives, our true self. I share myself in every photo, but I have the habit of hiding who I am behind the work I produce. I'm in them somewhere, preserving the language of sun worship.
LINKS:
Mírame photo series: erikherreraphoto.com/mirame
Mírame documentary trailer: www.youtube.com/watch?v=g-qn4tBPnPY
Mírame highlight on Travelers Club: instagram.com/p/B50ePumnUlY/?igshid=3fndlr5t7vd9
Instagram: @Duvalinpapi
Erik Herrera
www.erikherreraphoto.com
Click on this link and send in your project/work: Get Featured. *I am looking for mainly projects, not individual images*
Oh, and click here to see a few of the photographers that have been on the site before https://www.japancamerahunter.com/?s=featured
Please submit your images (not website links)  1500px across. It would also be extremely appreciated too if they are numbered and sequenced appropriately.
There is currently a wait of around 3-4 months due to the level of submissions. Thanks.
Please make sure you come and comment, polite and constructive critique is welcome.
Thanks
JCH