Get Featured: Desmond Tang
Desmond shares with us his strong black and white work, documenting the lives of people on the China Russia border.  Lots of images in this one. Check it out.

Black River – Heihe, China 2014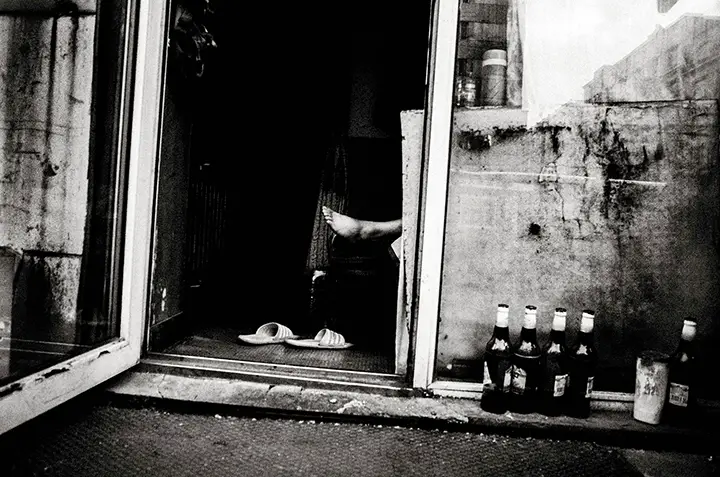 Heihe, a city located at the northern edge of Heilongjiang Province of China on the Russian border. For more than two decades, the border has been open for trades, where thousands of Russian tourists and traders visits everyday for cheap goods. And meanwhile, China importing natural resources from their neighbour to run it's supercharged economy.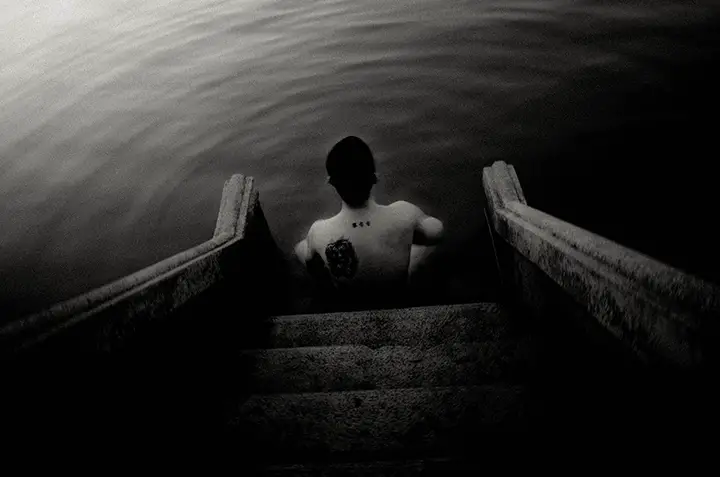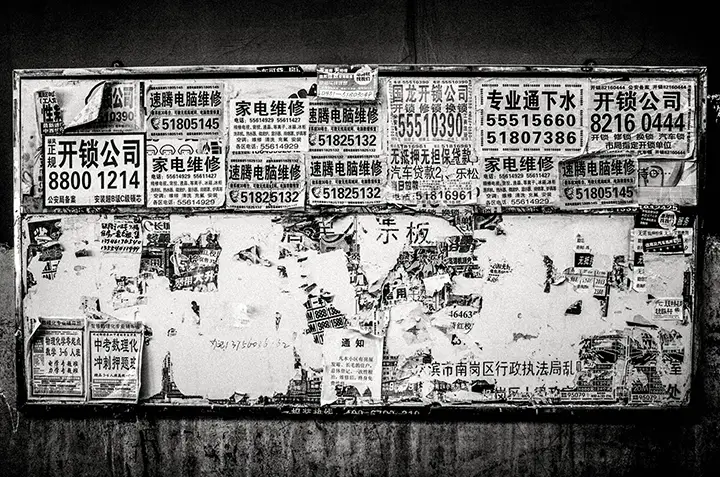 This is a private documentation based on my experiences from living with the people. To witness how this cross-border trade has change the way people live their lives and also the environmental developments to accommodate their foreign neighbour.
Desmond Tang
Website: www.desmondtangphoto.com
instagram: @desmondtphoto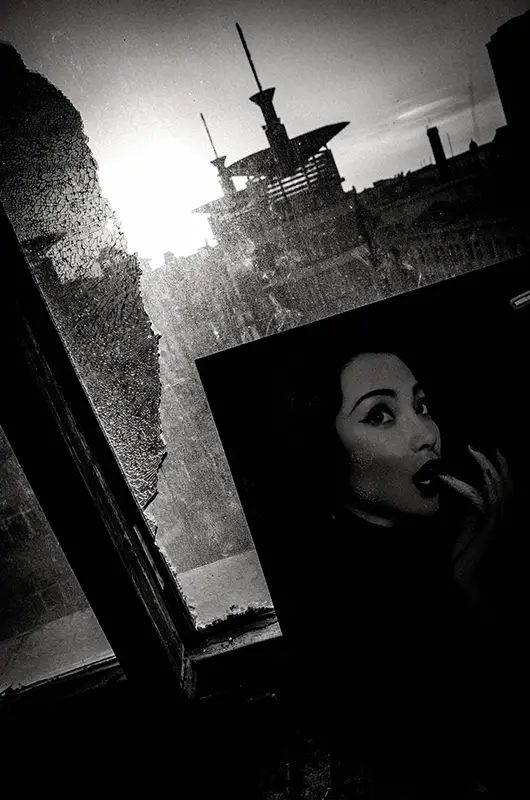 Thanks for sharing your work with us, Desmond. It is very interesting to see you take on a part of China we often don't get to see.
Come on, share with us what you have and get yourself featured.
Click on this link and send in your project/work: Get Featured. *I am looking for mainly projects, not individual images*. Please make sure you use this link, as otherwise it may get lost in the mass of mails that I receive.
Oh, and click here to see a few of the photographers that have been on the site before https://www.japancamerahunter.com/?s=featured
Please make sure you come and comment. Polite and constructive critique is welcome, offensive and disrespectful comments will be moderated.
Thanks
JCH